Travel Partner: Teletext Holidays
Whether you're planning a romantic couples holiday, or want an exciting city escape with your closest friends, our friends at Teletext Holidays offer a selection of LGBT friendly destinations that are sure to inspire your 2018 holidays. These popular beach resorts and seaside cities cover all four corners of the globe, from European hotspots Mykonos and Barcelona to the exotic shores of Mexico and Thailand, highlighting some of the best gay friendly beach destinations at fantastic prices.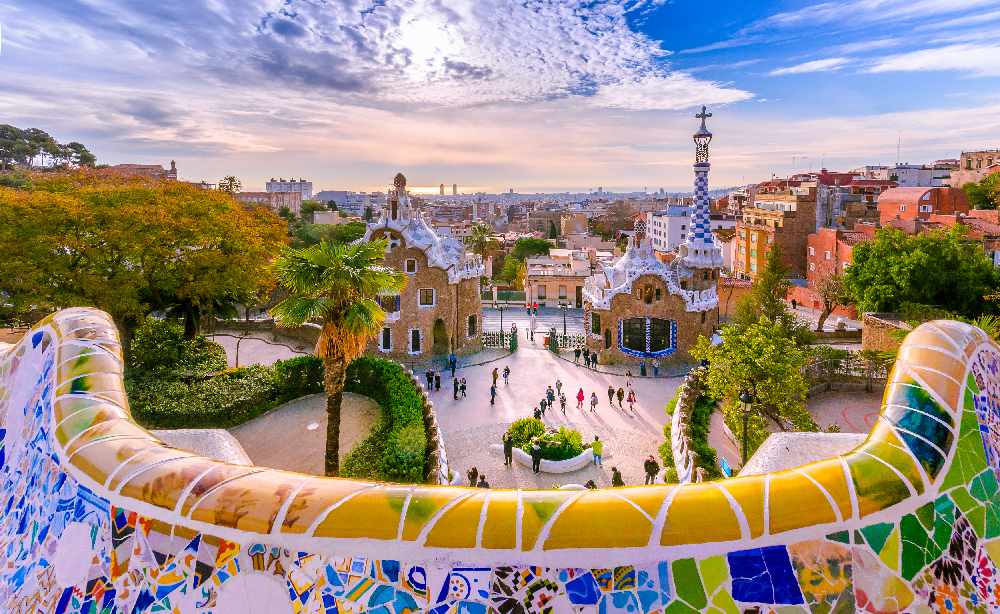 Every year, hundreds of thousands of jet setters trust Teletext Holidays to whisk them away to their dream destinations, and we strive to ensure a huge choice of holiday deals are available, and to help personalise the perfect getaway for you.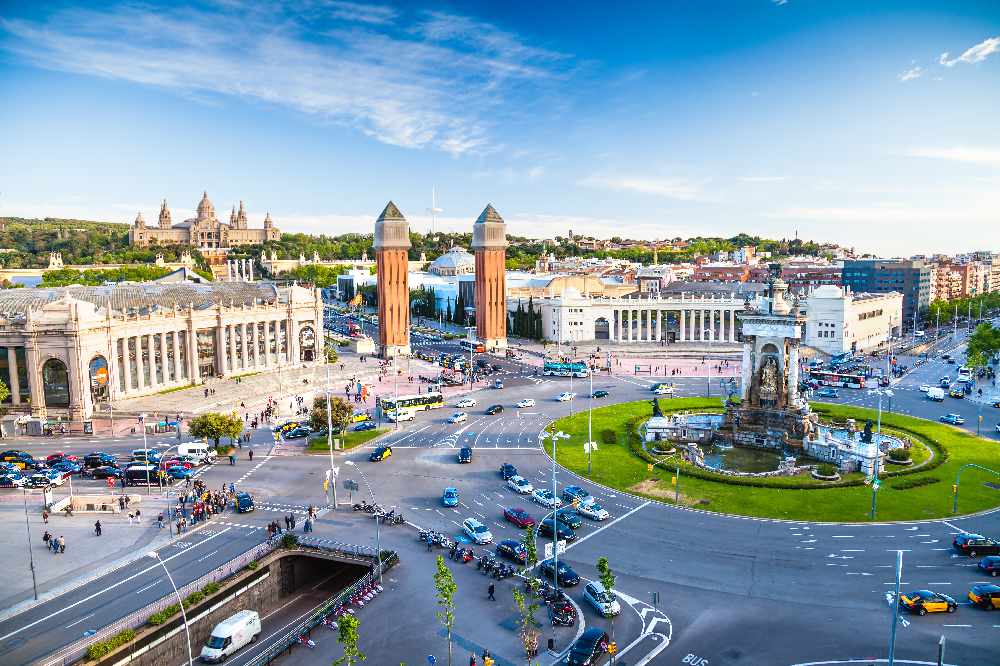 With a wide variety of board options on offer, customers can tailor their holiday to best suit them, with the choice to go luxury in fabulous 5-star and all inclusive resorts, or to spark a little adventure with superb self-catering accommodations. If you're looking for more inspiration, browse Teletext Holidays where you'll discover top-selling hotels, destinations and must-see deals for sun, sand and sangria. Secure yourself a winter sun break or 2019 holiday today with a deposit from just £49pp. Better still, customers can also pay for their holiday in monthly installments, making their experience as stress-free as possible!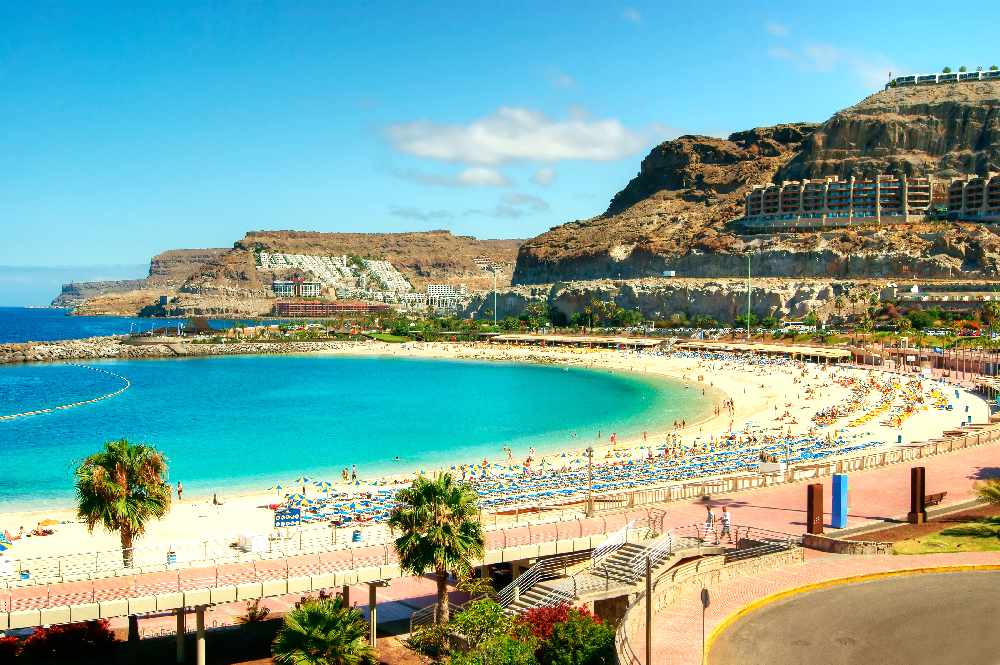 Simply call 0132 427 8326 now to speak to one of the travel experts and secure your dream holiday today.