World Aids Day 2021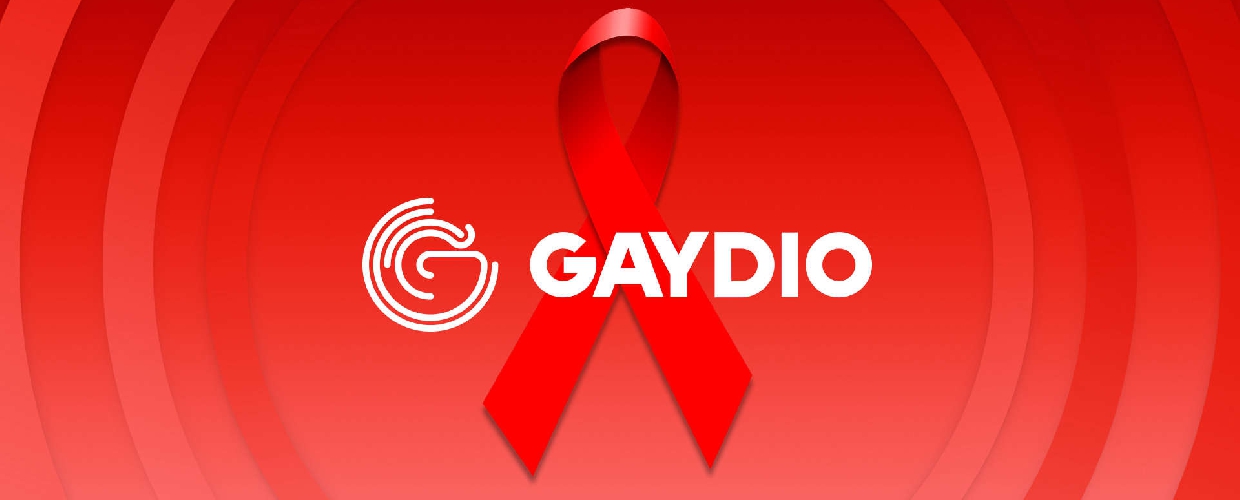 The 1st of December Marks World Aids day.
A day for people worldwide to unite in the fight against HIV and to show support for people living with HIV, to commemorate those who have died from an AIDS-related illness.
Here at Gaydio, throughout the day you heard from People who were there through the pandemic, people who can give advice on living with HIV, and how we as an LGBTQ+ community can do better to support, and help fight stigma.
Andrew Keates - Theatre Director & HIV activist.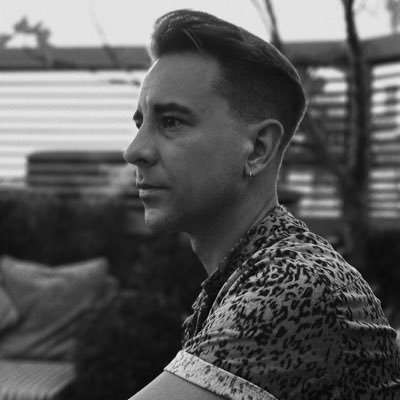 Andy Feds - Comedian who was born HIV+.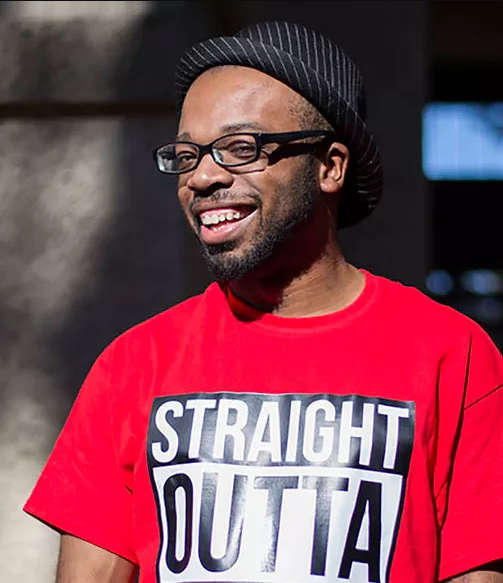 Billy Porter - Actor / Artist / Icon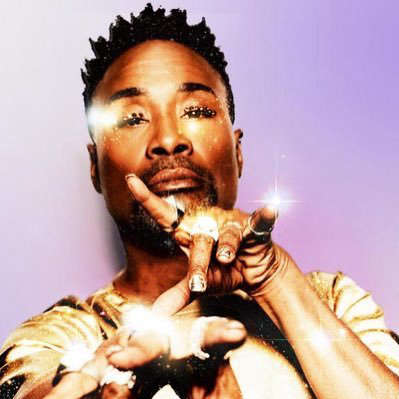 Derek Frost - Author & Activist, who tested positive back in 1991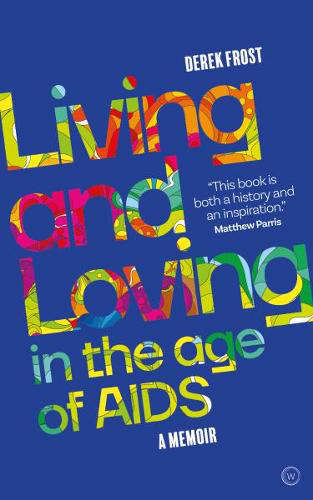 Jay Hawkridge - Here's their story...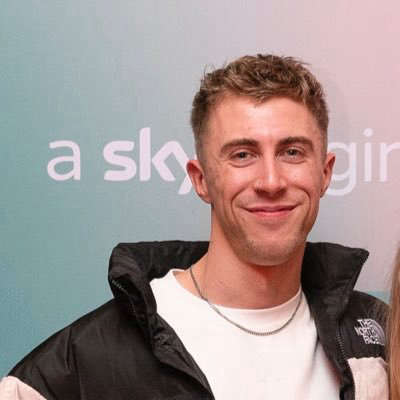 Jennifer Vaughan - Teacher & HIV+ social media advocate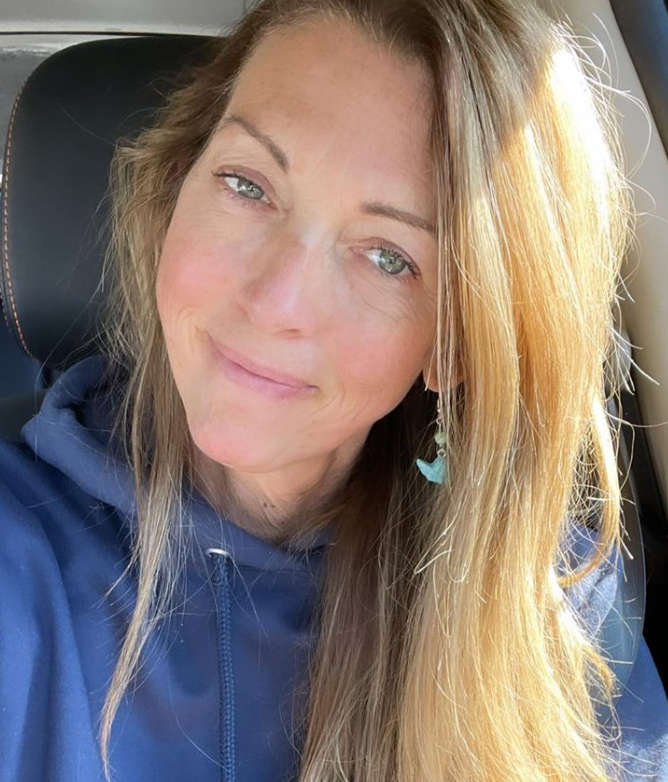 Kalvin Pugh - Here's their story...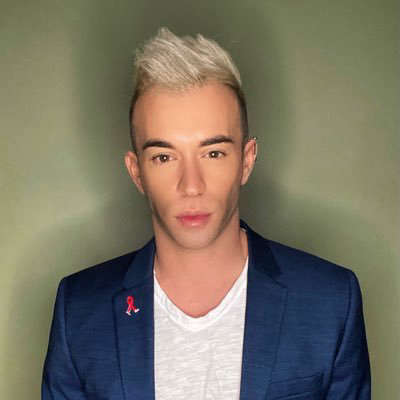 Kieran Yates - Here's their story...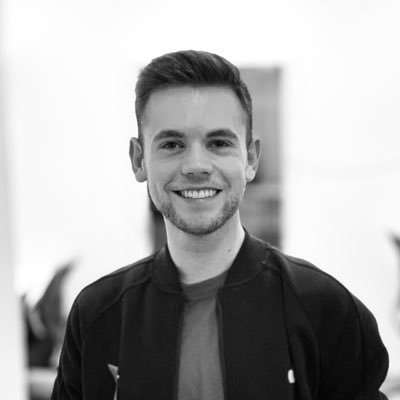 Matthew Hodson - Director of Aidsmap.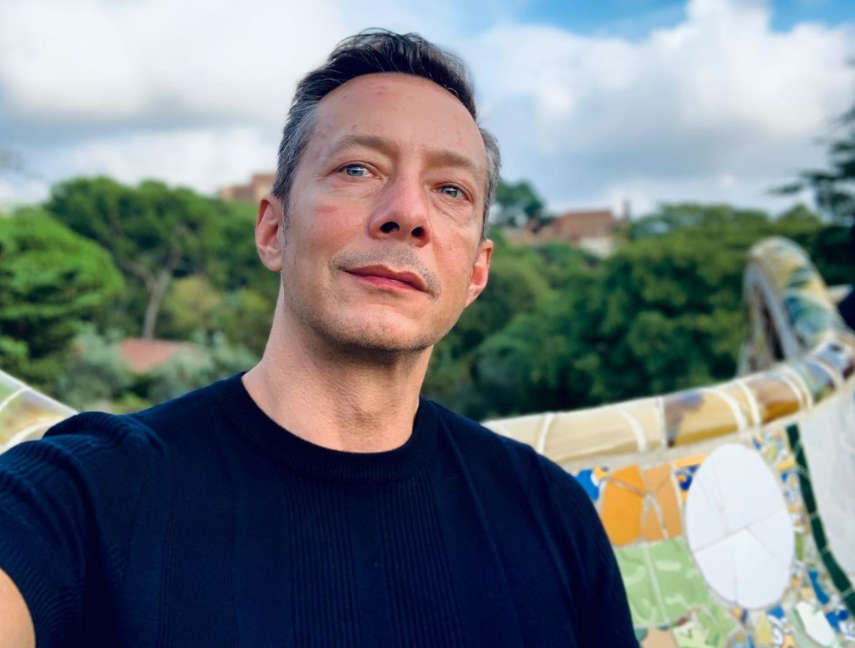 Paul Steinburg - Do It London (HIV prevention program)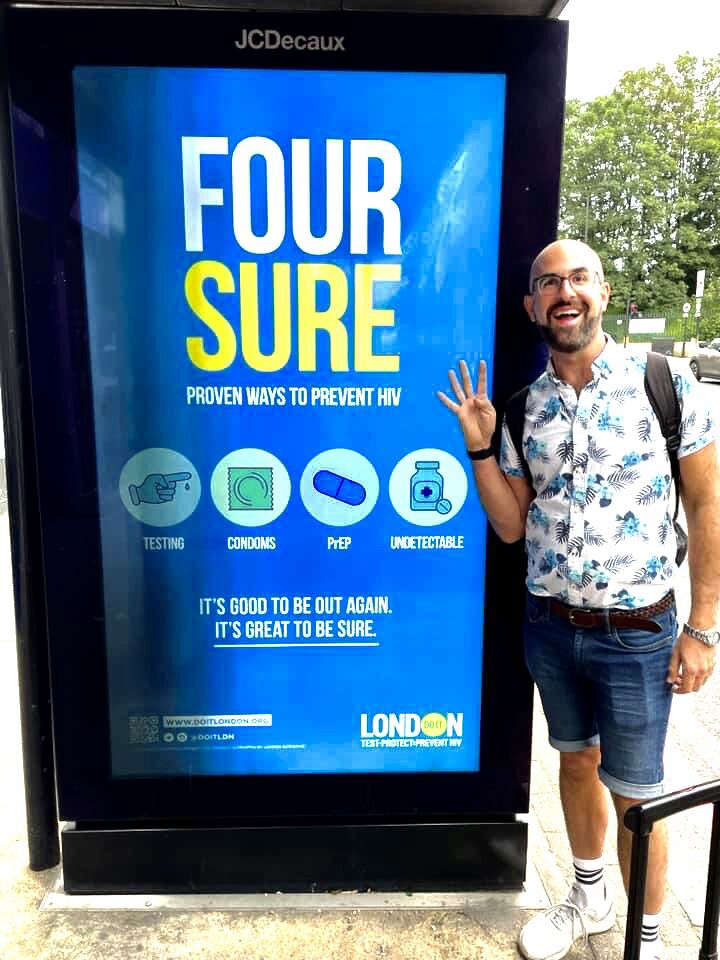 Richard Angel - Terrence Higgins Trust (A charity providing HIV support & advice)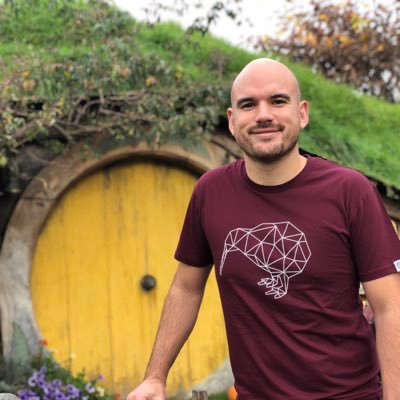 (Part 1)
(Part 2)