Gaydio Academy Fighting LGBTQ+ Loneliness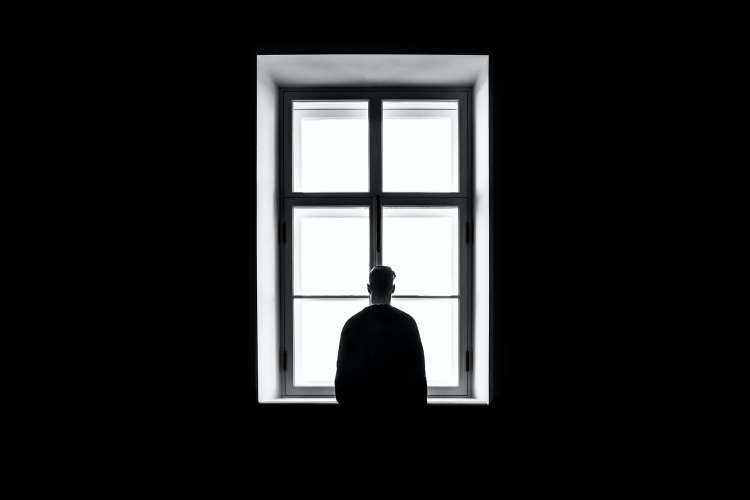 With funding from the Department for Digital, Culture, Media & Sport through the Loneliness Engagement Fund, Gaydio Academy explored the issue of LGBTQ+ loneliness through an exclusive podcast and in-depth interviews. Our aim was to reduce the stigma around loneliness and increase the number of people in our community who know how and where to find help if they or someone they know is lonely.

Fighting LGBTQ+ Loneliness Podcast
Interviewees - Just Like Us, Bloom & Lorelei
Discussed by Gaydio Academy participants - James, Daniela, Sarah, Darius, Gray & Ashley
Presenter - Lee
Organisation Interviews
We asked LGBTQ+ organisations across the UK what they were doing to help LGBTQ+ people struggling with loneliness and how people in our community can get the advice and support they need.
Blossom
Blossom is a social enterprise that focuses on providing support to LGBTQ+ young adults in Surrey and online, providing social groups, life skill classes and education while also advocating for the rights and wellbeing of LGBTQ+ people.
Breakout Youth
Breakout Youth is an independent charity set up in Southampton in 1993 in response to the dangers faced by LGBTQ+ youth at the time. They offer a confidential support service for young people aged 11 to 25.
Friends of Dorothy
Friends of Dorothy is a charity that champions social inclusion for older LGBTQ+ people by hosting regular activities and events. They are a welcoming inclusive group that supports members to keep well, have fun and stay connected.
Just Like Us
Just Like Us is the LGBTQ+ young people's charity, with a mission to empower young people to champion LGBTQ+ equality. They want all young people to know that being LGBTQ+ is something to be celebrated.
Leeds LGBTQ+ Community Consortium
Leeds LGBTQ+ Community Consortium is working with partners to reduce social isolation amongst older, unwell, disabled or otherwise restricted members of the LGBTQ+ communities. They aim to improve health and wellbeing by providing inter-generational activities, events and information to enable LGBTQ+ people to develop new interests and become more connected.
MESMAC
MESMAC is one of the oldest and largest sexual health organisations in the country. They offer services to various communities across Yorkshire, including men who have sex with men, people of colour and other marginalised races, people misusing drugs, sex workers and LGBTQ+ young people and adults.
Personal Interviews
We also spoke to Susan and Lorelei about their own personal experiences of loneliness and what advice they would give to others facing similar struggles.
Susan
Susan describes her experiences of being a single person while getting older, going through a pandemic alone and what helped her through lonely times.
Location - Leeds
Pronouns - She/They
Lorelei
Lorelei describes coming out as a trans woman, how her relationship with her family has developed and what advice she has for people going through similar experiences.
Location - Manchester
Pronouns - She/They