Gaydio Academy LGBTQ+ Heritage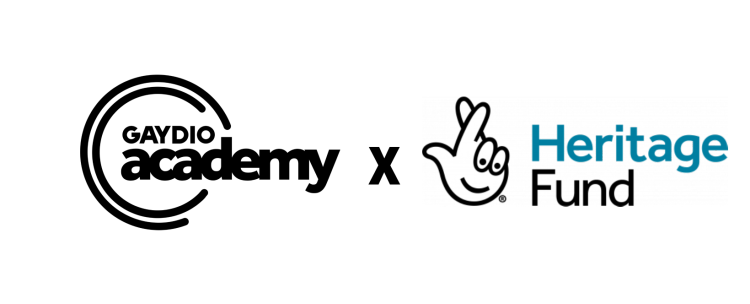 Our Gaydio Academy LGBTQ+ Heritage project, funded by The National Lottery Heritage Fund, interviewed LGBTQ+ people about how Home and a sense of belonging helped shape their sexual and/or gender identity and also how living in Manchester enables them to live as their authentic selves.
Interviews
Nick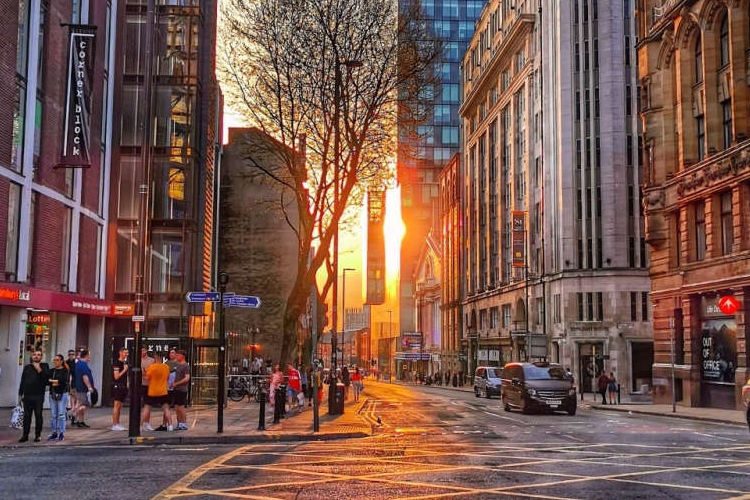 "My name is Nick Charles and I'm a Trinidadian born model and activist who migrated to the UK and settled onto the Cobbles of Manchester"
Jade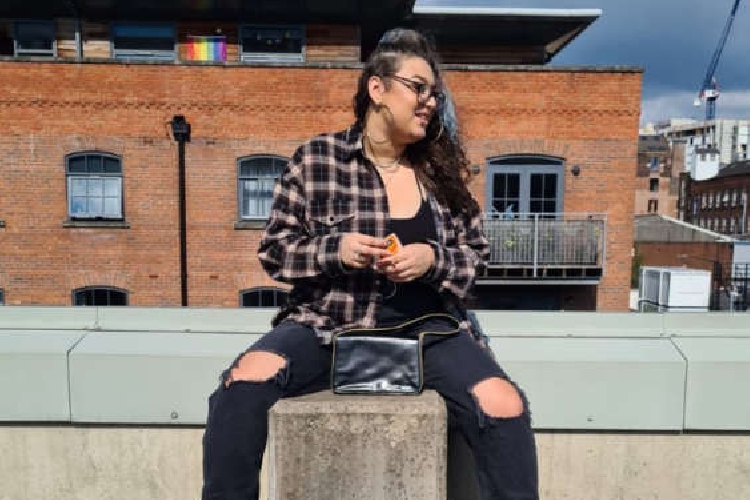 "My name is Jade Costen, I'm 25 and I identify as mixed White British and Black Caribbean Mixed Race Lesbian. Manchester has definitely helped me to embrace my culture and heritage and sexuality because it's so diverse there are so many things places that we can do that I feel safe to be my authentic self"
Jenica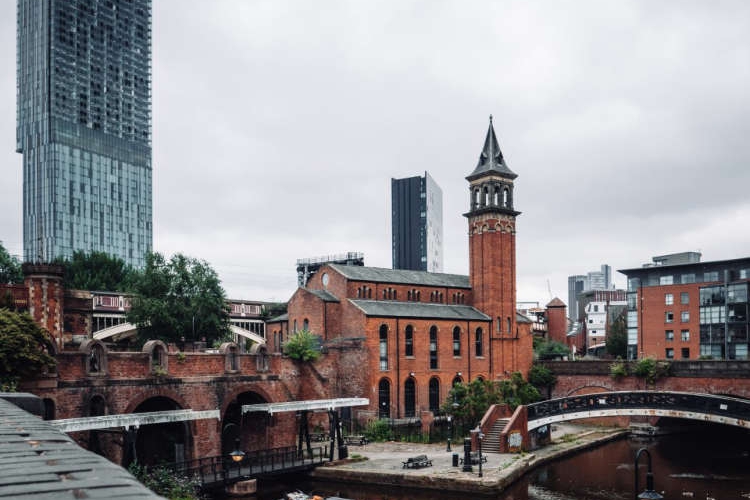 "My name is Jenica James and above is an image of what Manchester means to me, it's the old and new for me! I love the old warehouses, canals and industrial style with the new touch of modern skylines. I remember when the Beetham tower was built and when I was coming into Manchester I'd always be looking out for it as home!"
Patrick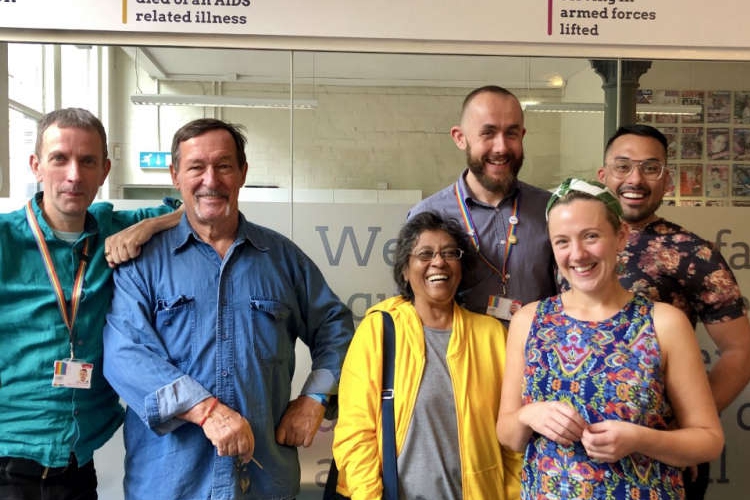 "Hi am Patrick Ettenes, I'm Barbados, born and bred. I've lived in Manchester for nearly 12 years and it's the longest place I've lived in... ever. It's officially my adopted city. I am a writer, lecturer, trainer, HIV activist columnist and the youngest person in the UK to have a diagnosis of Early-onset Dementia, which gave me a new platform to become the Forefather of the campaign that LGBT+ people require had have different needs if they are diagnoses with Dementia."
Valentino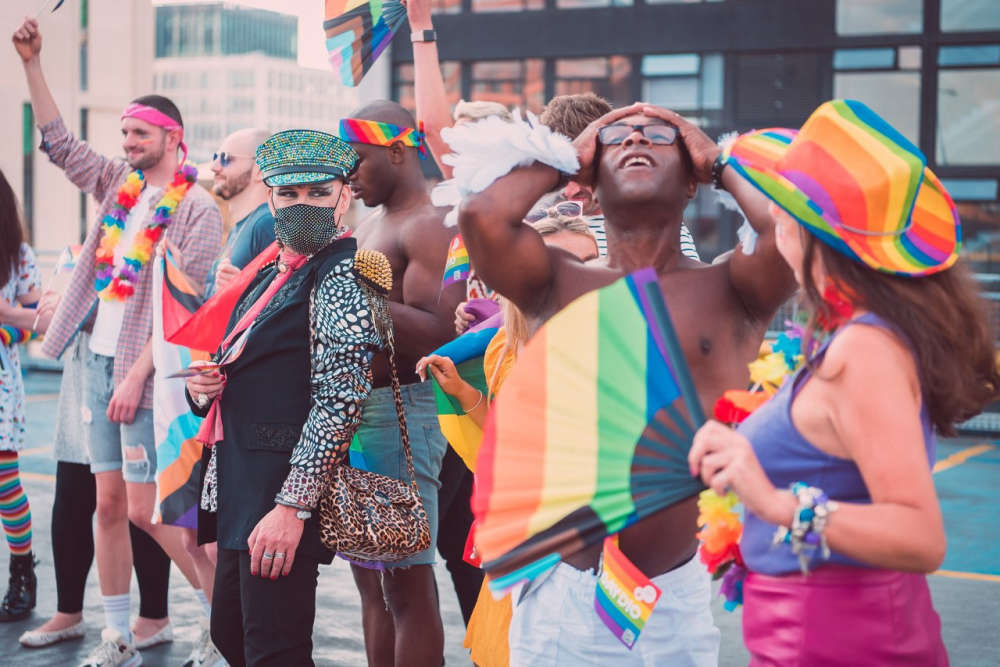 "Hi am DJ Valentino Cartier, of Devonshire, Bermuda and I'm one of Bermuda's better-known LGBT+ Activist's / D.J.'s / Entertainers within the Dance / House Music scene. I currently do freelance DJ work and volunteer at other organisations and I live in Salford. The photo is of me and my Gaydio family. It best some's up my Manchester experience as I have worked with the radio station for the past six years and I am very proud of the community work that we are able to do here in Manchester."
Jsky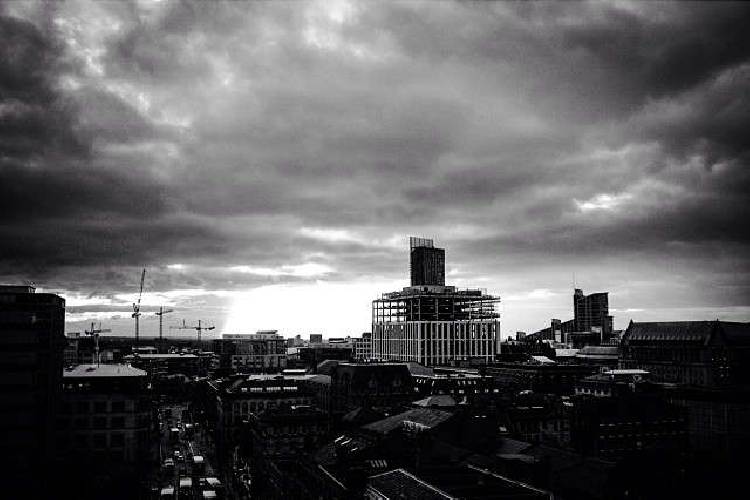 "My name is Jsky, I'm 34 years old and I am a singer and a presenter in Manchester. I'm currently based in Bury"