LGBTQ+ Adoption with Adoption Counts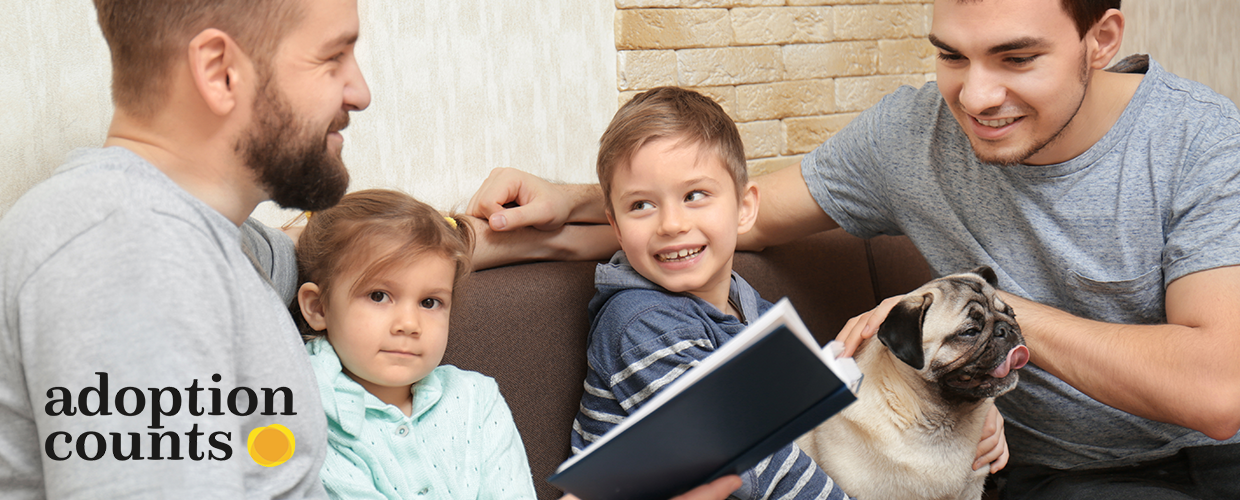 Gaydio and Adoption Counts have teamed up for LGBT Fostering and Adoption Week to showcase how rewarding adopting as an LGBTQ+ individual or couple can be and how, if you're looking to start or expand your family through adoption, how supported you'll be with Adoption Counts.
Brett Harris caught up with two adoptive parents who both followed different paths to adoption and an Adoption Counts operations manager who explained how the adoption process works, the support available and why you should consider adoption.
Listen to the podcast below and if you'd like to find out more, visit the Adoption Counts website by clicking here.