C**k Therapy with Joe and Mary
A brand new play, with its' writers interviewed live on the show!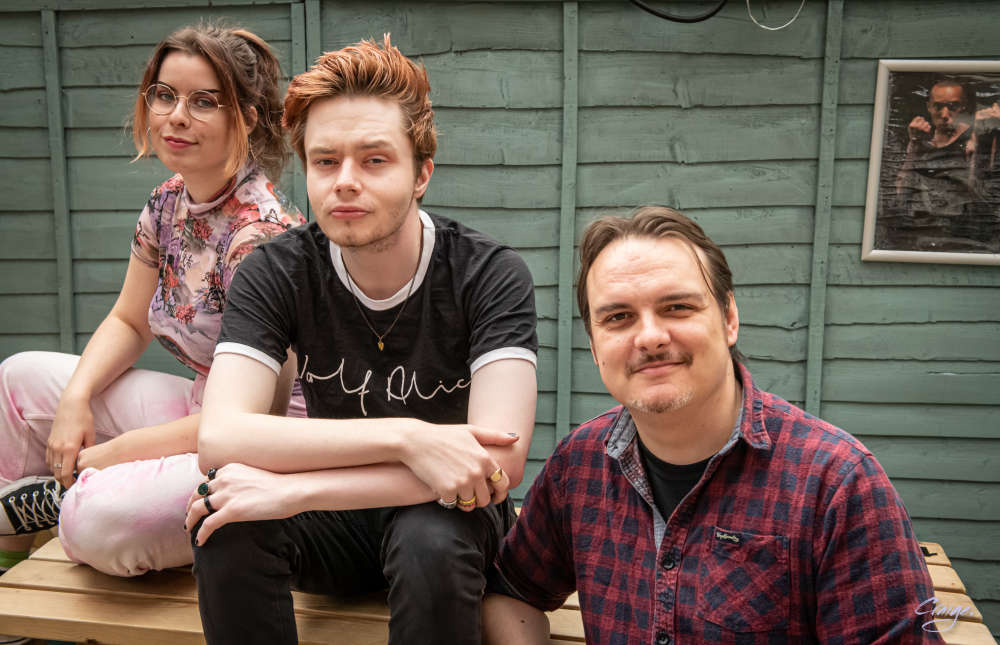 To make you laugh, make you think, to open awareness about modern issues facing the LGBT+ community, Andrew interviews playwrights Joe and Mary about their new show, titled C**k Therapy live on the show. Listen to the interview below!