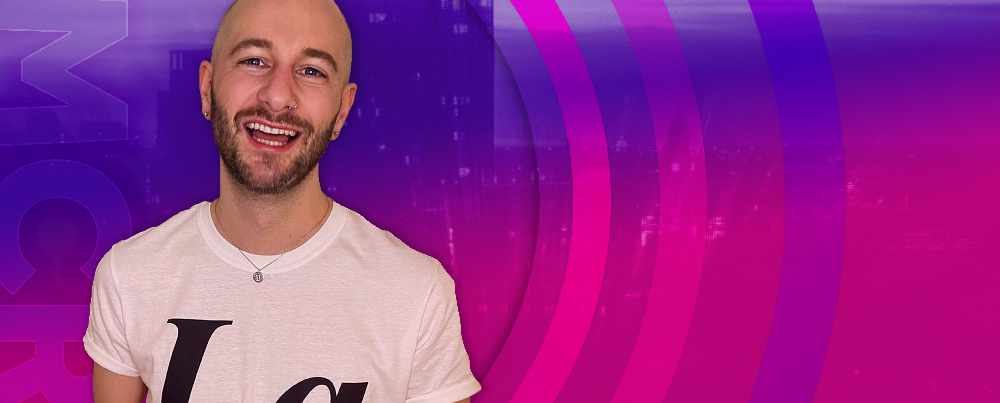 Manchester Evenings
With Dave Cooper - MON-THU 1900-2100
When the sun sets on your weekday - the LGBTQI+ world doesn't roll down the blinds, dim the lights and grab a cup of Horlicks... and nor does our Dave!
If anything, it's at night when our community has historically found the space to 'be ourselves'. Dave'sgot your back Monday to Thursday from 7pm with a look back at the day that was and a glance forward to what tomorrow brings, with lashings of fresh, pumpin' tracks on the side, whether you're starting the party or powering through a late shift.
Find out more about the show, check Dave's track-lists and jump to the most recent shows on Gaydio Replay right here!
About Dave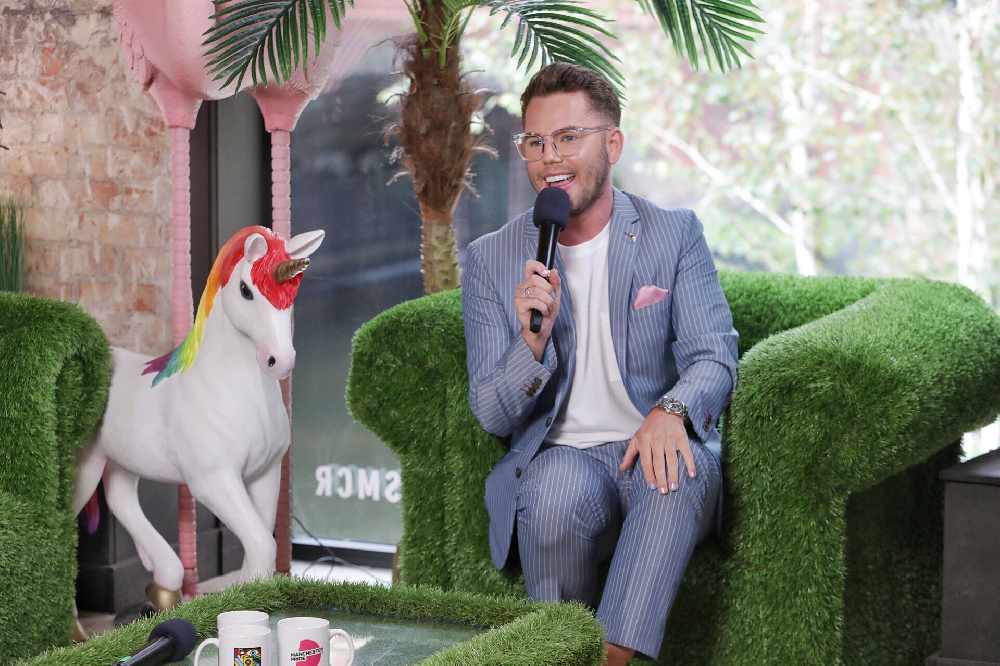 Dean
Holding text here. Should probably use that lorum ipsum stuff but I can't remember what it is and it's quicker to just write some nonsense in to give you an idea of the overall length of your bio. Write this in the third person - but be human, be you and be LGBT+. Share a little something about you that brings you to life and might make someone want to tune in.
Favourite song - 'anything by STEPS'
Favourite artist - 'STEPS'
Best concert - 'STEPS'
Favourite interview - 'Billy Porter... and STEPS'
Connect with Dave
Contact Dean