New shows on Gaydio
Lockdown 3.0 just got better! We've got some exciting changes and new voices joining the Gaydio line-up! From Monday 15th February weeknights and mix shows on Gaydio will sound like this...
Gaydio Drive with Alex Baker
An extra dose of the Bakerface! You can now hear Alex weekdays, 4-7pm. He'll be starting the Gaydio Weekend in the mix every Friday from 6pm!
Evenings on Gaydio
We wel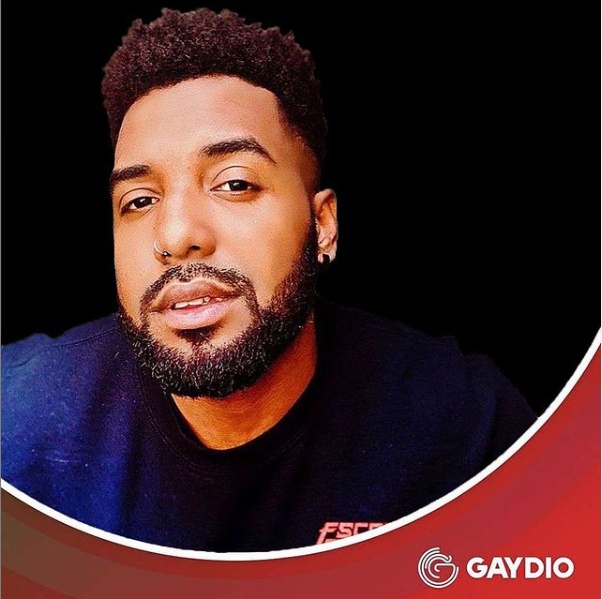 come some familiar faces to the weekday schedule as well as some new names every Monday - Thursday, 7-9pm. Across London and the UK on Mondays we welcome singer and songwriter Jsky to the schedule. Connor Moseley moves from the weekend and joins the line-up on our new evening show every Tuesday. We welcome a new voice to Gaydio every Wednesday with Vicky Hawkesworth joining the team. On Thursdays is the co-host of the The 802 podcast Nick Charles.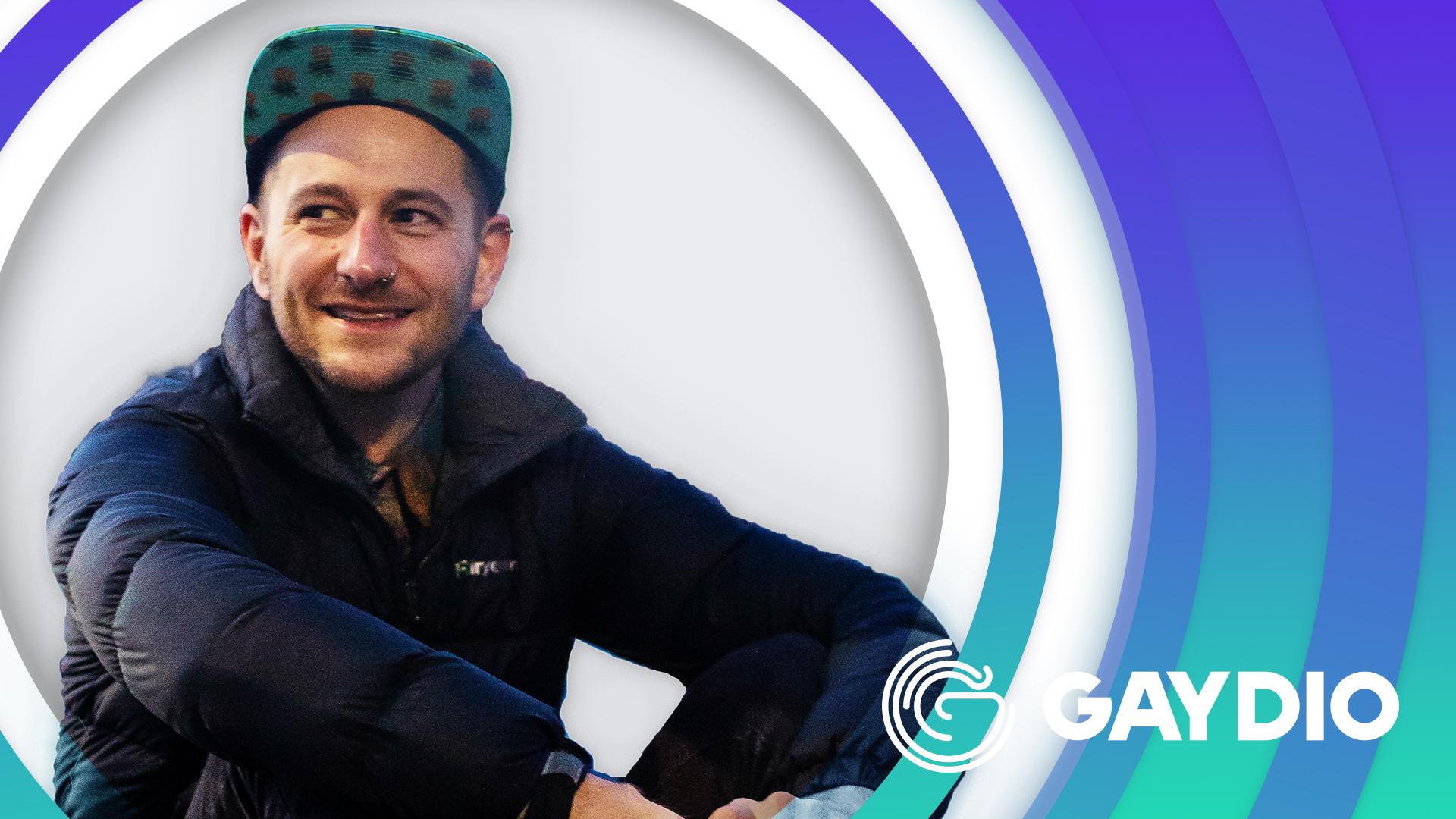 Lee Barnes moves to 7-9pm on Gaydio Brighton with everything you need to know what is happening across Brighton and Hove.
Everyone's favourite darlin', Dave Cooper is the new Gaydio Manchester Evening Show host, 7-9pm every Monday to Thursday.
Weekday Mixshows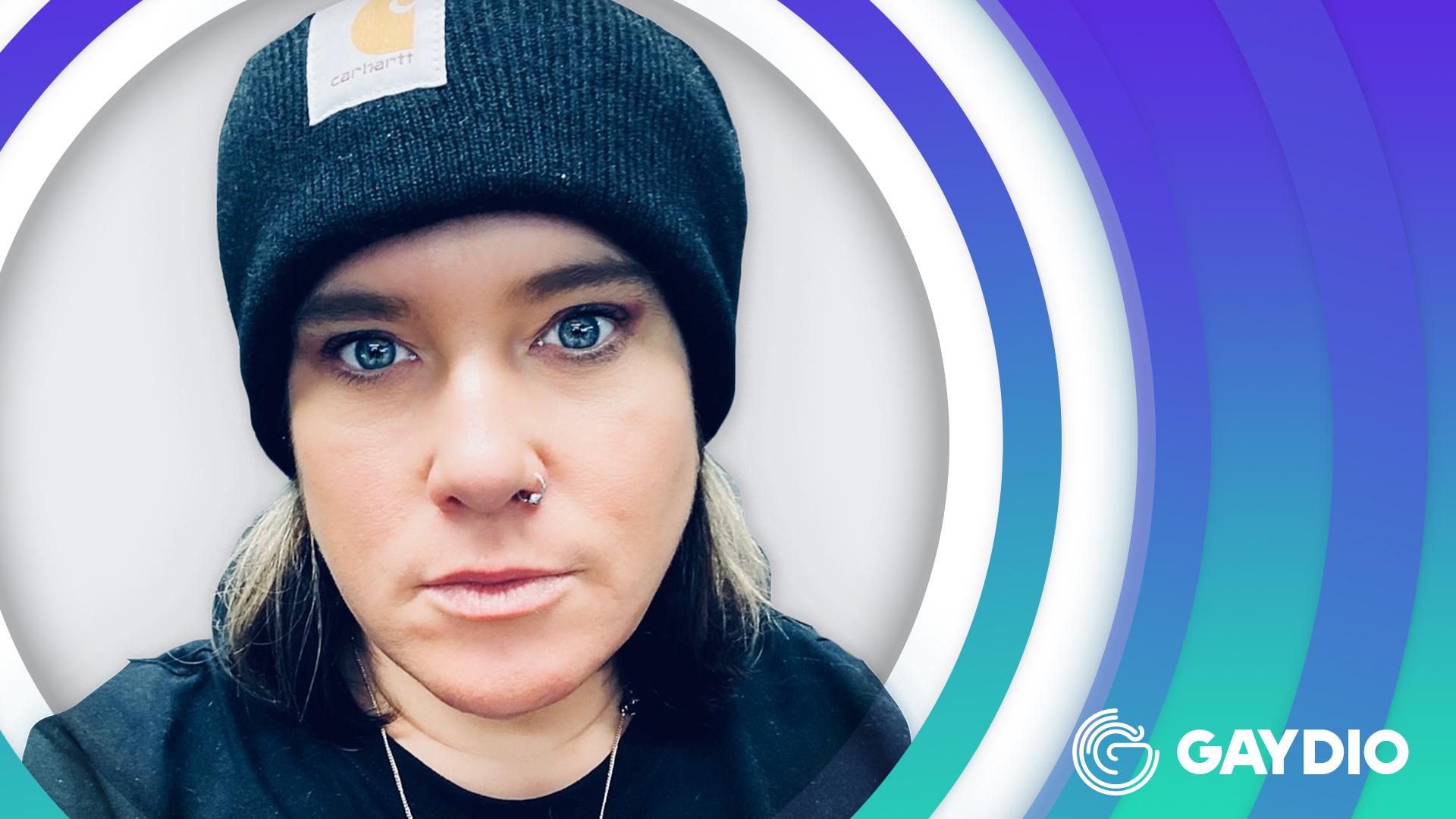 The biggest DJs from across Gay UK every weeknight from 9pm and from 6pm at the weekends. Dulcie Danger join us every Monday at 9pm in the mix. Toby Lawrence is in the mix as part of the Gaydio Weekend every Friday from 7pm. Dave Cooper takes over from 9pm and we welcome Roman Candles to our Friday line-up at 11pm.
The Gaydio Weekend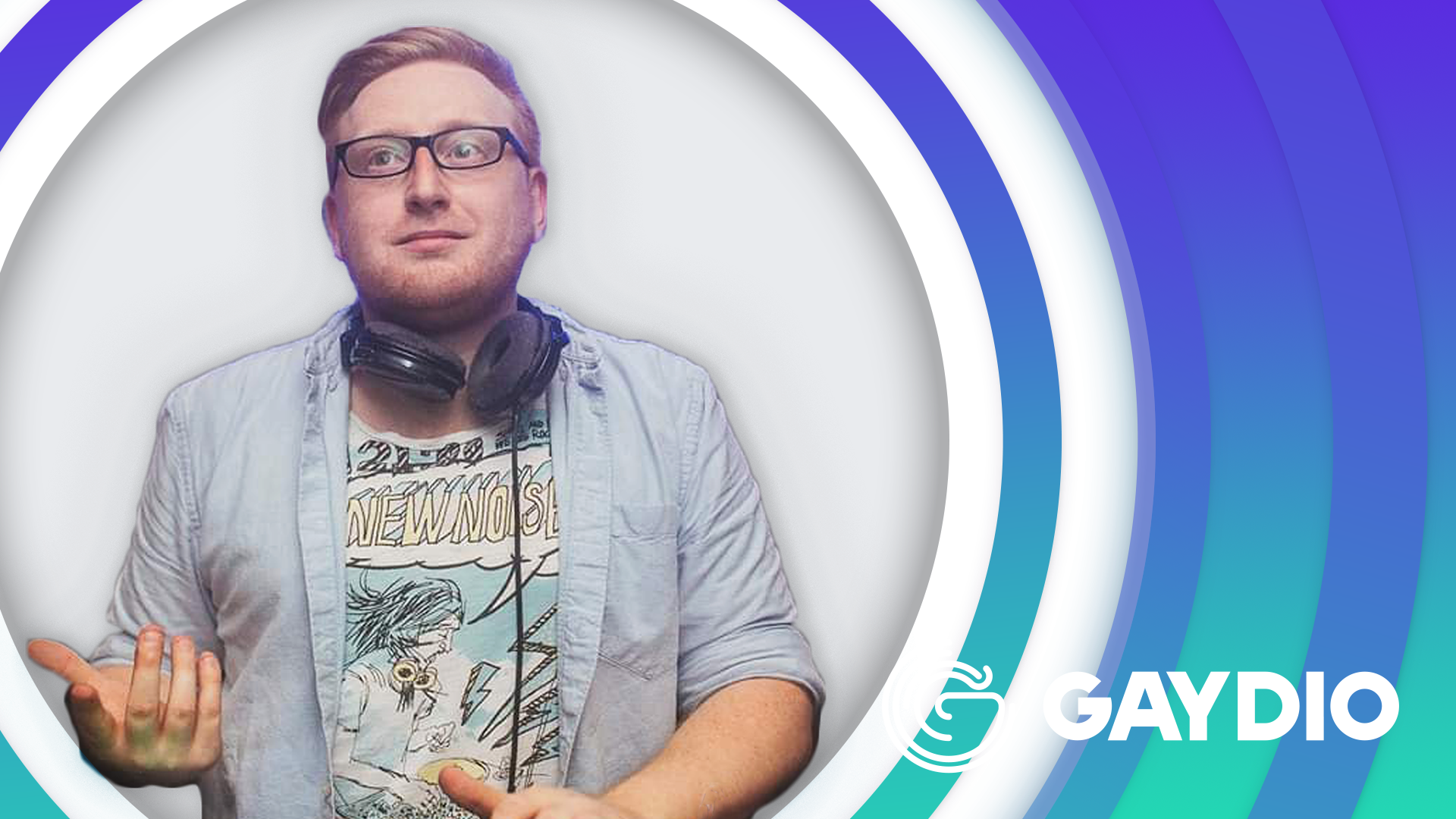 Craig Law has a new home on the weekend and you can now hear him every Saturday from 4pm and he'll be starting your Saturday night house party in the mix from 6pm. Jessie Brooke is on from 8pm, followed by DJ and Producer Paul Morrell at 10pm with Kriss Herbert moving to a later slot of 11pm.
You can check out our new line-up here
Click here to find out how to listen to Gaydio and to discover what shows you can hear in your region.