LGBT+ Fostering in Haringey
In Haringey we welcome foster carers from all backgrounds regardless of their gender or sexual orientation. What's important to us is that you have the right personality, time and enthusiasm to look after a child that isn't your own. If you are compassionate and can provide a stable environment, you may be perfect for the role.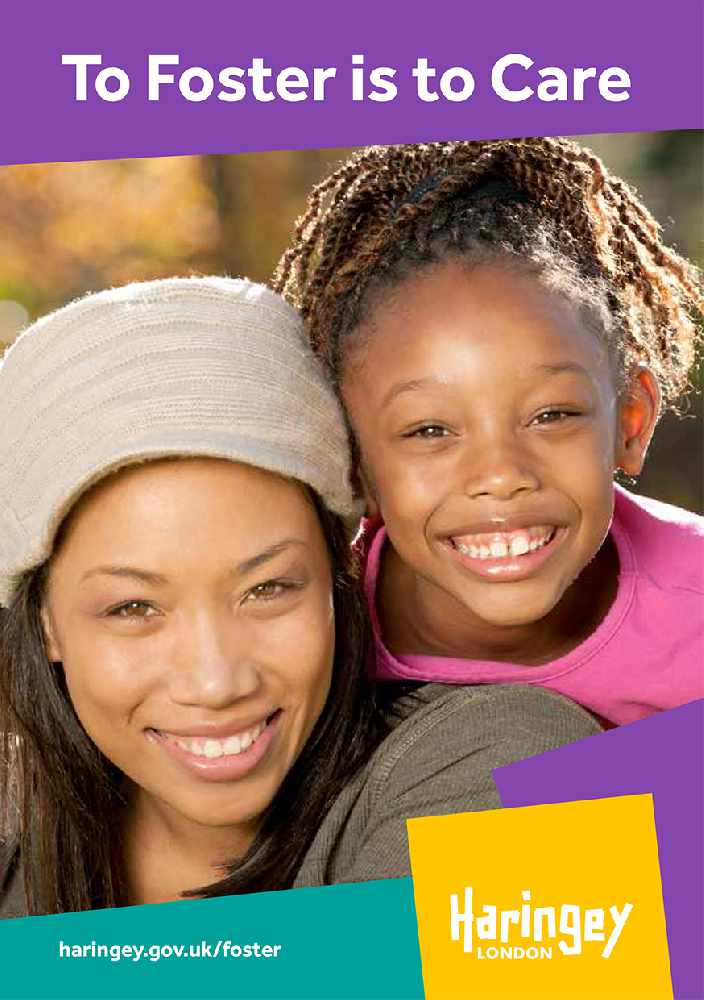 The needs of children and young people in foster homes in Haringey are many and varied. The children are of different ages, from babies to teenagers and come from many diverse cultural backgrounds. Foster carers will need particular skills according to the age range of the children they are approved to foster. Older children in particular may be trying to come to terms with their own identity and will need positive adult role models to guide them.
The time a child stays with you could be a day, a month, a year or more. They will generally be with you for a specific reason. They will have a care plan and you will be given tasks to help them achieve their goals. When this is sorted out they will return home or permanent plans will be made for them.
Haringey's Fostering Service places great emphasis on skills development and offers specialist support and training to all Haringey foster carers, so that they can care for children in ways that best meet their individual needs.
Our carers are required to attend training and take part in learning and development opportunities to enhance their skills. We have a comprehensive annual training programme with courses and workshops covering a wide variety of areas that are crucial to the development of your skills as a foster carer.
You will have a supervising social worker, who will be your personal contact for advice, support and supervision. They will visit you every three to six weeks and keep in regular contact. You will also have an annual review conducted by an independent person.
To foster is to care.