Gaydio Breakfast
Paris and Dave - Servin' breakfast
weekdays from 7, when you wake up
Your brand new morning show is here!
Tune in weekdays from 7 when you wake up and be a part of the all-new Gaydio Breakfast, with Paris and Dave.
Expect the biggest guests - packing in the freshest tunes with all the energy and bounce you need to jump out of bed and ace the day, not just face it! Paris and Dave are on hand sharing their lives with you and bringing you everything you need to know - and probably plenty you technically don't - the perfect way to start your weekday. There's competitions galore, give-aways, gameshows and goodness-knows what else.
Set your alarm for 7am, and stand by because Gaydio Breakfast is served!
GAYDIO BREAKFAST: LATEST CONTENT
About Paris and Dave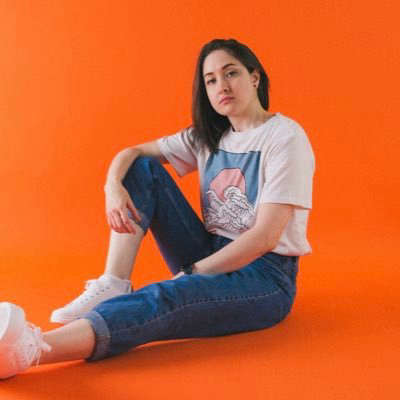 The new woman in your life, Paris [She/Her] can't wait to wake you up...
She likes tea and coffee - which is unusual!
Paris is Gaydio Brekfast's resident foodie (she says 'the spicier the better'). She's easy when it comes to hot beverages and will settle for tea or coffee - makes a cracking brew. Despite being 'terrible at sports' Paris enjoys the gym. Like most of us, she's got a soft spot for a Disney pricess - her first crush was Ariel from the Little Mermaid. Her talents aren't restricted to the radio studio either. Paris dabbles in music and grew up playing guitar. She's threatened to whack out her recorder and give us a rendition of Titanic too. She's a self-confessed gamer since someone got her a SEGA Megadrive as a kid. She's scared of heights and 4:30 alarms 😴!
Connect with Paris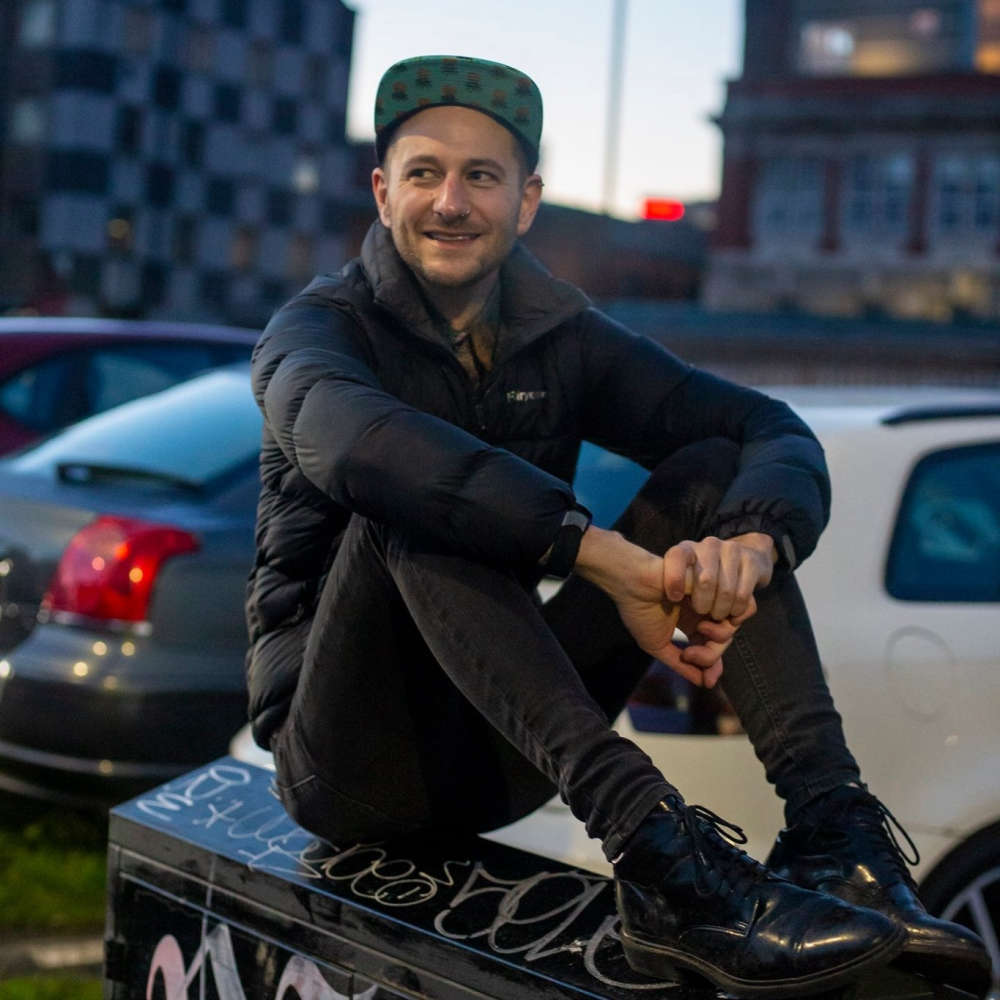 Dave Cooper [He/Him], the pro knob twiddler turned breakfast presenter...
Club & radio DJ, globetrotter, with a thing for show tunes, and house music!
Dave says excited doesn't quite describe how it feels to be a part of the brand new Gaydio Breakfast. After being on air at Gaydio for yonks, including the Gaydio Dance Chart, the evening shows and being part of the Gaydio Weekend lineup, this is pretty much the pot of gold at the end of the rainbow! (We did this biog with Dave before discussing salary expectations with him 😂). Dave won't be giving up his 'in the mix' status and you can still rave on with him on Saturday nights but he's promised he'll be good to go by 7am Monday! Dave looks forward to guests, games, belting music - and says I'm feeling right at home here!…
Connect with Dave
Contact Gaydio Breakfast