WIN: £150 TO SPEND ON UNDERWEAR
FROM LURE MENSWEAR
Does your underwear brand reflect you and the technicolour community you're part of?
Lure Menswear are on a mission to spread inclusivity and diversity, through the world of men's underwear and we've joined forces with them so you can win £150 to spend online…
From socks 'n' jocks to pride themed briefs, Lure Menswear isn't just stylish – it's designed to fit and be comfortable, so you look and feel great, no matter your body shape.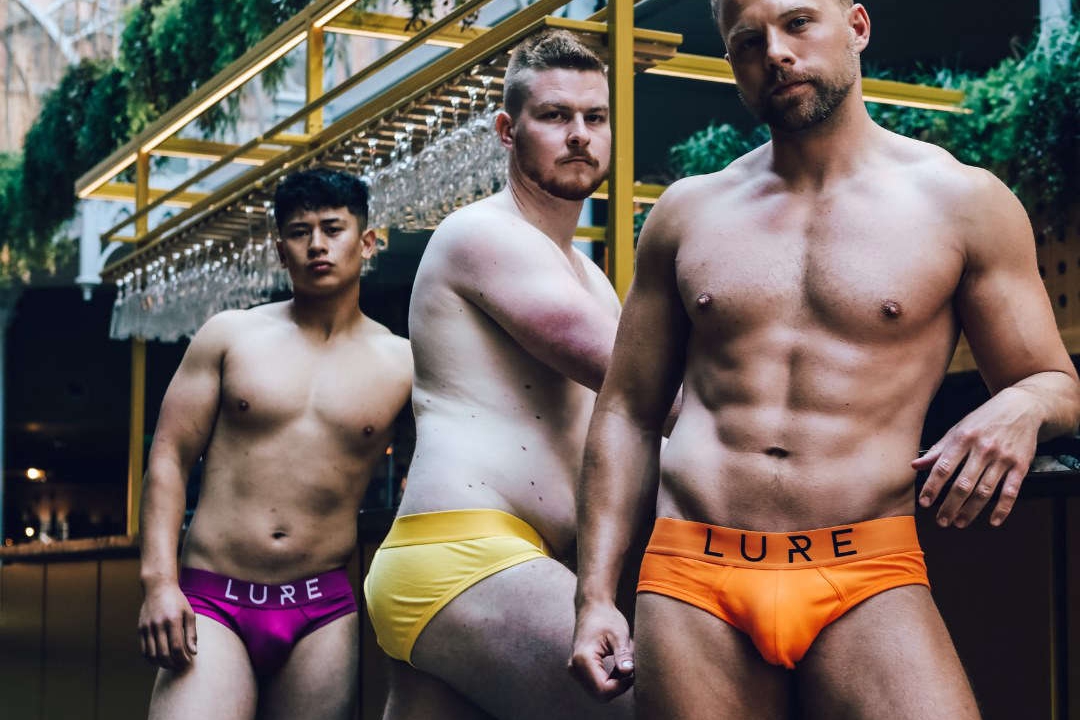 Lure is a new socially inclusive menswear brand taking the underwear world by storm since 2020. Their footsteps begin in the LGBTQIA+ community and that helps guide them in their mission to make sure inclusivity and diversity are the underwear industry standard, not the exception.
The team at Lure are working hard to make sure their social platforms represent the body diversity of our customers and they're aiming to be the number one underwear brand in the UK.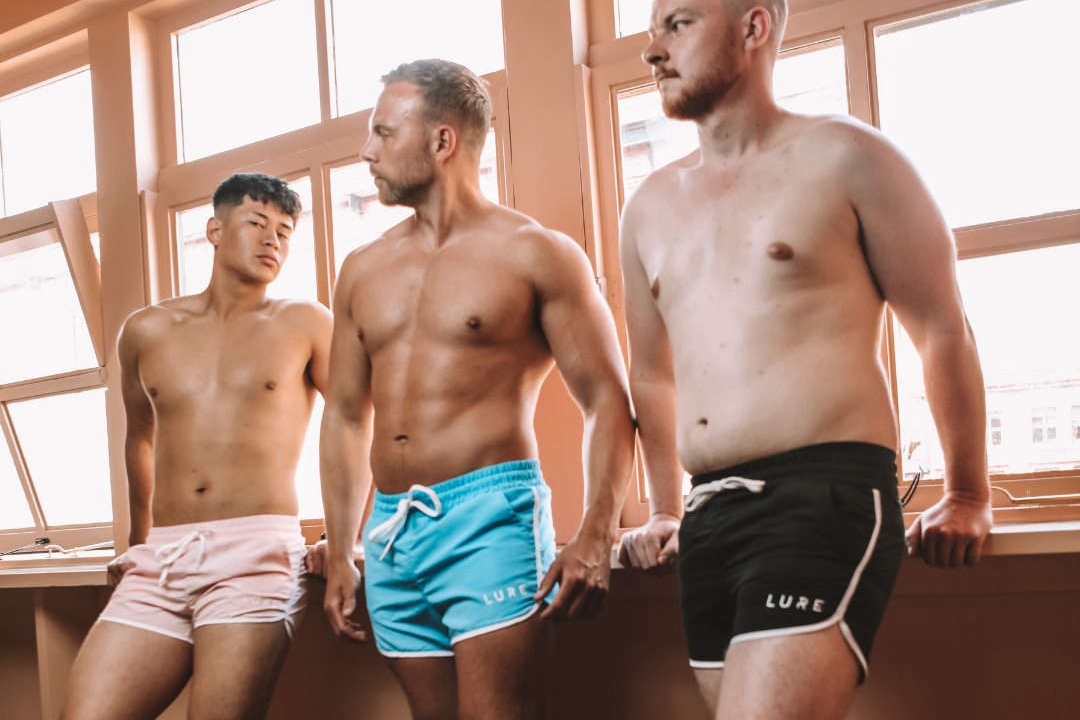 WIN: £150 TO SPEND ONLINE WITH LURE MENSWEAR
You can win £150 to spend in their online store when you correctly fill in the form below. Terms & Conditions apple, entries close at 23:59:59 on 1st August 2021...
This competition has now closed...
Why not check out what else is up for grabs.