Win 5 treatments of Fat Freezing
Gaydio has teamed up with The Blythe Clinic to give away 5 treatments of Fat Freezing.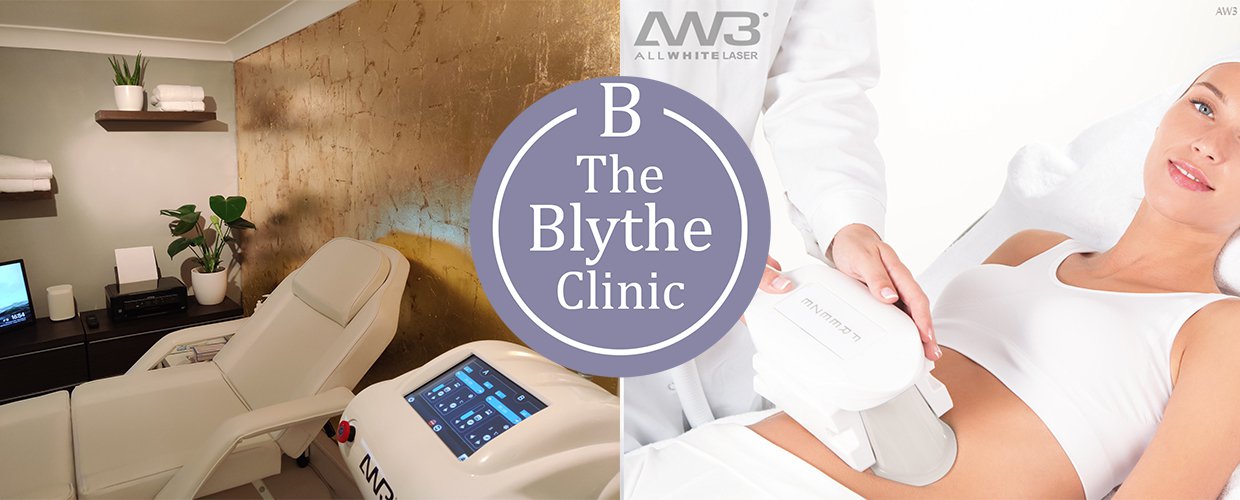 About Fat Freezing
Fat freezing, known as cryolipolysis, is a non-invasive method of targeted fat reduction. It uses intense cold to permanently remove stubborn pockets of fat that diet and exercise just can't seem to reach.
After just a few weeks, you achieve a more toned, sculpted silhouette and a leaner overall look.
Essentially, it's a safe pain-free alternative to liposuction.
• No needles, scalpels or scars
• Fast treatment time
• No danger of infection
• No downtime. You can go straight back to work
About the Blythe Clinic
Some fat freezing clinics make you feel as though you're just a cog in an automated process. At the Blythe Clinic, it's much more personal. Each appointment is completely private and you won't see any other clients during your time here. There are no sales people or trainees, just me, Charles Blythe. Charles will carry out the consultations, provide the treatments and follow up on progress personally.
The clinic will give you good, honest advice on what you can expect and how to get the best from the treatment.
WIN
The Prize is 5 areas, usually costing £399. The sessions can be be used all in one go, or over several visits, and Blythe Clinic can advise on how to best use them. Terms & Conditions apply, and entries close on 13th December 2020. Good Luck
NOTE: You must be in good health and not had surgery in the past three months to be treated.
This competition has now closed...
Why not check out what else is up for grabs.