Win: A Bettr Skincare Bundle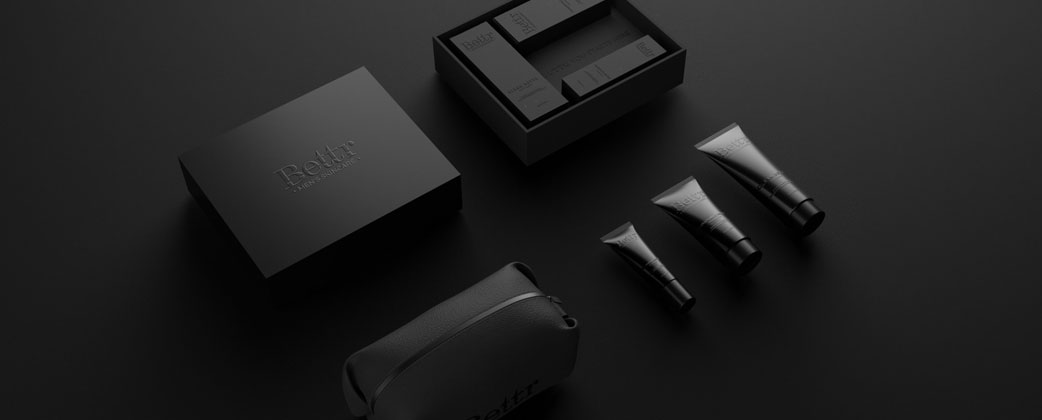 Your chance to win Bettr's Premium Skincare for all your facial skin problems. If you want skincare that's uncomplicated, packed with fast results, and complete as a routine set? Don't look elsewhere.
Bettr is a all-in-one professional home level skincare solution. Loaded with all-natural ingredients without the nasties, Bettr is formulated for all skin types including sensitive skin. The popular Bettr You Set has three simple products: a cleanser, a serum, and a moisturizer which take just 60 seconds to complete. The Bettr promise is a healthier, more balanced, and youthful-looking skin free of acne, fine lines, spots, and redness. Dare to be you. Dare to be Bettr.
WIN
You can win the Bettr Bundle worth £120, containing facial cleanser, facial moisturiser, facial serum, and Dopp kit travel bag, when you fill out your details below.
Entries close at 23:59 on 6th June 2021, and terms and Conditions apply. Good Luck
This competition has now closed...
Why not check out what else is up for grabs.