Win a Business Boost with VistaPrint
In this day and age we need to work together in our community to not only be successful in our business but to also keep us together.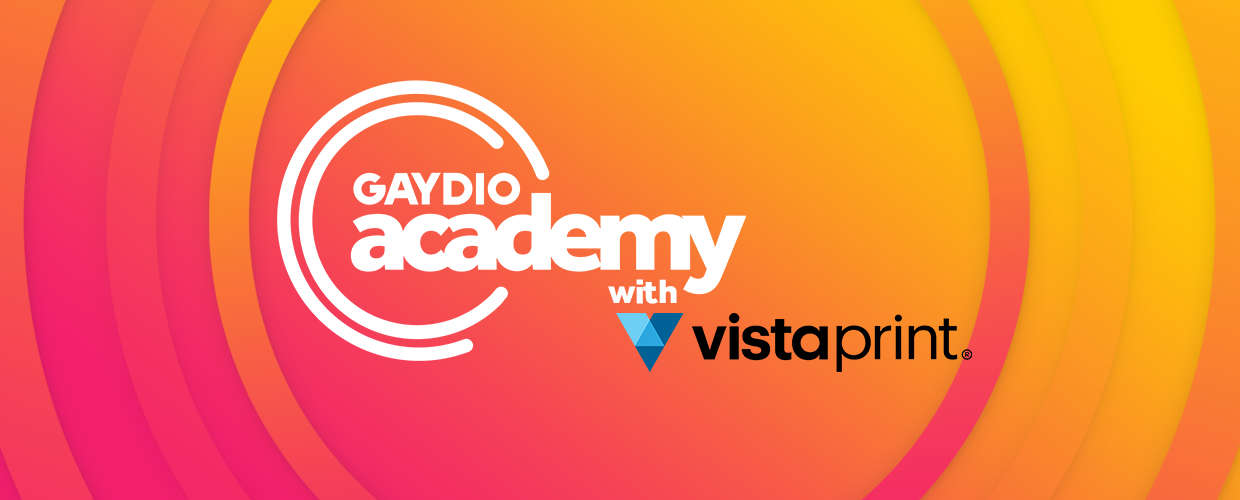 That's why in 2022 VistaPrint will be working with us here at Gaydio to help 5 small and medium-sized businesses make a good start to the year by producing free radio ads to promote their business any way they want.
Your individual advert will run for 4 weeks and will direct people to the businesses' website or location.
WIN
For your chance of winning a business boost thanks to VistaPrint, just enter the competition form below. Entries close at 23:59 on Monday 31st January 2022. Terms and conditions apply and you're playing across the Gaydio network. Good luck!
This competition has now closed...
Why not check out what else is up for grabs.