Win a Luxury Weekend Break at Away Resorts
Away Resorts is a collection of naturally beautiful holiday resorts, each in outstanding locations, with their own style and personality and together we're giving you and five mates the chance to win a three night weekend stay in exclusive accommodation at an Away Resorts park of your choice - and if you want a longer stay, you can have a four night stay during the week.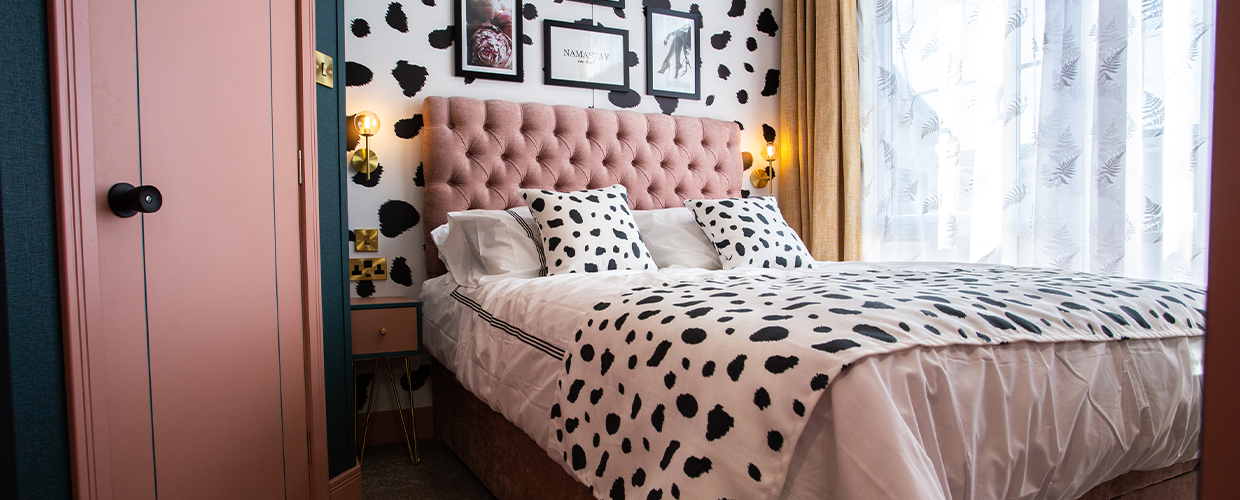 Whether you desire a coastal or country location, full-on fun or a relaxing time with your nearest and dearest, each resort is alive with character and atmosphere, and specifically crafted to suit your needs.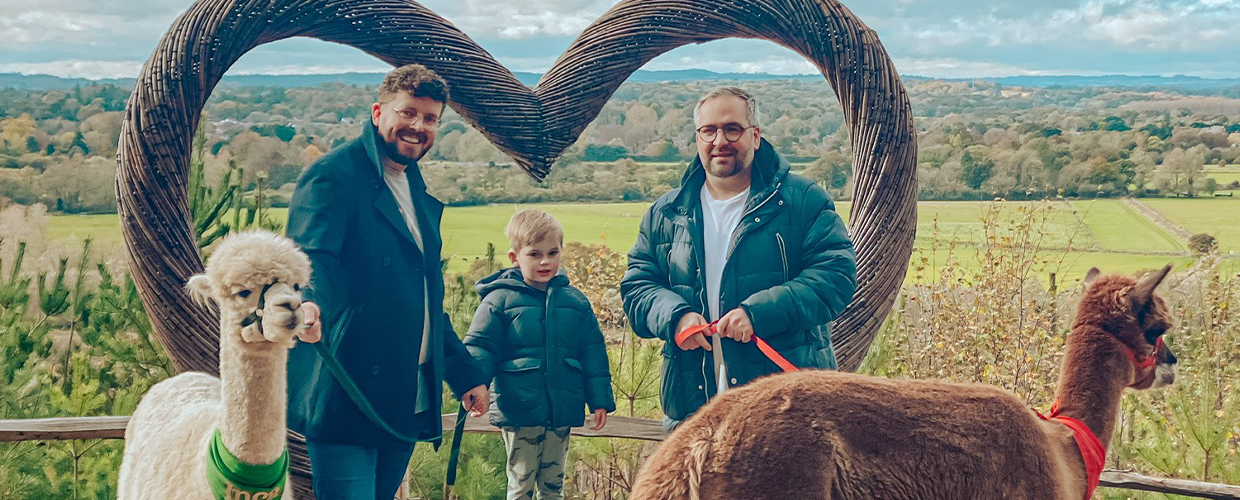 So if you're looking for an off-the-scale amazing getaway with new experiences awaiting at every turn, book with Away Resorts.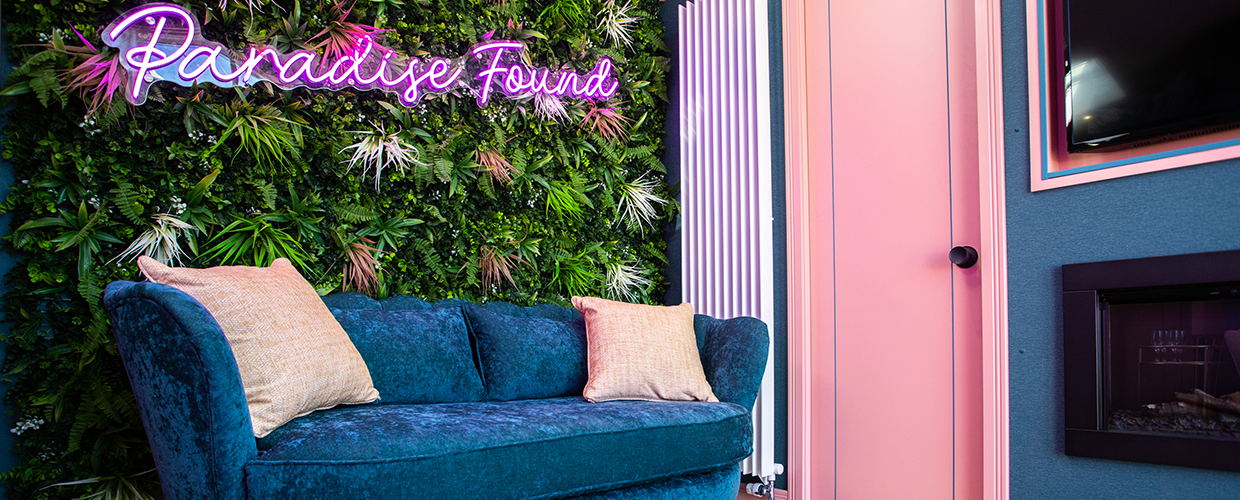 From a relaxing stay in New Forest at Sandy Balls to full-on adrenaline-junkie fun at Tattershall Lakes in Lincolnshire... with 21 locations to choose from, the choice is all yours. Whatever your budget, Away Resorts have you covered - from a classic caravan to their Exclusive Esme accommodation. Indulge in a hot tub holiday, enjoy a log cabin with woodland views or soothe your spirit in the sanctuary of a Zen holiday home.
Book your next break with Away Resorts, click here!
WIN
For your chance of winning a 3 or 4 night stay in exclusive accommodation at an Away Resorts park of your choice for up to six people, just enter your details below. Entries close at 23:59 on Sunday 17th July 2022. Terms & Conditions apply. Good Luck
This competition has now closed...
Why not check out what else is up for grabs.