Win a pair of tickets to MIF 2021
Manchester International Festival returns to the city this summer from the 1st - 18th July with live and online events, outdoor art trails… plus free gigs and DJs everyday at Festival Square in Cathedral Gardens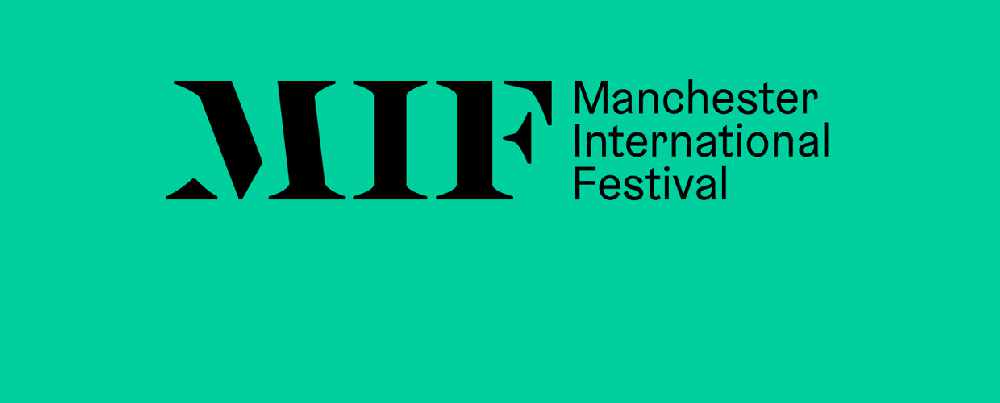 MIF brings together artists from different art forms and backgrounds to create dynamic, innovative and forward-thinking new work, which they stage in a rich tapestry of venues across Greater Manchester – from theatres, galleries and concert halls to railway depots, churches and car parks. They work closely with venues, festivals and other cultural organisations around the world, whose financial and creative input helps to make many of our projects possible and guarantees that they have a life after each Festival has ended.
WIN
For you're chance of winning a pair of tickets to an event of your choice* enter your details below. Terms & Conditions apply. entries close at 23:59 on 27th June 2021. Good Luck.
This competition has now closed...
Why not check out what else is up for grabs.