Win a year's cat or dog insurance from Waggel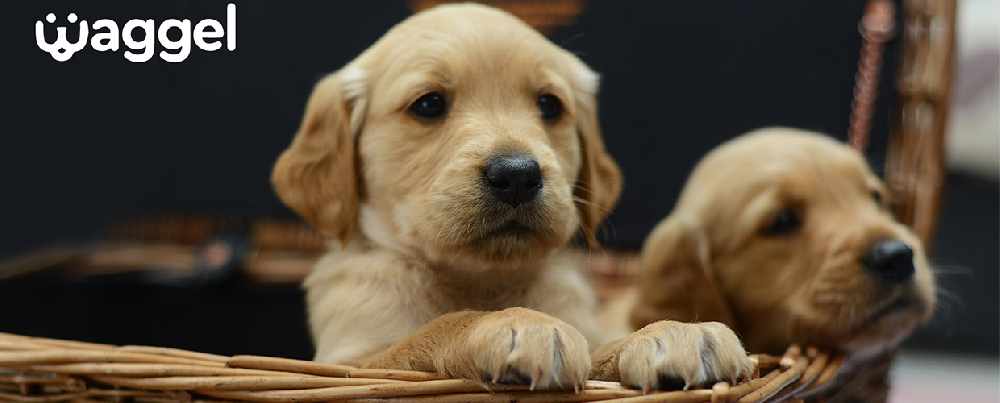 Gaydio has teamed up with Waggel to give away a years worth of cat or dog insurance. So whether your a cat or dog person this competition is perfect for you!
Waggel is a pet insurance that puts you first. Waggel is easy, transparent and reliable. In addition Waggel have partnered with some of the most beloved pet brands to provide their members with exciting perks and rewards ensuring the members get value even in the months they aren't claiming.
INSURANCE SIMPLIFIED
Say goodbye to hold music and endless paperwork, Waggel is fully digital and built for your smartphone. They've made pet insurance so easy even your pet could sign up

MESSAGE FROM THE CO-FOUNDER
Like many young gay men I suffered with quite severe depression and anxiety growing up in a homophobic environment and this unfortunately carried through into my adult life. Getting my Golden Retriever, Sailor (@thehairysailor), in 2015 dramatically turned around my mental health and inspired me to use my expertise in psychology and technology to change everything that sucks about being a pet owner, making it easier for humans to take better care of their dogs so that they can be happier too!
Unimpressed with what I found when getting pet insurance for Sailor, and sick of dealing with companies that rely on hold music and "letters in the post" to build relationships with their customers, pet insurance felt like a great thing to rip up and reinvent. As Waggel members, pet owners don't need to worry about costly vet bills, or claims being rejected without explanation (no hold music involved!) so their dog can get the medical care they need and starting this year, we'll be rolling out our fully fledged membership covering everything from training and nutrition to community walks and experiences around London."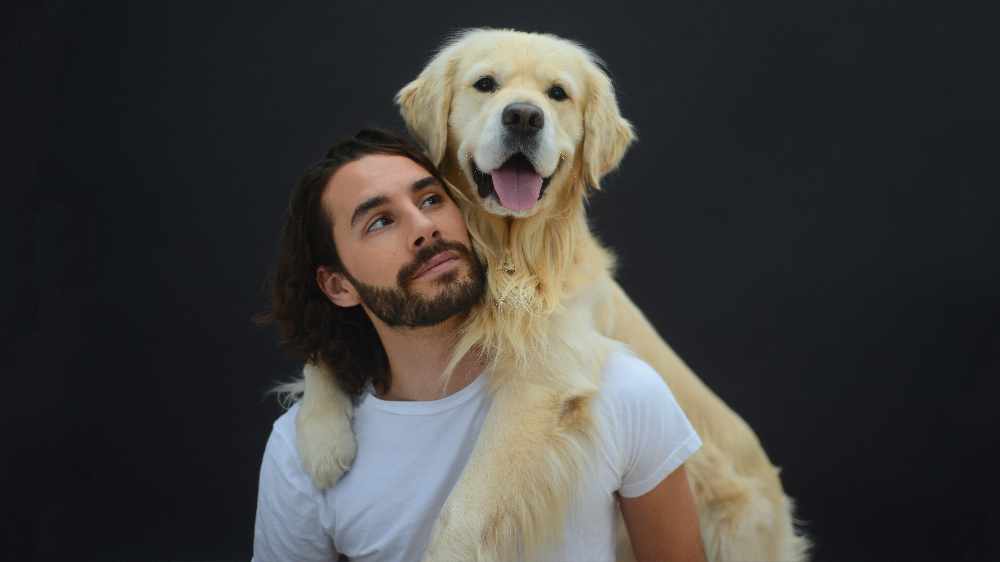 GET A FREE MONTH?
Waggel have got an exclusive offer for Gaydio listeners of a free month. Click below for your quote.
WIN
For your chance of winning a years membership for your cat or dog just enter your details below. Entries close on 16th February 2020. Terms & conditions and restrictions apply and you're playing across the Gaydio network. Good Luck
This competition has now closed...
Why not check out what else is up for grabs.