Corporate Audio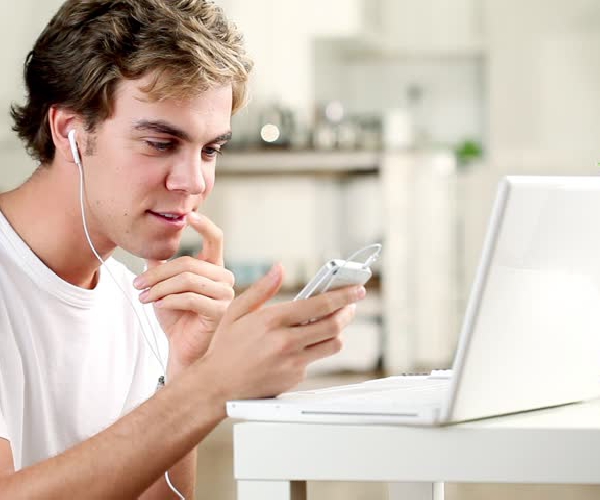 Did you know? Callers with music on hold will stay on the line thirty seconds longer than with silence. - Callers with information on hold will stay on the line for up to three minutes longer - Over 85% of callers prefer on hold messages over silence.
This is valuable time you could be up-selling products or services to your customers! And the same goes for your website.
Wherever your customers first 'hear' your company, whether that is your website, hold message or even a radio advert, we can create engaging, informative, creative content that encapsulates your brand.
Audio examples
We devised, scripted, and sourced the professional 'Guru Glen' soundalike and produced the following adverts for Rentalcars.com
Here's a fun creative we again, devised, scripted and produced for Scream Park a zombie experience in Manchester
Another creative devised, scripted and produced by us, this time for new company Leesa Mattresses. This was their first foray in to radio advertising and it proved a huge success for them