Aaron Sibley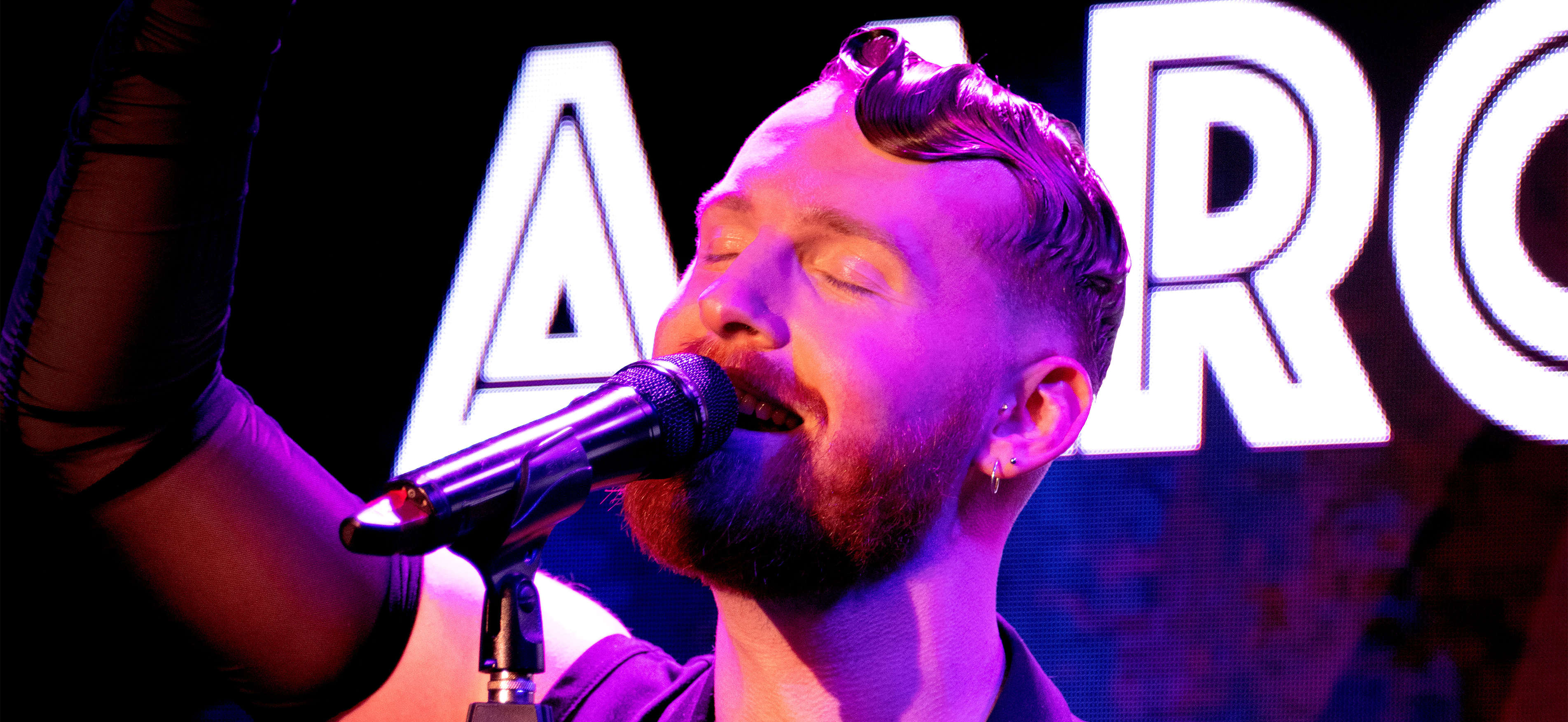 In 2017, Aaron Sibley moved to London from a small town to pursue his music career. This is the year that he first auditioned for Pride's Got Talent, where he was a finalist, earning him the opportunity to perform on the Main Stage of Pride in London at Trafalgar Square. He is now an award winning Singer-Songwriter with his music being played in exciting venues in and around the UK and Europe.

Aaron has had the opportunity to not only perform and write music internationally, but also work as a music producer. He has written and produced songs for National Selections for the Eurovision Song Contest throughout Europe including Moldova, Ireland, Lithuania, San Marino, and earlier this year, writing the song that placed 2nd in the National Selection for Malta.

In 2022, Aaron Sibley won the International Emerging Artist Song Contest in San Marino (Una Voce Per San Marino) with his song 'Pressure' which provided him with the opportunity to perform in their Eurovision National Final, placing 3rd. Aaron continues to work with songwriters and artists from all around the world writing and producing exciting new music and continues to perform regularly throughout Europe.