Fae Wildfyre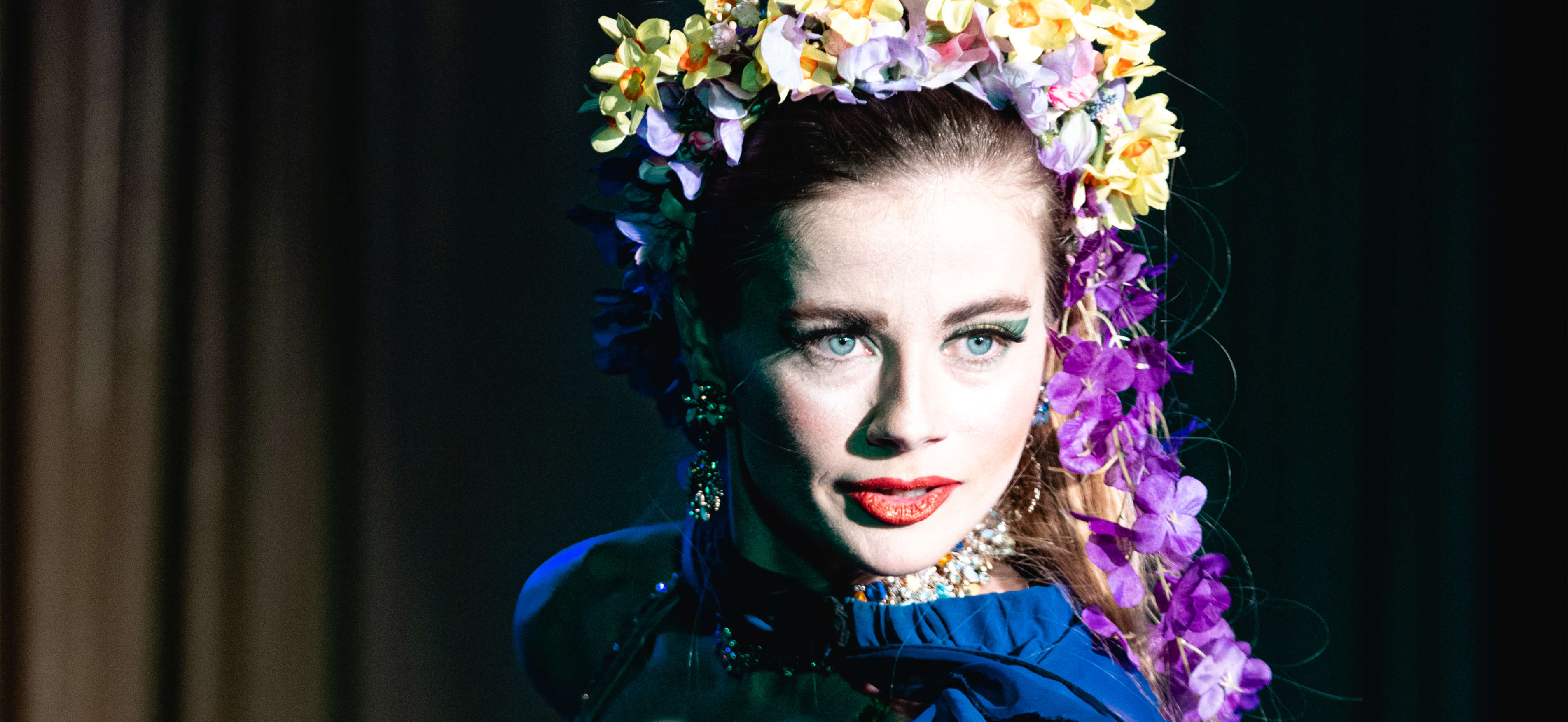 Fae Wildfyre is a queer burlesque and drag performer by night, and a writer and wildlife conservationist by day. Having long given up on her performing dreams, she fell into cabaret a few years ago, while at the same time she was realising the extent of her queer identity, and so her journey of self-discovery has very much been supported and inspired by the LGBTQ+ cabaret community.
Her performing career has been supported from the start by the people she started this journey with, her teacher Evelyn Carnate and The Coven Burlesque.
Thanks to their guidance, she has grown from a shaky dancer figuring out her confidence to a shape-shifting storyteller constantly bringing new acts to life and performing them all over the UK and overseas.
You'll find her in the audience more often than you'll even see her on stage- she is an avid consumer of the creative freedom people bring to cabaret. She is inspired by other performers, but also her background as a natural scientist and conservationist, and as a writer and constant reader, you will find threads of story and fantasy throughout her costumes and characters on stage.