BFI Flare: Kevin Hegge on Tramps!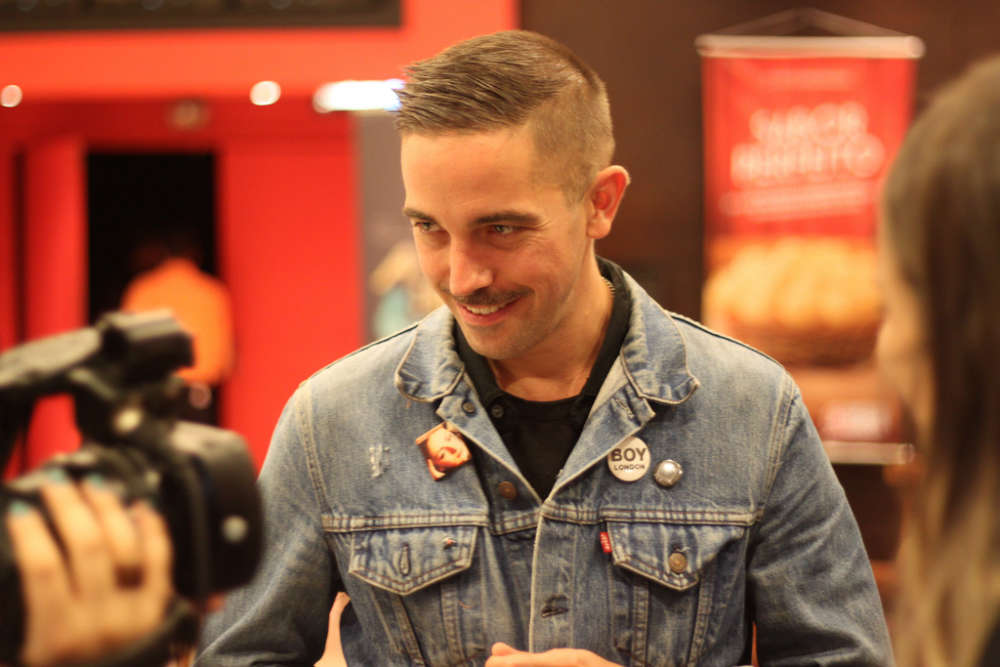 Kevin Hegge
Talks to Harry Kingscote
19/03/2022
Filmmaker Kevin Hegge talks all things queer and New Romantic with our film buff on-the-ground at BFI Flare Festival for the release of his new doc, Tramps!
When you think New Romantics you might think of Adam Ant or Boy George strutting their glamourous stuff all over the stage on Top of the Pops. But, Kevin Hegge's new documentary wants to present the nebulous art movement directly from the people who lived it and created it. Focusing on the relative poverty of the New Romantic's true innovators, Hegge centres Judy Blame, legendary jewellery designer and certified ICON of the movement, in what is a truly captivating film.
The film had its world premiere at the Closing Night Gala of this year's BFI Flare, and Kevin Hegge spoke to our film-buff Harry in these exciting moments just before the world saw his film for the first time!
YOU ALSO MIGHT LIKE...