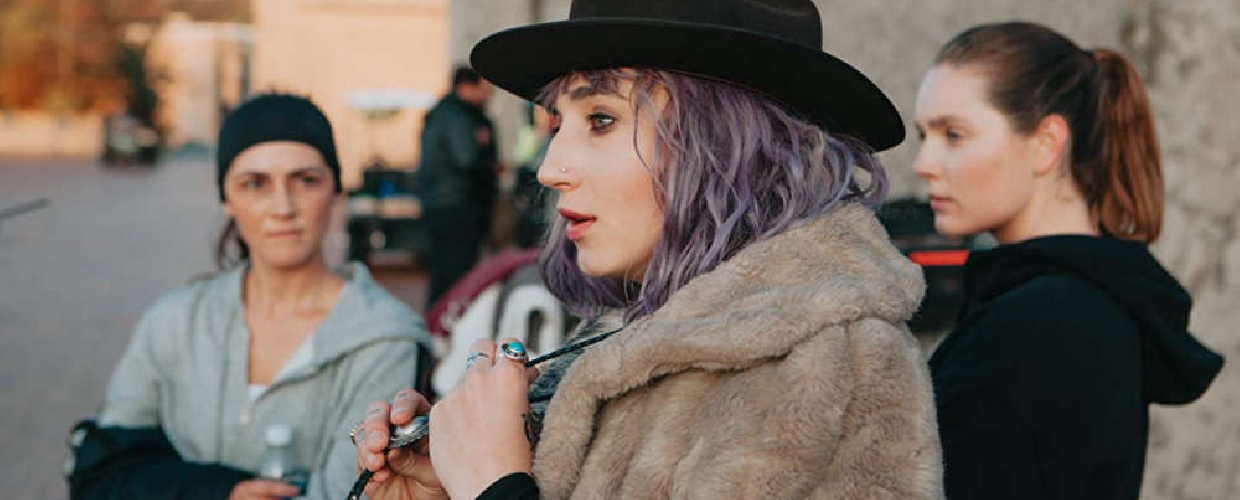 Lauren Hadaway
Talks to Harry Kingscote
18/03/2022
Director talks to our film buff on-the-ground at BFI Flare Festival about her first feature The Novice, in cinemas now.
Lauren Hadaway doesn't want her queerness or womanhood to define her, and so her debut feature, whilst concerning the life of a queer women, is about neither. The Novice is an intense and powerful movie that details the struggles and perverse dedication of Alex, a newbie on her university rowing team. The film grows darker and more enveloping as Alex's desire to be the best eventually engulfs her life.
Our film buff, Harry, caught up with Lauren at this year's BFI Flare Festival, finding out what it feels like having your debut movie out, and lots more!
YOU ALSO MIGHT LIKE...