Drag Race 101
What is a fishy queen? Am I throwing shade and why is reading fundamental? If you've never seen an episode of RuPaul's Drag Race, these questions probably keep you up at night. Never fear, squirrel friends, Gaydio is here with a nifty beginners guide to all things drag race.
All t, no shade, no pink lemonade. Okcuuuuuur, henny?
THE BASICS
• There are currently 10 seasons of Drag Race and 3 seasons of All Stars.
• 115 queens have taken part in the show so far.
• Not a single queen with a name starting in Q, U, X or Z has ever taken part.
• RuPaul is 57 years old (I know, right?!)
Ok, now you know the basics you are ready to learn more about the wonderful world that is RuPaul's Drag Race. If you ever enter into conversation with a fan of the show, you'll be able to impress them with your charisma, uniqueness, nerve and talent.
Are you ready to WERQ?
BEAT
You beat one's face when applying a full face of make-up, the result…Perfection.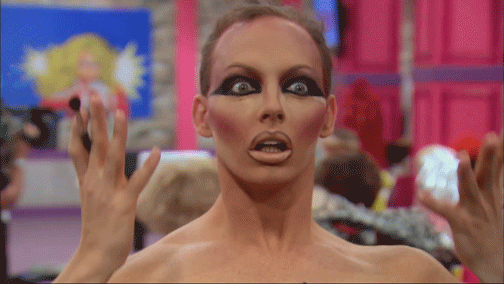 BODY-ODY-ODY
When a queen is wearing next to nothing she will be accused of serving body. Ody Ody is when she has a very impressive feminine form and shows it off to the world.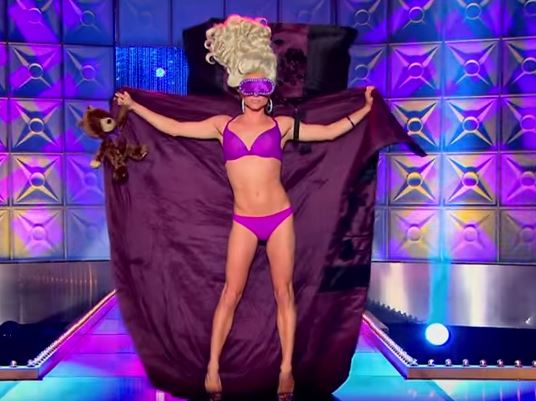 CONDRAGULATIONS
Like congratulations but way better. If Ru says this to you, you're a winner, baby!
"Condragulations, you are the winner of this week's challenge."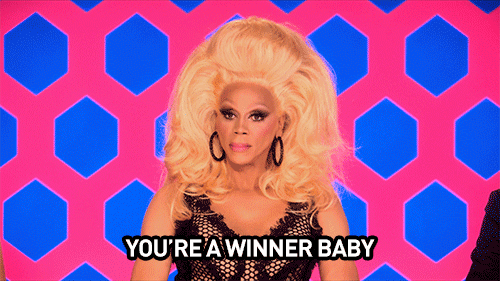 DEATH DROP
No, you don't die. It's the ultimate dance move that involves dropping to the floor and doing the splits and keeping one knee bent. These are EVERYTHING if done correctly.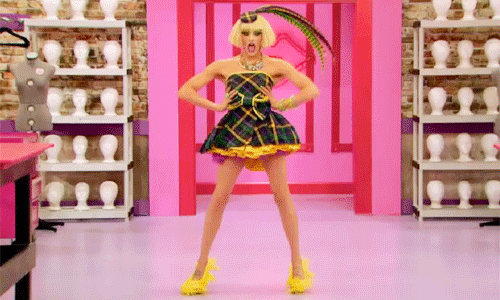 ELEGANZA EXTRAVAGANZA
The ultimate display of elegance, also used as a runway category.
FISH
To look overly feminine. Apparently it's derived from the smell of a woman's genitalia. We can't confirm or deny this.

GAGGING
Or to be gagged is when you look so good that there are no other words. You may also be gagged when something escandalo happens, like a queen you love is eliminated.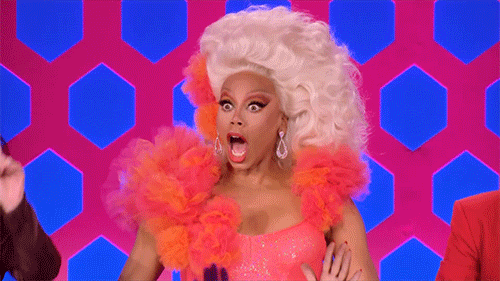 HENNY
Like 'honey' but better.
HERSTORY
A feminised version and better way of saying 'History'
"For the first time in Drag Race herstory."
HUNTY
You mix the honey and C word together and get HUNNNNTY!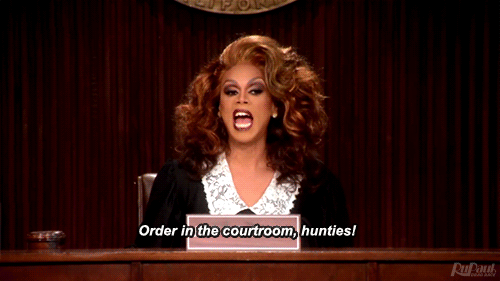 OKCURRRR
Why settle for just say OK? Deal with it, OKCURRRR.
READING
In the great traditional of Paris Is Burning (the 1990 documentary), get out your library cards! This is always fundamental. The act of throwing insults at each other based on someone's looks or personality traits.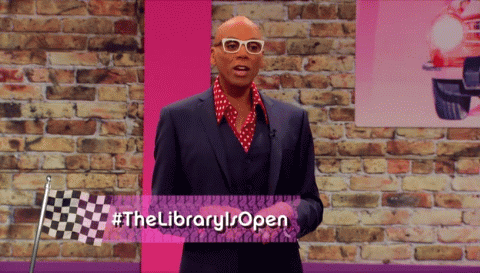 REALNESS
To present a realistic look in the work room or runway. Right now you are serving RuPaul nerd realness. You're welcome.
SHADE
A subsection of reading, shade is always THROWN. It's the act of purposely dishing out insults.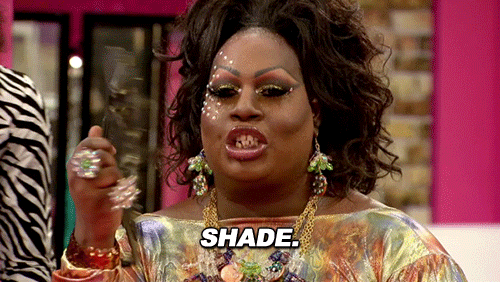 SASHAY AWAY
If you are told to sashay away. It's game over, bye Felicia, you are out of the completion. RuPaul will always say this to the person who doesn't win the lip sync for you life.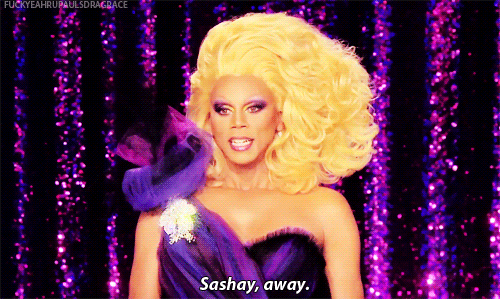 SHANTAY, YOU STAY
A way of telling a queen that she is staying in the competition.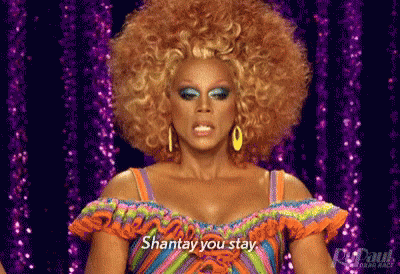 SICKENING
You look AMAZING. Stunning doesn't even come close, you are the best version of you.
'Girl that look is sickening!'
T (OR TEA)
The truth, gossip or brand new information.
'All t, she looked hideous'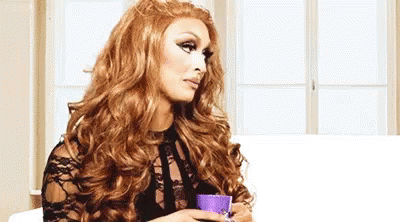 WERK
To put in effort to make something spectacular, such as a runway presentation or a lip sync performance.
''You'd better WEEEEEERK'
And remember, if you can't love yourself… How the hell are you gonna love somebody else?!
LET THE MUSIC PLAY!
MORE LIKE THIS