What Does Drag Bingo Tell Us About the Future of Drag Queens and Bingo?
One of the latest trends in the world of entertainment for the LGBT+ community has been by combining two staples of British culture: drag queens and bingo. Once upon a time, bingo may have been played in a community centre or bingo hall, but the infusion of drag queens helps to add a new flair to the game, according to time.com. What does the marriage of drag and bingo mean for both industries going forwards?
We've something for everyone, with a great line up of online Freshers' events @UlsterUni for next week! Kicking Freshers' off on Monday we have Drag Bingo! Join us for a great night of fun with Rusty Hinges & Misty Falls! Check out https://t.co/KXMpWqKczH for Zoom link! #freshers pic.twitter.com/gnYkba8ZaC

— Ulster Uni Students' Union (@UUSU_Online) September 17, 2020
Boosting Bingo
The immersion of drag queens into standard bingo games helps open the game up to new audiences. Younger generations who may not have had a chance to properly play bingo will be able to experience the game by easing into it in a night out setting. The game is open to comedy with the bingo numbers anyway, and drag queens are some of the wittiest and laugh-out-loud funny emcees you'll find.
Changing the format of traditional bingo isn't something that drag queens have done single-handedly. As the Barbados Bingo site at 777casino.co.uk shows, they have taken the traditional game of bingo and added a modern twist. Using digital technology, the bingo rooms retain the gameplay of the traditional 90-ball game but use technology to create a more gamified version of the classic.
Taking a classic game and keeping it relevant is important. Other events such as Bongo's Bingo have similarly taken the essence of bingo and added a nightclub element to it. This has turned many younger people onto bingo who might have previously written it off. For the growing online entertainment industry, this is a positive step and opens new avenues for audiences. The game of bingo hasn't survived since the 16th Century by fearing change.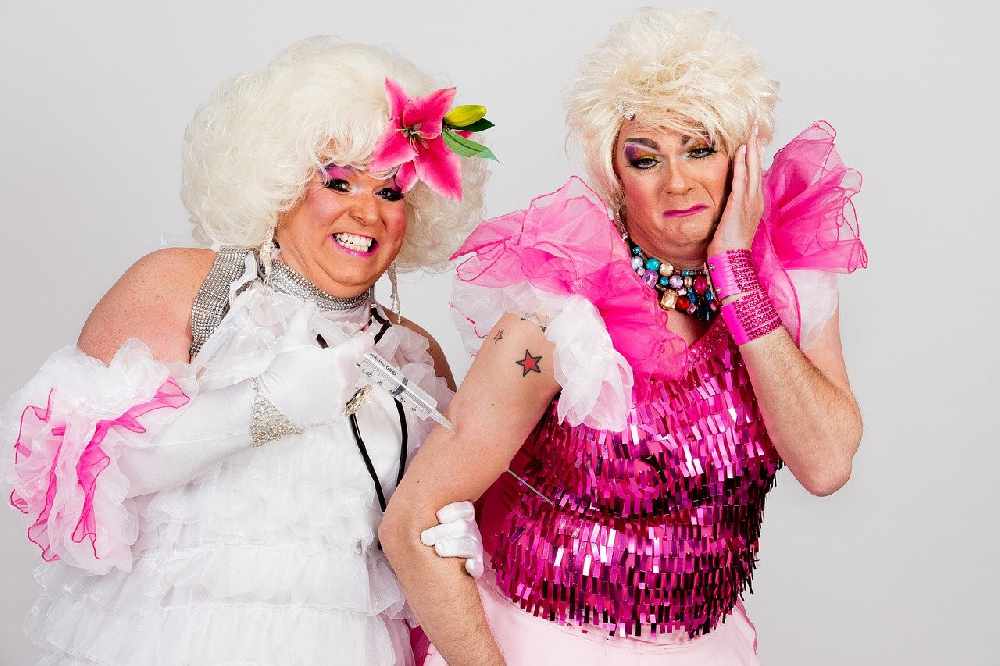 Source: Pixabay
Diversifying Drag
Drag queens are increasingly prominent in society. Not only are they hosting quizzes and bingo events up and down the country, but TV shows like RuPaul's Drag Race being shown on primetime help them find new audiences. Indeed, as radiotimes.com points out, the second season should be given pride of place on the schedule.
The acceptance of the art of drag through the traditional game of bingo helps those who might not understand it to finally begin to realise what drag is all about. It worked for Paul O'Grady's Lily Savage when she hosted Blankety Blank on ITV.
By pairing the drag queens with a traditional game that older generations might enjoy, they might learn and understand more about modern pop culture and what drag queens represent. As this is done through a game they know and love, it will be easier to digest and may lead to a proliferation of new fans of drag, who might not be the typical audience.
Drag bingo might not be that new, but it does have ramifications for both drag queens and the bingo sector going forwards. While it resembles just one in a line of changes to the traditional game of bingo, it also helps those who aren't familiar with drag queens to learn what they are all about. Taking the two distant concepts and merging them helps bridge the gap between the audiences each one can muster up.