TAKE PART IN STOPTOBER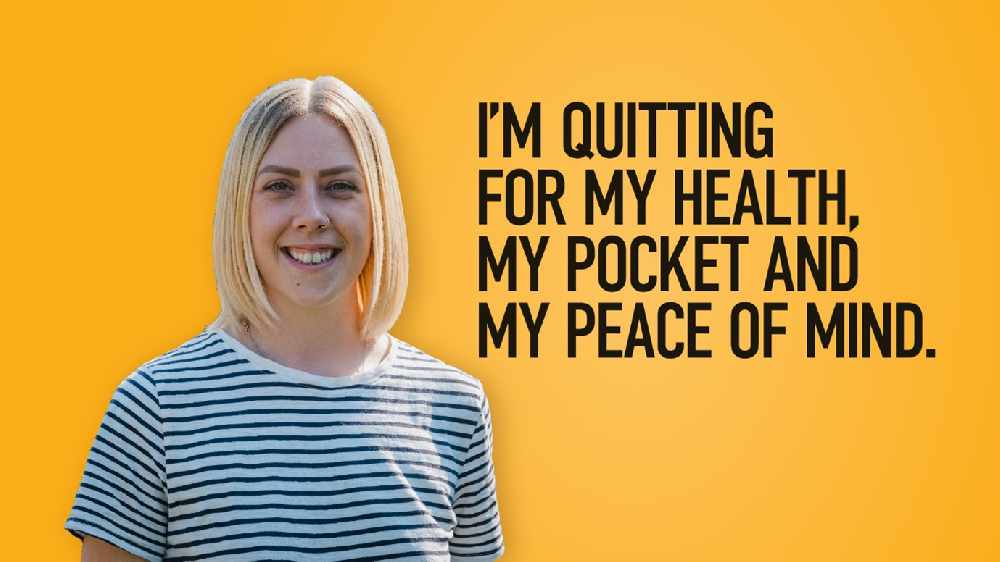 Smoking attacks the lungs and makes it harder to breathe. So, if this year has been the wake-up call you needed to quit, then why not take part in the 28-day Stoptober challenge?
Not only is quitting the single best thing you can do for your health, but if you smoke 10-a-day then you'll save around £165 a month (almost £2,000 a year!), as well as improve your mood and help relieve stress, anxiety and depression.
Stoptober starts each year on 1 October and encourages the nation to give quitting a go, based on evidence that shows after 28 days smokefree, you're five times more likely to quit for good. Now in its ninth year, Stoptober has supported almost 2 million people to quit smoking for good.
Get 24/7 support
Keep motivated, monitor your health improvements and track how much money you save with the Smoke Free app. The app has been scientifically proven to double your chances of quitting and includes daily missions, a quit coach and a feature to live chat with a stop smoking advisor 24 hours a day, seven days a week.
Get a FREE Quit Kit
To support you in your quit attempt, Greater Manchester Health and Social Care Partnership is offering 500 free quit kits*, packed with everything you need to take part, including £10 off an e-cigarette starter kit and a sample pack of nicotine replacement.
Further support is available
Visit YouCanGM.org to find details of stop smoking services and support across all 10 boroughs of Greater Manchester or call the NHS Stop Smoking helpline free on 0300 123 1044.
*This offer is available from 18 September 2020 to 30 September 2020 inclusive. Recipients must be aged 18+ and live in Greater Manchester. One quit kit is available per household. Subject to availability, whilst stock lasts.