History of Drag - Kings' Minute Stories
1 Minute Stories of Drag Kings from History
Hosted by 1940s Drag King Beau Jangles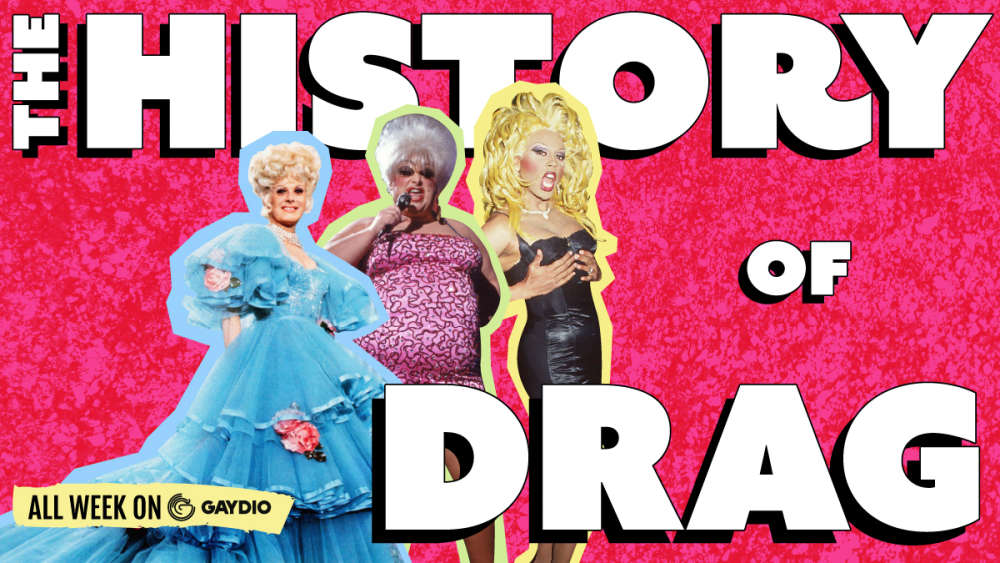 Hannah Snell
An 18th-century British woman who disguised herself as a man and became a soldier

Vesta Tilly
The most famous male impersonator of the late 19th century who scandalised the queen by appearing on stage in trousers!
Gladys Bentley
Male impersonator from the Harlem Renaissance who sang raunchy songs and became one of America's highest paid black women at the time.

Storme Delarverie
Jewel Box Review male impersonator who many say was the spark that kickstarted the Stonewall riot.
Dred
Haitian-American Drag King Dred was one of the most prominent Drag Kings to emerge from the dynamic drag scene of New York City during the late 1990's.