3 Times Lizzo Demonstrated her LGBTQ+ Allyship
Not just an undeniable force in pop, Lizzo has demonstrated on many occasions her allyship to LGBTQ+ people. Let's take a look at three times the 'About Damn Time' hitmaker used her platform to throw her support behind our community.
Lizzo Launches Gender-Affirming Underwear Brand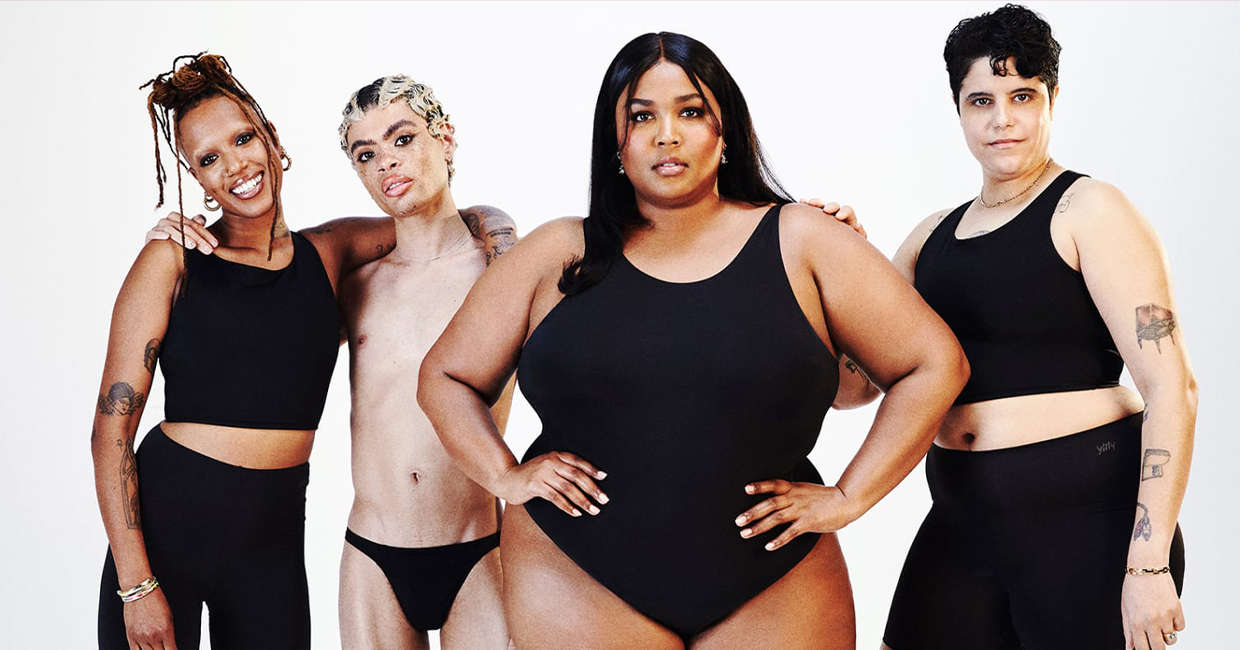 Picture: Yitty
Earlier this year as Transgender Day of Visibility celebrations kicked off, Lizzo's underwear brand launched a gender-affirming collection called "Your Skin".
The set includes binder tops and tucking thongs that the "Special" singer had been developing for two years. "Your Skin" launches this summer.
Lizzo Calls Out Anti-LGBTQ+ Bills in America
Back in March 2023, Lizzo took to Twitter to call out the the wave anti-LGBTQ legislation taking place across the states, including the roll back of trans healthcare.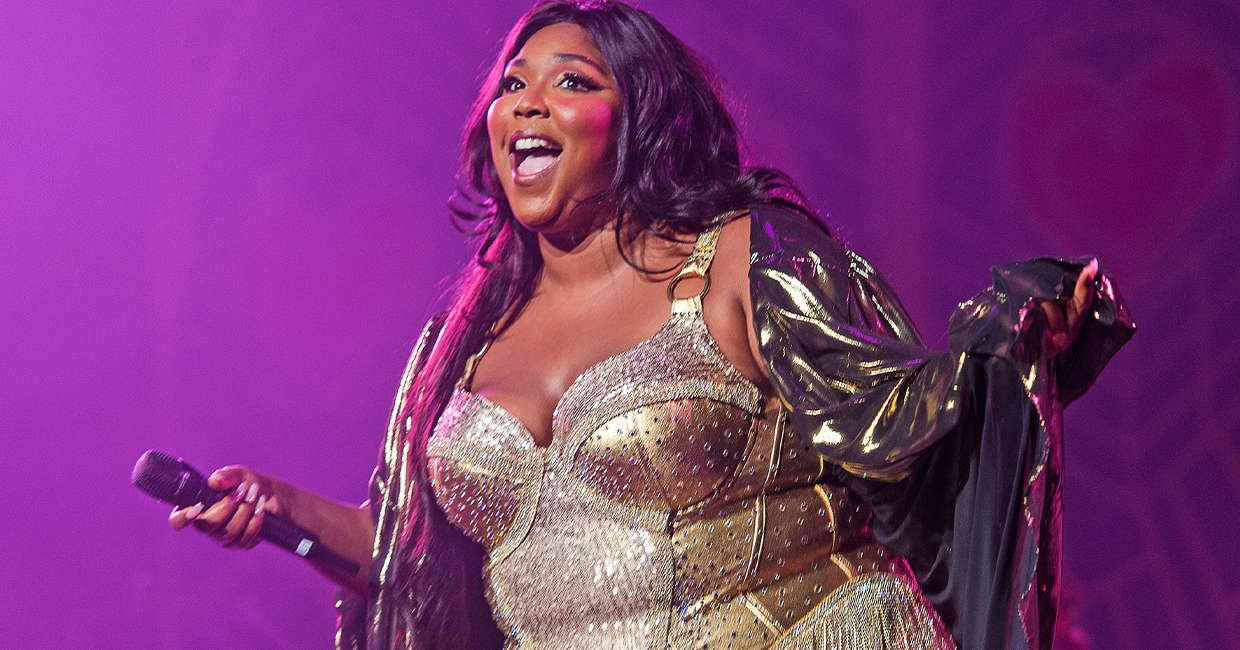 Picture: Steven Ferdman/Getty
In a series of tweets, Lizzo began with "I've never heard a person say why they're racist… Or fatphobic.. I've never heard a reason why someone is transphobic.. I think if we knew 'why' these people felt this way there would way less support for these ideals. Because the 'why' is more insidious than we realize," before coming to the conclusion that we give stock to the reasons people are bigoted.
Lizzo Welcomes Drag Queens Onstage at Tennessee Concert
Earlier this year, the Tennessee Senate passed an anti-drag bill, banning "adult cabaret performance" in front of children in the state.
So, in protest of the bill, on the Knoxville stop of the "Special" Tour, she protested the bill by committing to "create a safe space in Tennessee where we can celebrate drag entertainers". Sticking to her guns, Lizzo invited a line-up of local and celebrity Drag Queens to perform on stage including Vanessa Vanjie Matteo, Aquaria, Asia O'Hara and Kandy Muse.