PROUD PRIDE PARTNERS: 2022
BAE SYSTEMS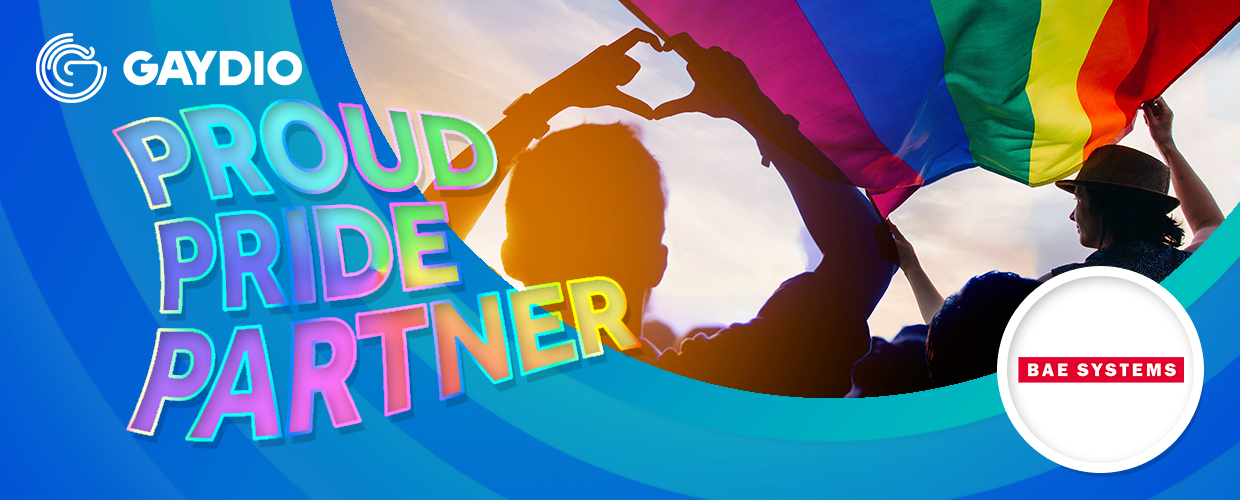 Gaydio has teamed up with six businesses across the UK to celebrate and champion LGBTQ+ diversity in the workplace throughout Pride month.
About BAE Systems

At BAE Systems our 35,300 people in the UK develop technologies to help Governments, their armed forces and security services defend countries in the air, at sea, on land, in space and in the cyber domain. Our engineers build submarines, warships and some of the world's most advanced military aircraft, and integrate defence and security systems.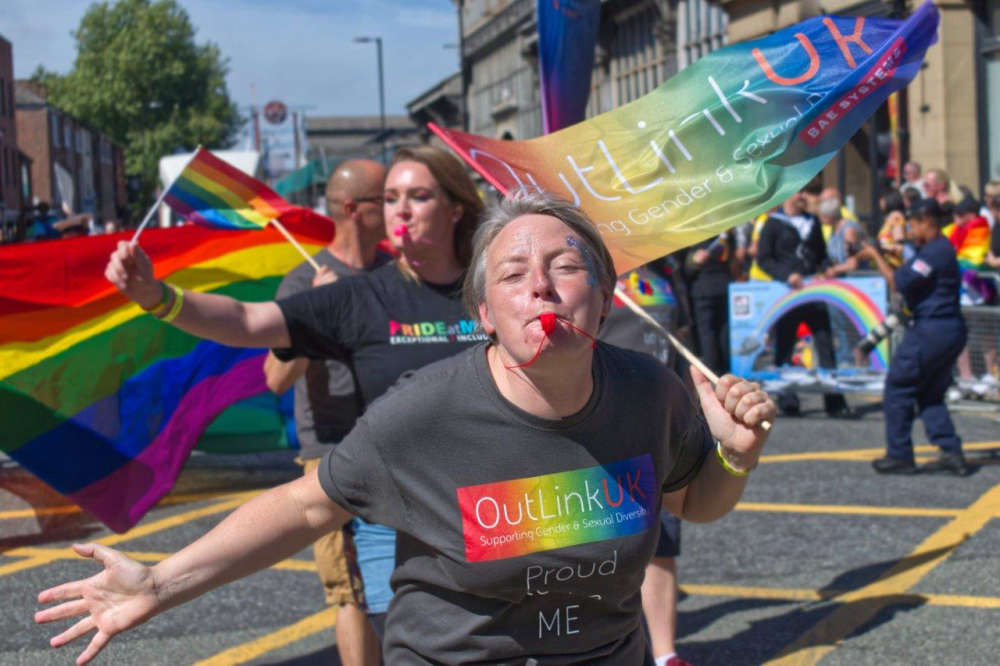 We also maintain and upgrade the Royal Navy's warships at Portsmouth Naval Base and service the Royal Air Force's Typhoon fast jet for 24/7 security operations. Our cyber experts work 24/7 with the security services to protect vital information and keep our country safe and secure.

A workplace for everyone

Our ambition is to be recognised as the leading employer in our sectors for valuing diversity and inclusion. We want BAE Systems to be a place where everyone is valued and can be their true selves at work. We've been working hard over the last few years to instigate lots of change in our company and earlier this year we received a Gold Award from Stonewall.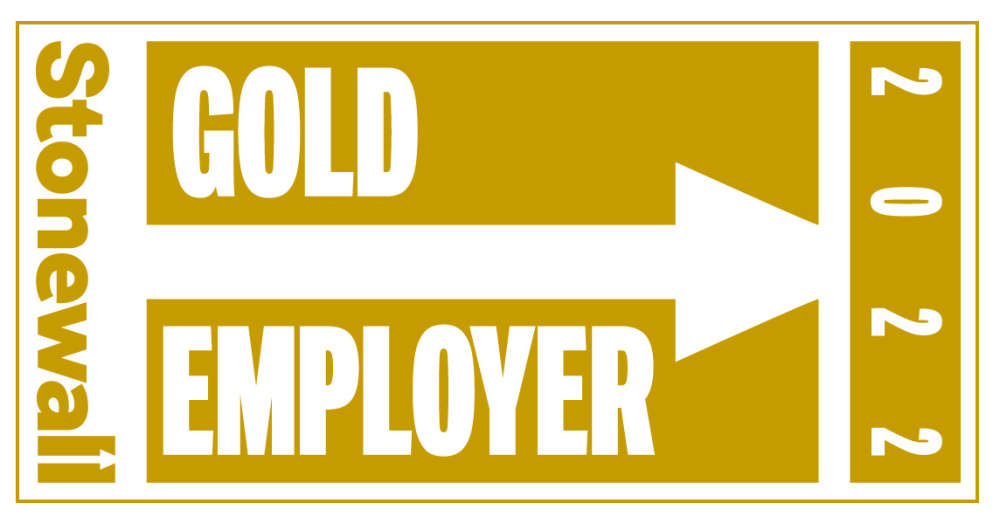 OutlinkUK, our employee support group, is playing a very important part in this journey. OutlinkUK was established in 2014 and promotes equality through education, striving to provide a safe zone for LGBTQ+ employees and their allies. The group raises awareness and understanding of the issues that LGBTQ+ employees face as well as celebrating Pride in the community.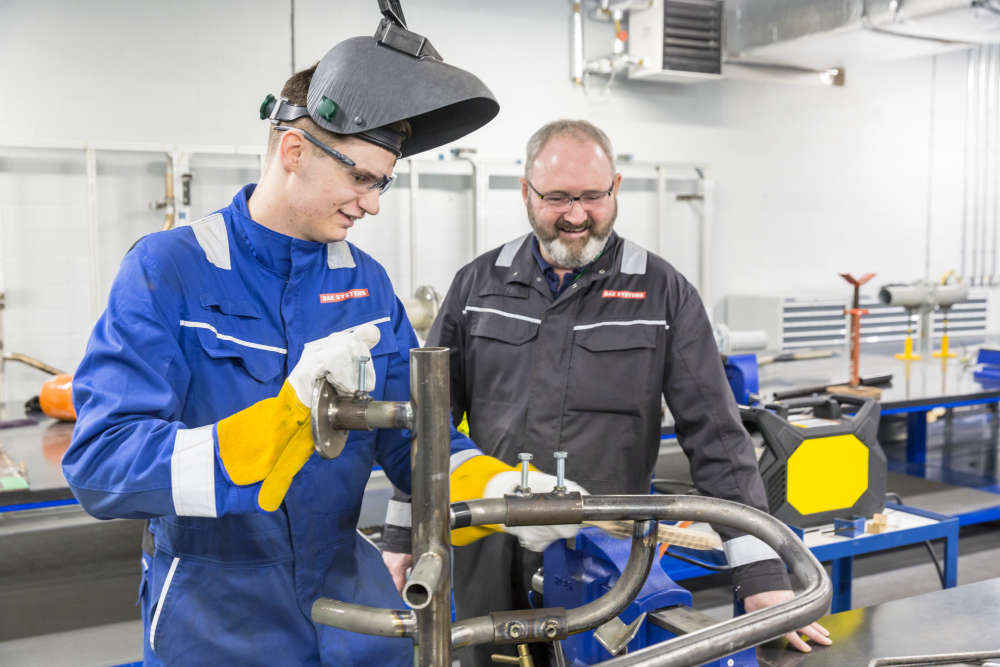 Click here to find out more about Diversity & Inclusion at BAE Systems
Hear from BAE Systems Employees
Don't just take our word for it. Take a listen below to see what employees think about Pride and inclusion in their workplace.