Athens & Hydra
Craig Law spent a few days checking out the Greek capital and the idyllic island of Hydra.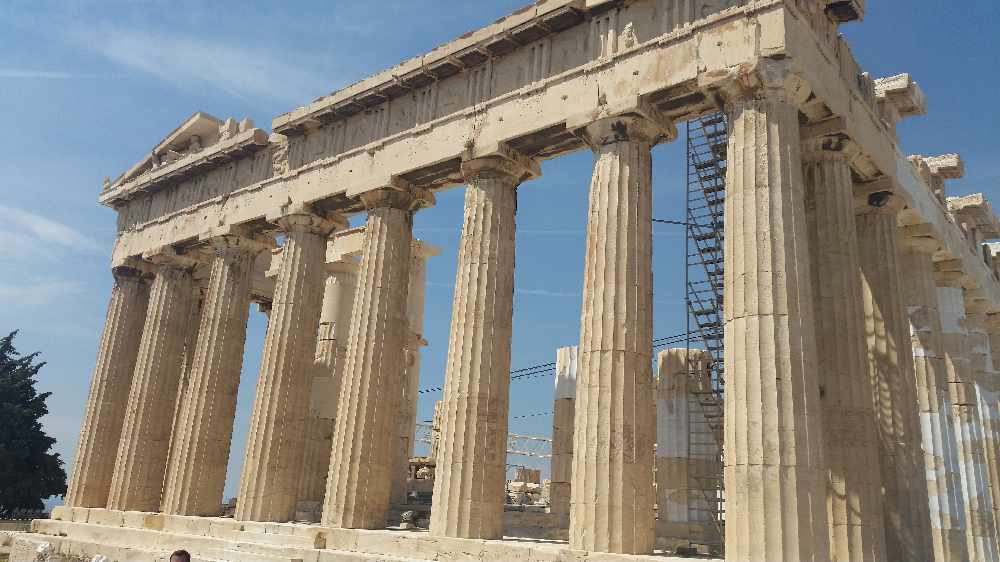 When you think about an LGBT holiday to Greece, you can be forgiven for first thinking of Mykonos given its legendary status amongst gay travellers. However, the historic capital city of Athens is fast transforming into a 21st century LGBT destination in its own right.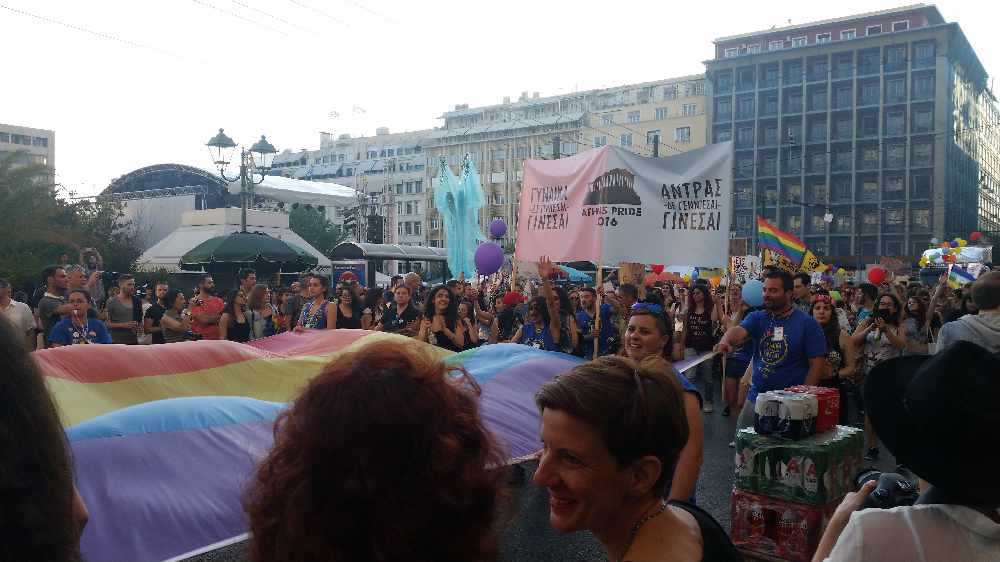 During my recent visit, I was pleasantly surprised to see a city that was able to offer a wide variety of experiences to cater to almost every type of discerning traveller. Looking for a cultured city break? Athens has you covered thanks to its numerous museums and historical attractions such as the Acropolis - a landmark that you must visit for its sheer 'WOW' factor alone. Maybe you're more inclined to discover the livelier side of Athens; in which case its wide array of trendy bars and eateries will not let you down.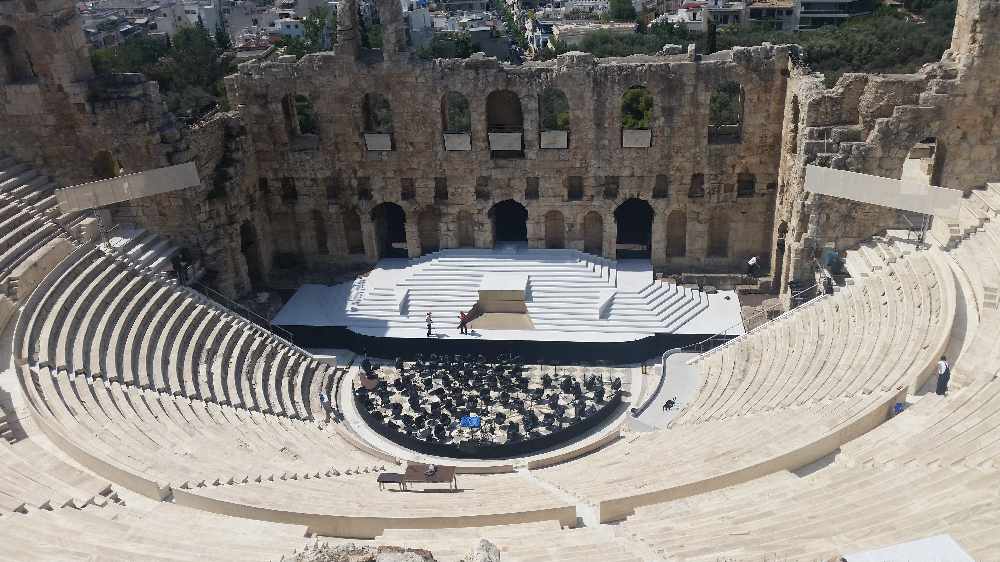 Despite its historical past, Athens is still a relatively young LGBT destination. It doesn't currently boast a scene or gay quarter of the size that frequent gay travellers may be used to in major cities but it's worth noting that this is changing at a rapid pace for Athens; with its Pride Festival now expanding year-on-year thanks to strong support from the local authorities and the city's Mayor. There's still more than enough LGBT-friendly bars to keep you satisfied though, I visited the trendy Shamone Bar and enjoyed numerous delicious cocktails before heading to Sodade2 Club for what I can only describe as one of the best club nights I've experienced in some time; if you're a fan of a wide variety of music from Abba to Katy Perry, all set to an almost seizure-inducing array of lights, then Sodade 2 is perfect for you.


Athens also boasts a number of restaurants that are worth checking out if you want to experience authentic Greek cuisine at its very best; I can personally recommend Cookavaya and Mama Roux as two places worth checking out whilst in Athens. Cookavaya is a trendy restaurant just 2 minutes from the superb Hilton Hotel whilst Mama Roux is a quaint cafe-esque eatery offering an al fresco dining experience with a superbly impressive variety on the menu that can cater to even the fussiest diners.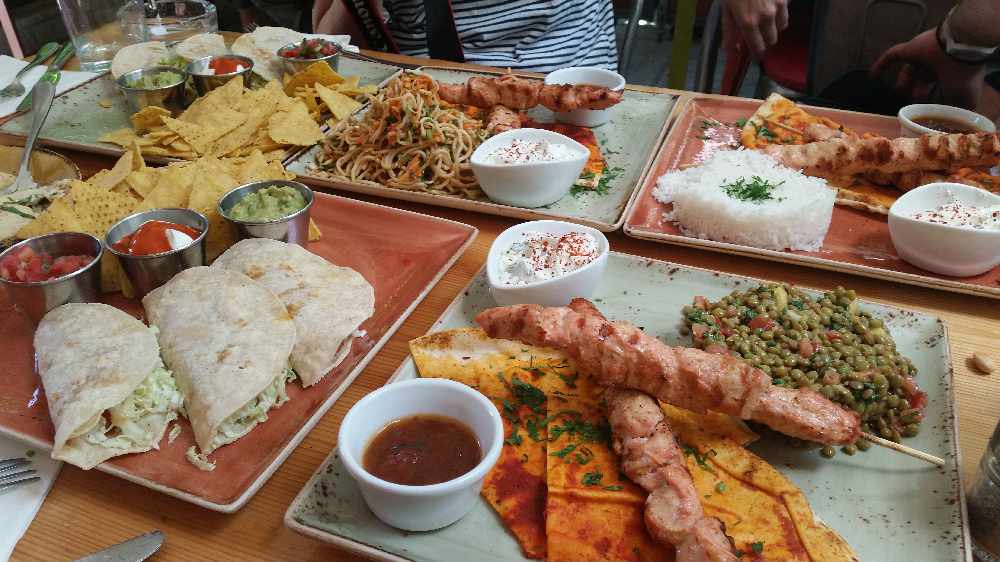 When you're done with the hustle and bustle of Athens, you can check out one of the many islands that surround Greece. I visited Hydra, part of the Seronic Islands and only around 2 hours from Athens by Sea Ferry (Hellenic Seaways) which should only cost around €40 return.


When you arrive in Hydra, you can be forgiven for thinking you've accidentally landed in Monte Carlo thanks to its picturesque harbour filled with boats and yachts of many sizes. You'll be glad to know that Hydra doesn't adopt the same elitist and overpriced nature of Monte Carlo; instead you'll be greeted with a distinctly Greek port ensconced with historical architecture cobbled streets that can lead you on a quest of your very own. Hydra is also very proud to boast that the island houses "no cars" - instead almost all travel around the island is done either on foot or via the many water taxi's available from the harbour.

Hydra is an island with its own interesting historical perspective too; its worth paying a visit to the Hydra Nautical Museum and the imposing 17th Century cathedral that towers over Hydra's harbour area. Once you're done discovering the island's past, you can enjoy Hydra in its present to thanks to the many quaint restaurants serving super fresh seafood and authentic Greek cuisine. Hydra also has more than its fair share of bars too, during the day they are quiet pit stops between the many shops on offers, but by night they come alive to offer the islands residents and tourists a place to come together and party until the early hours.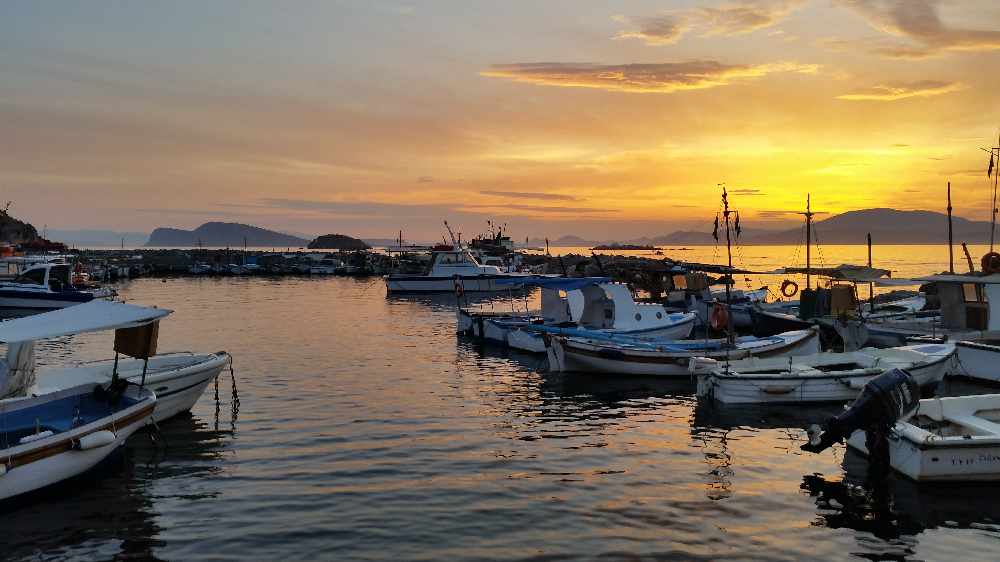 Hydra is perfect if you're looking for a more tranquil, romantic, culture-filled escape and its more than worth the two hour journey from Athens. For more details, check out the Visit Greece website at www.visitgreece.gr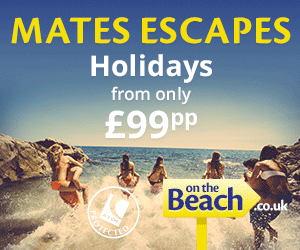 MORE IN TRAVEL