Breakfast does Gran Canaria
The Gaydio breakfast team are just back from an epic trip to Gran Canaria thanks to TeletextHolidays.co.uk and what a trip it was!
You couldn't make up the week we had. Firstly, it was Winter Pride, which none of us had ever attended before! From Robin S to Sam Fox and talented local artists and sexy go-go dancers to drags and glitter machines, we never wanted our Teletext Holiday to end!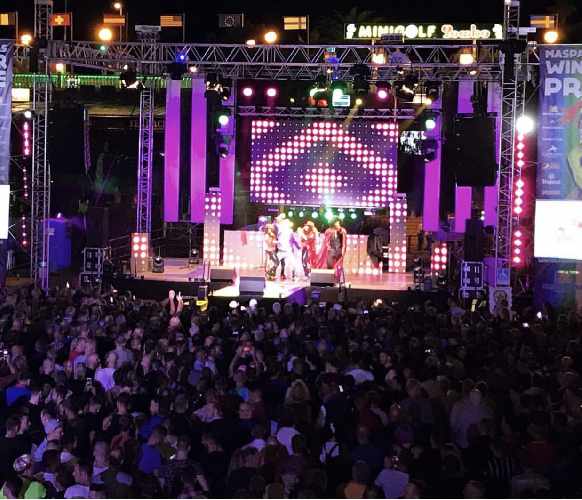 GC is a fantastic destination for the LGBT community and everyone is welcomed with open arms. We managed to arrive at the Yumbo Centre (aka, gay central) in style in a pride limousine with champagne in one hand and our lovely PR person, Jenna propping us up on the other. There's so much to do in the Yumbo centre, from restaurants to shows and of course the bars…. The night never has to stop!
There're still so many other things to in Gran Canaria too. We took a trip under the sea in a yellow submarine! Yes, you read that correctly. We never thought we'd be doing that, but the port was beautiful as were the crew and the trip was perfect.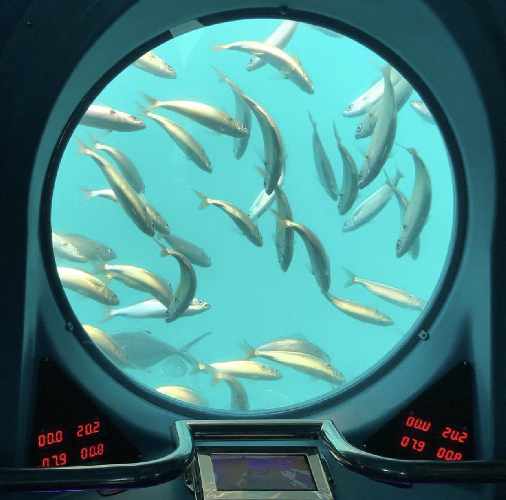 There seems to be a lot of other ways to get about in Gran Canaria aside from Submarine's and Limousines...Camels! Yup, Camels! A few minutes drive from the action of the Yumbo centre, in the desert its apparently a typical trip to take and boy did we have a giggle. The organisers were a lot of fun ensuring we really enjoyed ourselves, but a pre-warning to watch out for the nudist beach we so happened to ride through on the Camels! Unless of course that is your thing...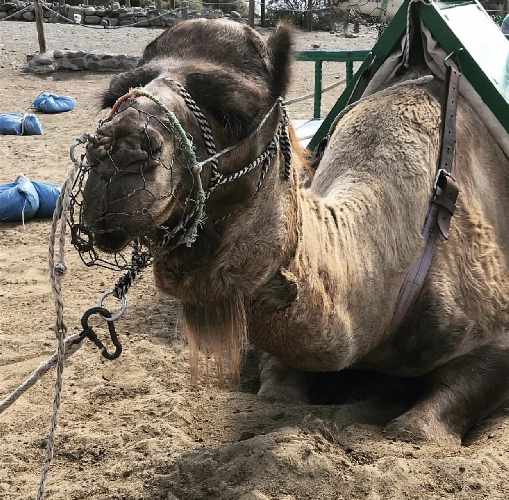 We all love the fact that GC is an all year-round destination and we can't wait to return to the Gold by Marina Hotel, where we stayed for our trip. It really was that extra touch of class. The infinity pools and white sofa beds on our balconies made us feel like we were in Ocean beach in Ibiza. With breakfast running until 11am every morning, we didn't even need to get up early!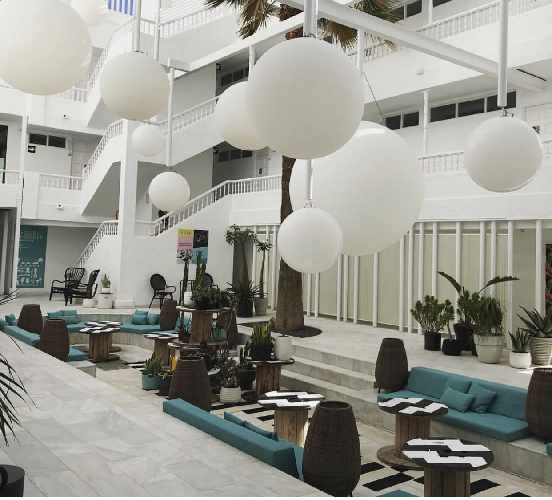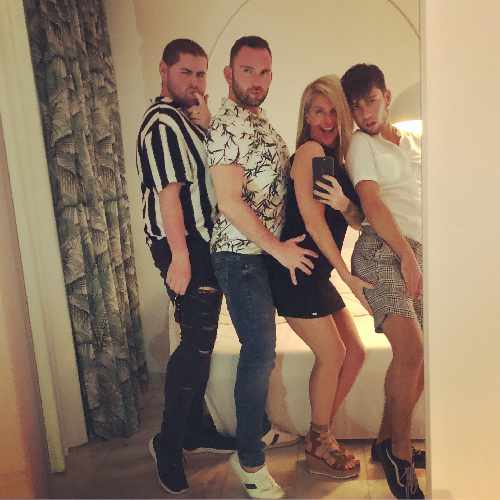 Finishing off our holiday was the stunning pool party where we lived our best lives, dancing to the beats of the DJ's such as Sharon O'Love, sunglasses on with friends by my side and watching the sun set really was the best part of it all.
Teletext Holidays... We can't thank you enough for an amazing experience we will never forget!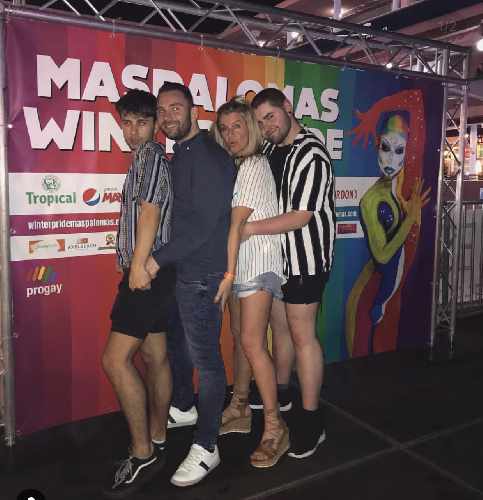 See you there real soon - Jessie, Matt, Tom and Lewis x