Michigan: Midwest Adventures in America
Picture America. Right now. You've probably got their iconic yet irascible president and some big-city scene all over your mind's eye. It's easy to see places through the telly and our newsfeed but the US of Gay is a big old place. Hell, some of it matches and exceeds those stereotypes, but there's so much behind the pastiche that you miss unless you get stuck in. We sent Toby Lawrence and Alex Baker to explore the state of Michigan and take in the sights and sounds of Motor City Pride in Detroit.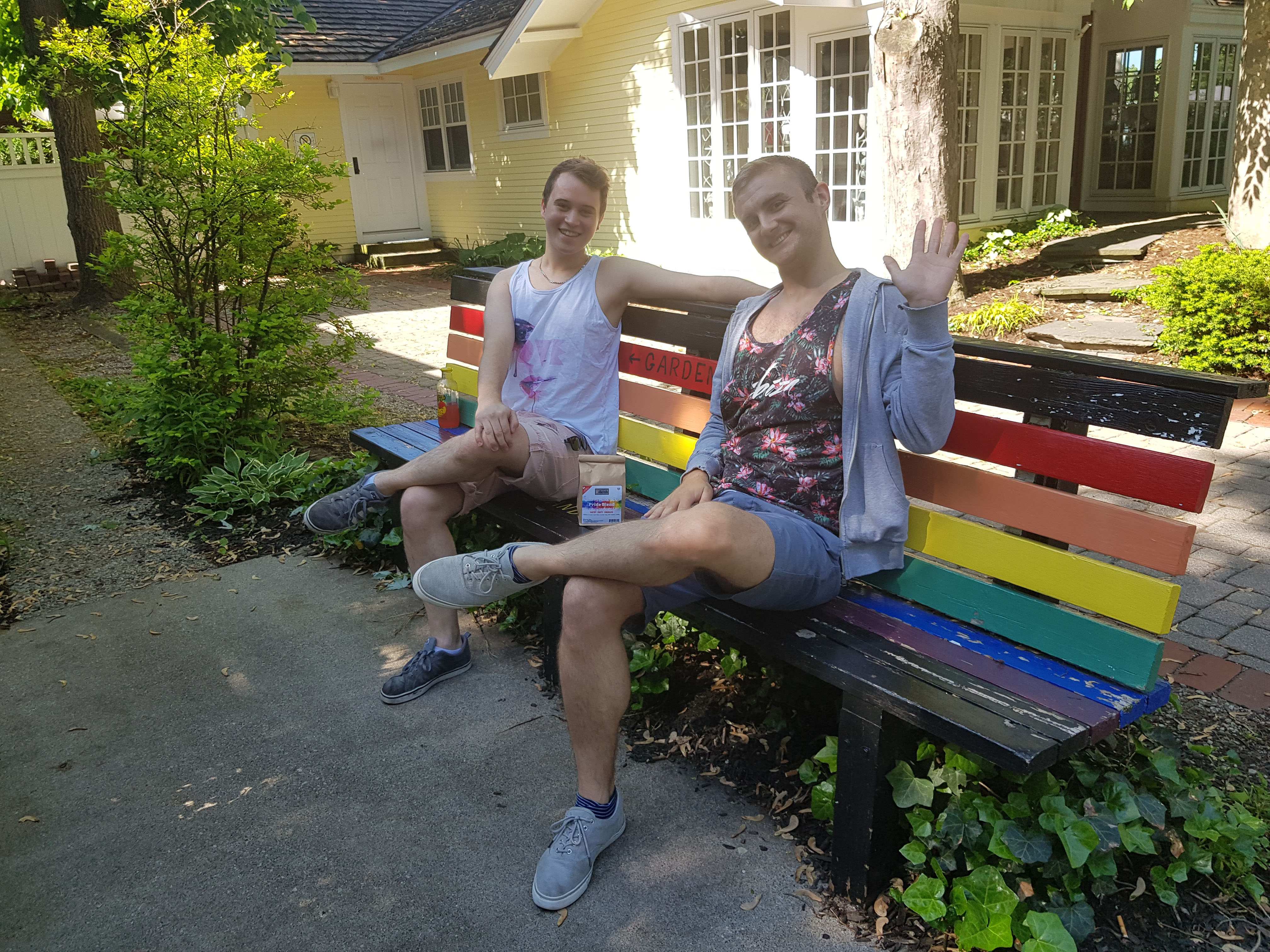 Michigan's certainly got variety - afforded by the sheer roominess of the place. As we touched down, it's the amount of green space that bursts the bubble and smashes the stereotype. The down-side of the expanse of fields is if you want to take in the whole state you'll need to jump in the car and commit some hours to being on the road.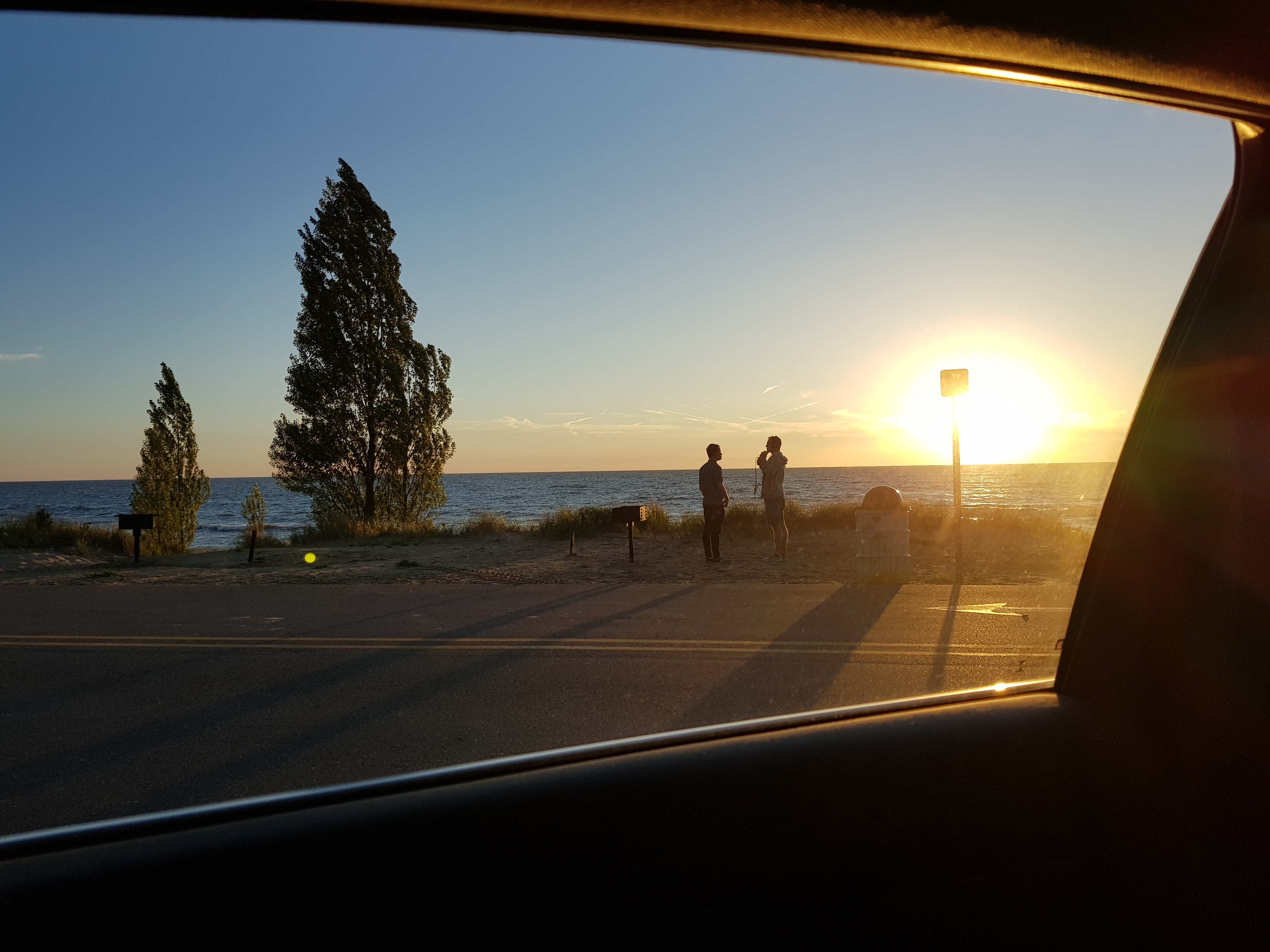 We did just that and headed to Saugatuck - tucked away in leafy out-state. Imagine mixing the quaint, homely friendliness you expect from small-town America, with a metropolitan buzz and open-mindedness you'd expect from the city of Chicago. It sounds unlikely - but that's exactly what Saugatuck serves up. We stayed at The Dunes Resort - billed as an 'LGBTQ friendly' destination resort, where you can mix buzzing pool-parties with some of the country's finest circuit DJs one minute with a walk along the banks of Lake Michigan the next. The lake. That's worth a second to consider. All you can see is water - standing on the edge is a bit like gazing out in to the North Sea. Just with slightly more clement conditions.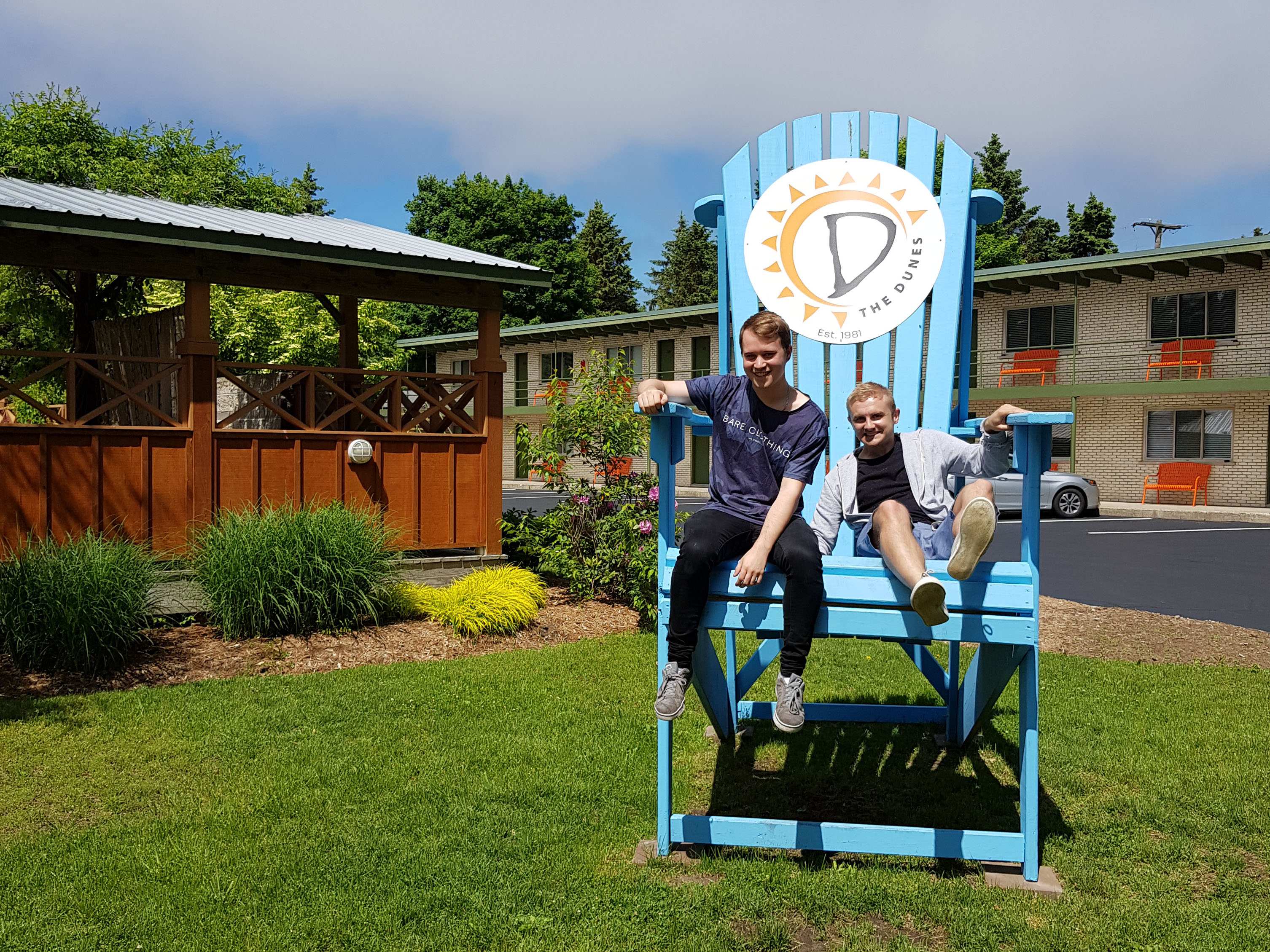 If you want the fun and pizazz you'd usually get served up from a buzzing LGBTQ scene, but enjoy your meals 'farm to table' and a real homely feel to your downtime, this is definitely the place to make that happen. Like at The Kirby, where we ate, and met lesbian chef and operator Mindy Trafman.
For craft beer lovers, you can't go wrong at Saugatuck Brewing, where we indulged in afternoon of beer tasting and left with our very own growlers. Google it. For an alternative to a boozy afternoon, Uncommon Coffee Roasters is a gay-owned coffee company who have their own Pride blend that we took away with us.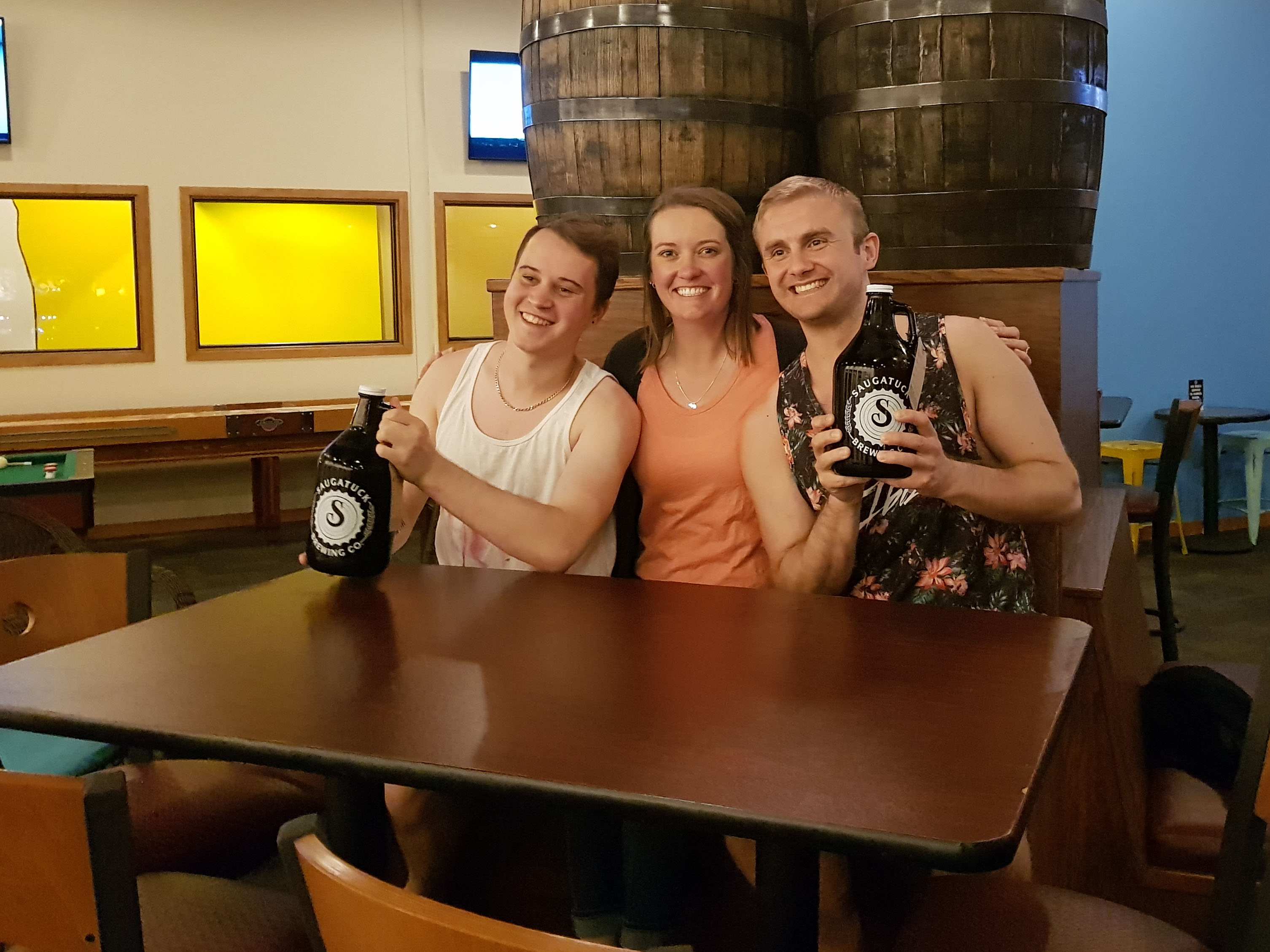 We planned our trip to crescendo towards the nearby city of Grand Rapids - which is a great way to change gear from the green-expanses towards the nearby cities of Chicago and Detroit. The best thing about Grand Rapids is that if you head out on the town, it's without pretence or fuss. Just plenty of fun, like at Rumours Nightclub. If you've ever lined up a night out in London's Soho, and then thought 'sod it - let's go to Clapham' the suburban giggles that ensue are probably your nearest UK comparison. Music in American nightclubs can be served up kinda' differently to the UK scene, so go with an open mind - especially around the genre / remixing-type 'trap'. Prepare for some tired dancing feet. We stayed at Amway Grand Plaza, a 29 story tower adjoining the historic Pantlind Hotel dating back to 1913.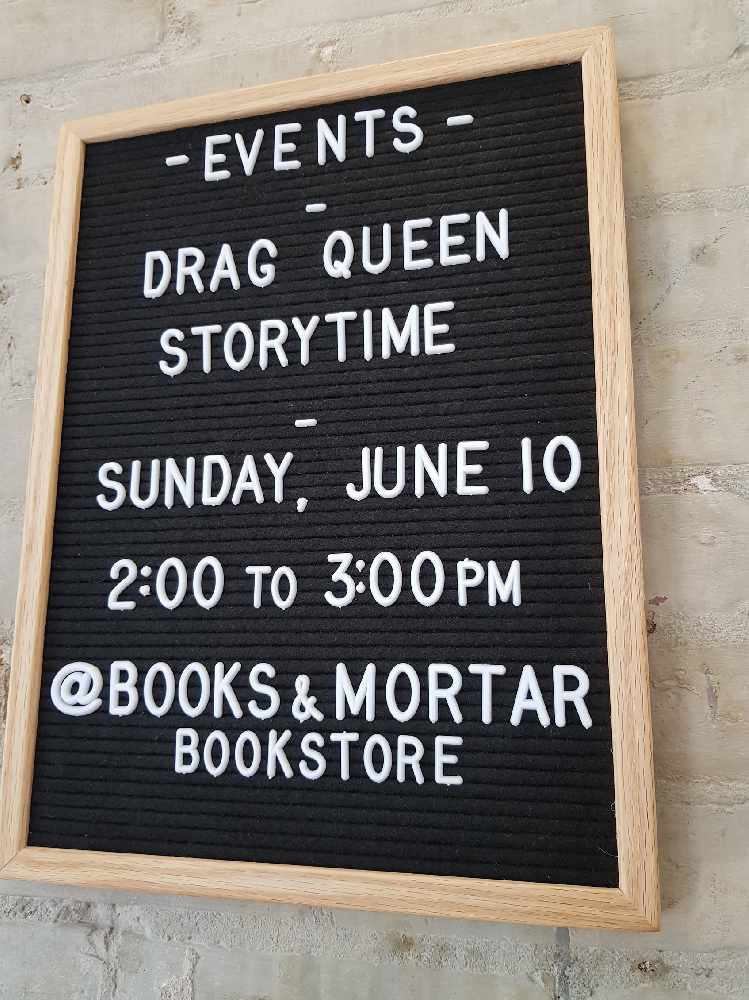 For an alternative to heady nights out, get your head lost in a book at gay-owned Books and Mortar. It describes itself as proudly progressive, consciously curated and fiercely independent. Any bookshop that is able to call itself fierce wins instant points from us. If you're hungry, check out the eco-friendly Green Well Gastro Pub where you can dine guilt-free for both your body and the environment. For a more indulgent experience, Reserve Wine & Food has a great wine list and eclectic menu. The Grand Rapids Art Museum is also worth a try while you're in town for art on an impressive scale.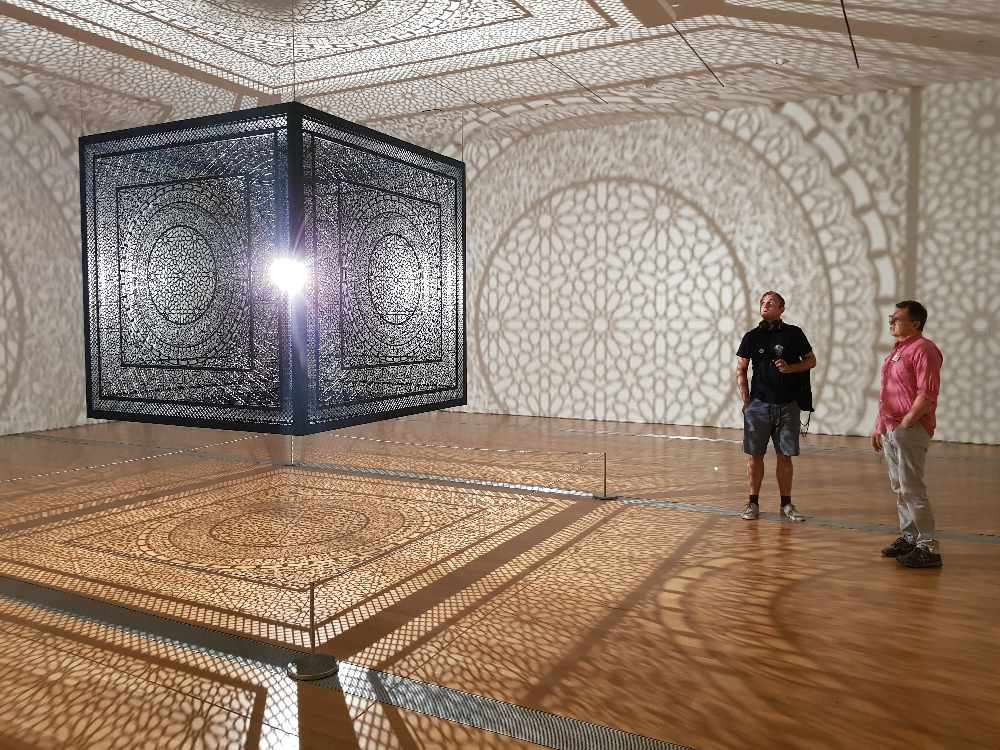 So on to Detroit, which felt huge in comparison to our first stops. It felt just as warm, welcoming and – maybe surprisingly for a big city – well kept. It has all the edge and grit you want from an urban stop-off, but even with a massive event running, everything seems under control and well ordered. You feel safe and at home, away from home. Our suites at the Aloft Detroit were actually probably bigger than our homes! Eminem's daughter Hailie was partying there during our stay. The invite must have got lost.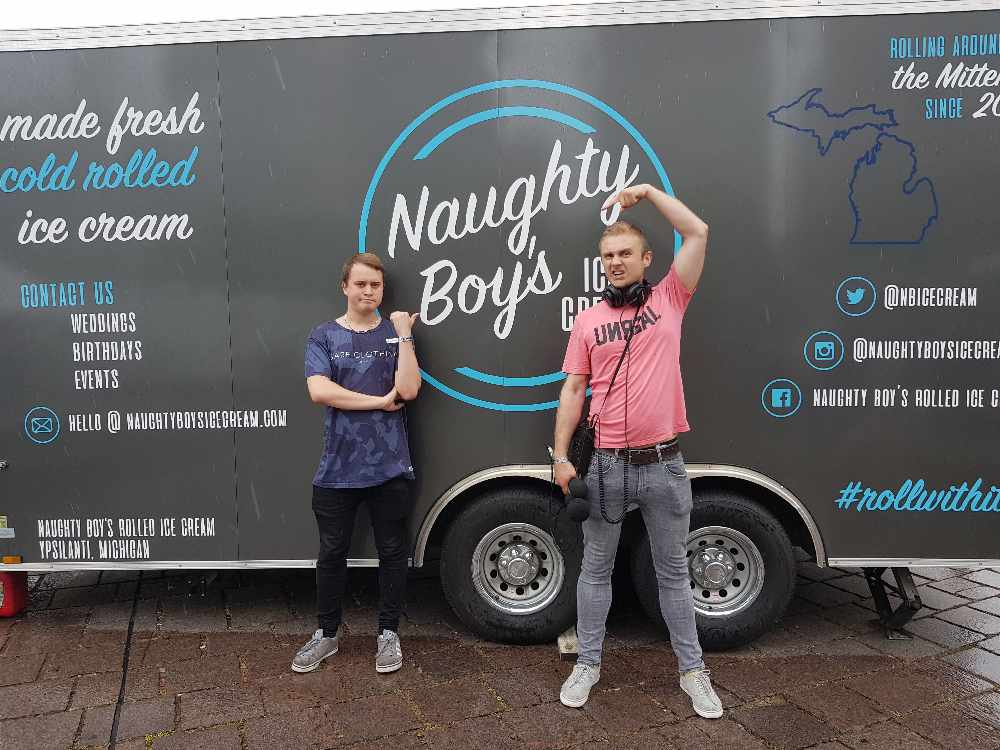 Steeped in musical heritage and the birthplace of the Motown phenomenon, taking time out to listen through Detroit city's story is a 'must do' at the Motown Museum. The 'museum' – which feels like the wrong word – is packed in to the house where it all began. Like its record label namesake, the vibe is fun and uplifting and there's plenty of interaction… including a live performance from the tour group. I'd have attached a recording of ours - but autotune definitely wasn't a feature back then so it'd do your hearing no good at all.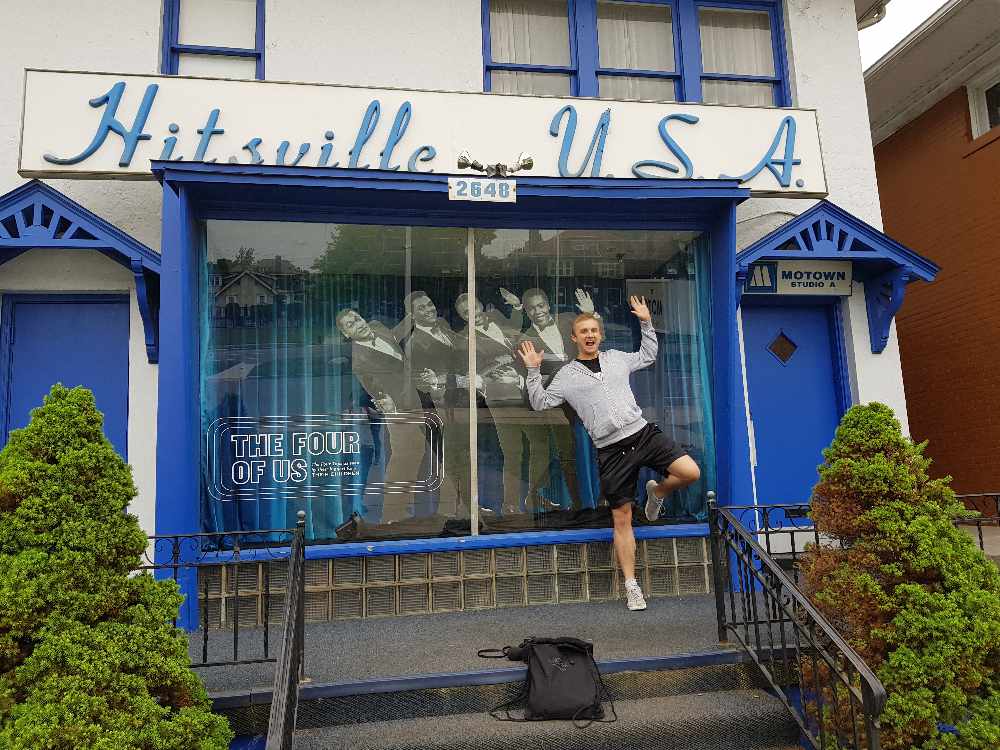 Getting around the city is a breeze too. Getting lost is a rite of passage when you're a tourist – we managed it a good three-or-so times in 24 hours, but Detroit isn't so sprawling or massive that it becomes a problem. It's part of the fun – and jumping on a bus (ideally in the right direction) is something you'll need to do if you want to contrast the buzzing city centre, with the subdued marble corridors of the city's Institute Of Arts. Food-wise, small-plates seem to be the trend du jour, like at Wright & Company where we ate… lots. If you're in a group, it's a great way to sample some of the state's favourites and a great talking point over dinner, as you're sharing food as well as conversation. Don't be lulled in to the image of the US as a nation of fast-food of poor quality. Michigan is one of the US's biggest food producers, and that finds its way straight from farm-to-fork. If you're out enjoying the city's party scene and need to grab something big, bold and quintessentially American on your way home… there's plenty of that too. You can't go wrong with a Burrito after a beer or two, right?! Waking up in bed next to half of one in its foil wrapper on the pillow is a sign of a great night out in the D.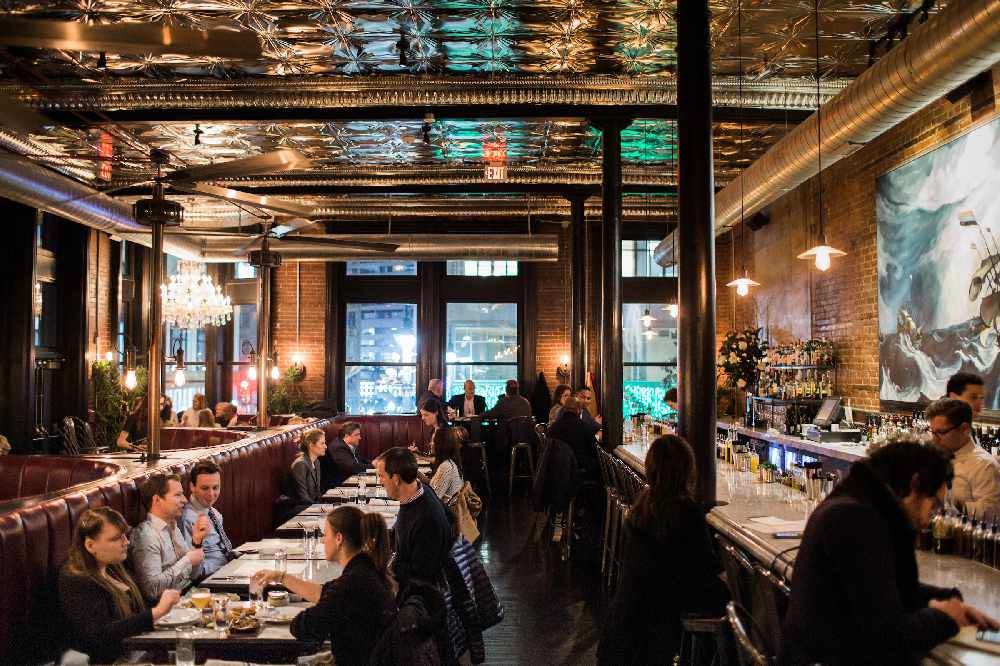 Detroit Pride - or Motor City Pride to use its official moniker is a little different to 'template' the LGBT community has so successfully rolled out over the globe over the years. Starting without a parade during its infancy, means all the energy went in to creating a festival-style event, but one that's got all the inclusivity you usually find watching the floats meander through the streets. It's really family-friendly - and there's a real variety of performance styles from world-class drag to accoustic rock. There's a main stage and a dance arena and everything you'd expect - but something about the mish-mashing of styles, culture, ages and vibes that means its the event overall, rather than a big headline act that is a must-see. The two-day festival takes place in Detroit's civic centre too, so forget temporarily converted car parks or muddy playing fields you might find re-purposed in the UK. This feels like it was built just for an event like this - with a stunning view across the river too, just for good measure.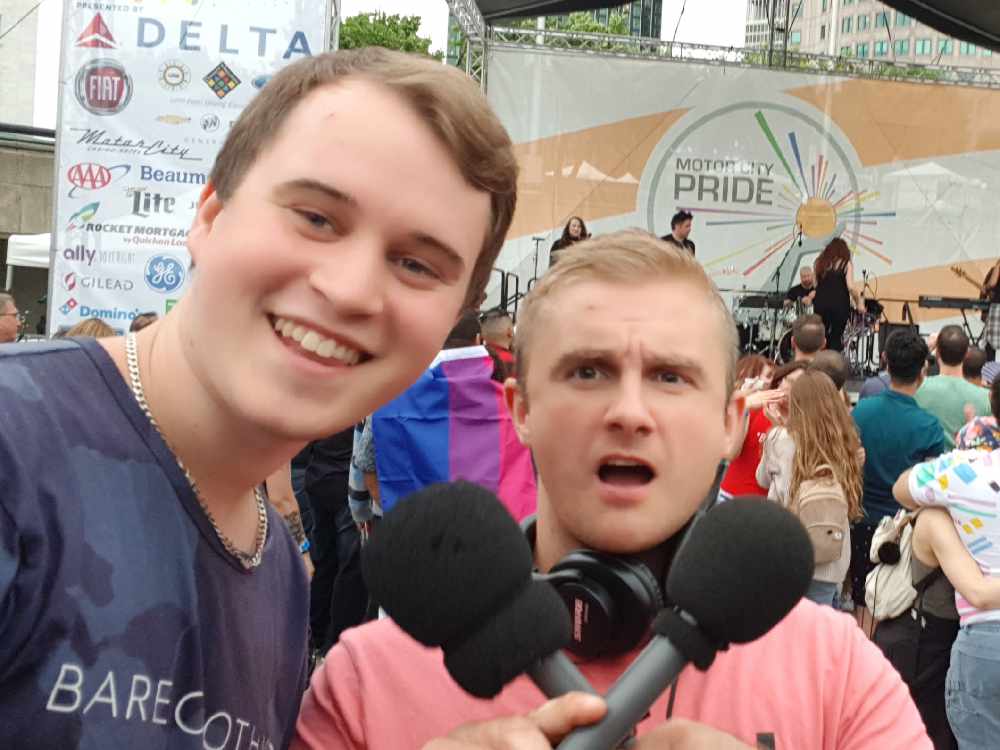 In terms of LGBT nightlife, Detroit seemed to excel in the cocktail – often served dimly-lit in a basement. Woodward Bar & Grill in Midtwon Detroit is the oldest gay bar in the city, dating all the way back to back to 1960. Try 'The Last Word', a cocktail born in the city during the prohibition– it's limey flavour is the only thing that'll leave a bitter taste from your trip, and after a couple you'll definitely be smiling.
Listen back to some of Alex & Toby's adventures below and to plan your own, visit www.michigan.org
Part 1:
Part 2:
Part 3: