DJ Fat Tony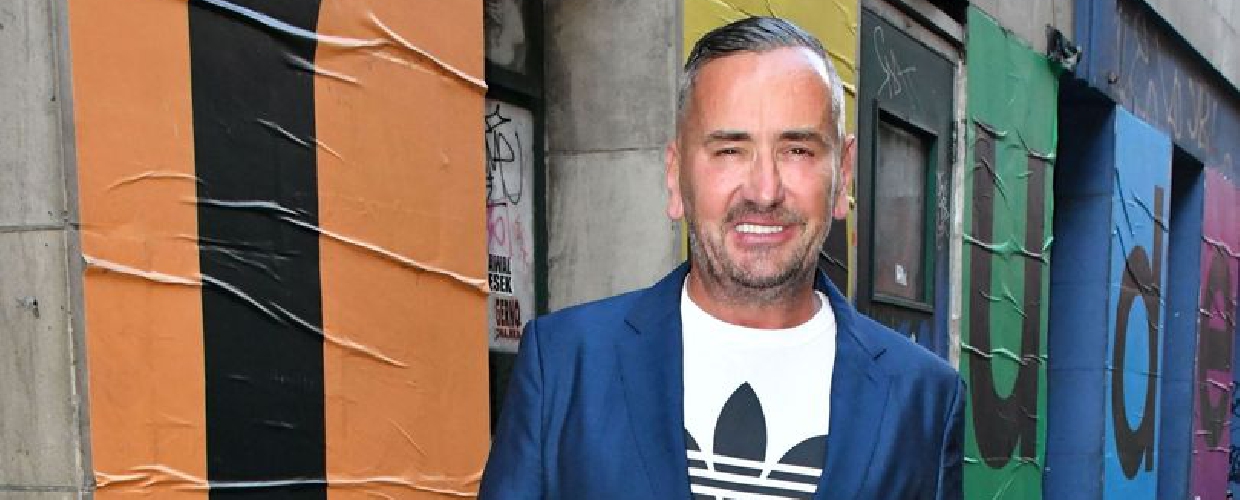 Fat Tony
Talks to Talks to Emma and Dean
XX/XX/2020
Madonna, Prince & Michael Jackson - there is no icon this man hasn't spun bops for. Fat Tony speaks to Emma & Dean about life as an addict and advice on how you can support someone who might be struggling with addiction.
[WARNING - Themes of drug use and suicide
YOU ALSO MIGHT LIKE...