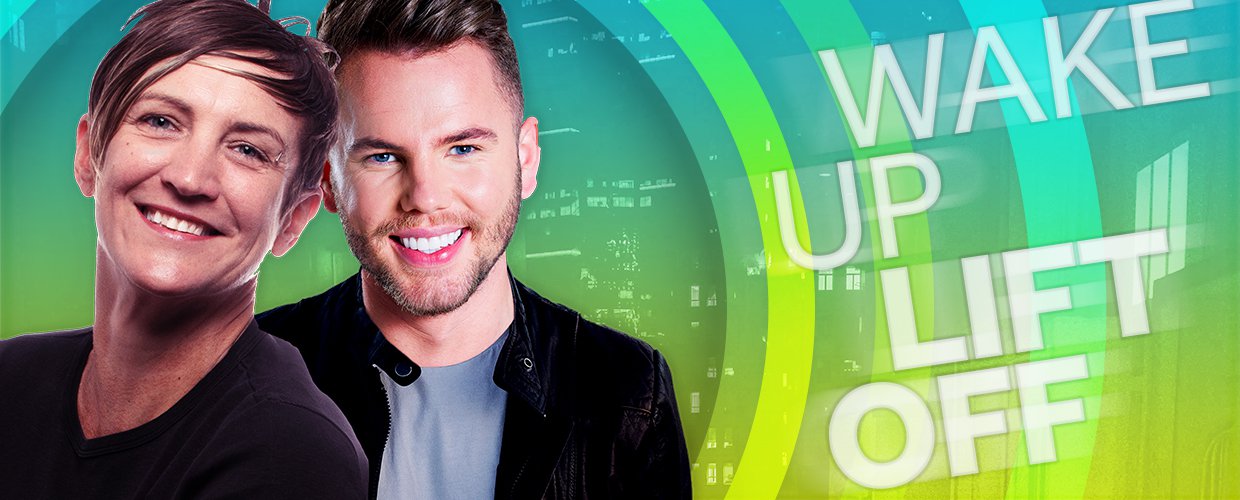 Gaydio Breakfast
With Emma and Dean - Weekdays from 7am
Lets be honest, getting up and facing the day is tough at the moment... so we knew when the nation was in crisis we'd need to send in the radio equivalent of the A-Team (think of them as the Gaydio Glitterati) - a right pair of quaranqueens!
So, if you need a bit of company or if you're feeling like you need an extra shot of fun in your coffee at 7am allow Emma and Dean to help you wake up, lock down!
Expect the biggest records on the planet, a sickening bunch of guests and plenty of nonsense for you to get involved with as you wake up.
GAYDIO BREAKFAST: BEST BITS
About Emma and Dean
Emma
If Gaydio was a drag house, I would like to think I was the mother. I'm certainly old enough! I've been in the radio industry since 2002 and at Gaydio from 2006, presenting both the breakfast show and now drive. I've been out as a lesbian since 1989 and recently threw a big 'gay icons' fancy dress 30th Gayniversary party. I went as one of my favourites – George Michael!
Connect with Emma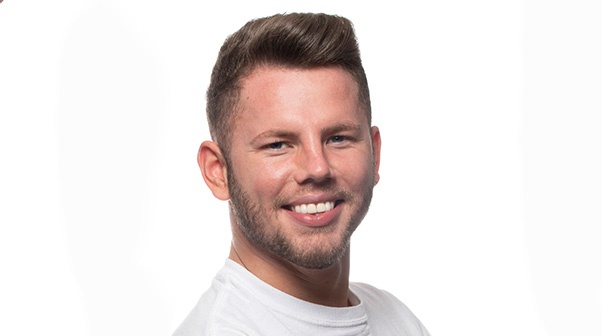 Dean
Originally from Northern Ireland, Dean started off treading the boards since the tender age of seven. After a stint in training at Laine Theatre Arts in London he quickly shimmied over to the West End and then internationally as a performer. As a presenter he has worked on the telly - the beeb and ITV - before arriving at Gaydio towers riding a unicorn.
Connect with Dean
Contact Emma and Dean