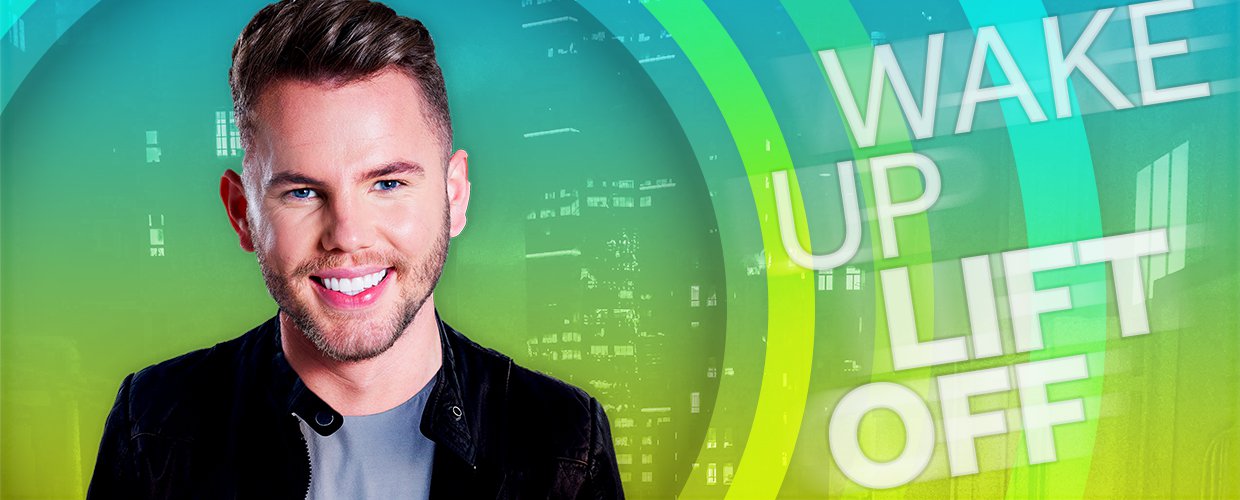 Gaydio Breakfast
With Dean McCullough - Weekdays from 7am
Wake up to Gaydio Breakfast with Dean McCullough.
"You literally don't know whats going to happen next, there is always so much to talk about and suddenly a listener will say something and next thing we're knee deep in a hilarious meme or an LGBT subject we didn't expect. Its exciting and we've all been through it recently so its a safe place for us to chat and have a bit of craic, get into it" - Dean x
GAYDIO BREAKFAST: BEST BITS
About Dean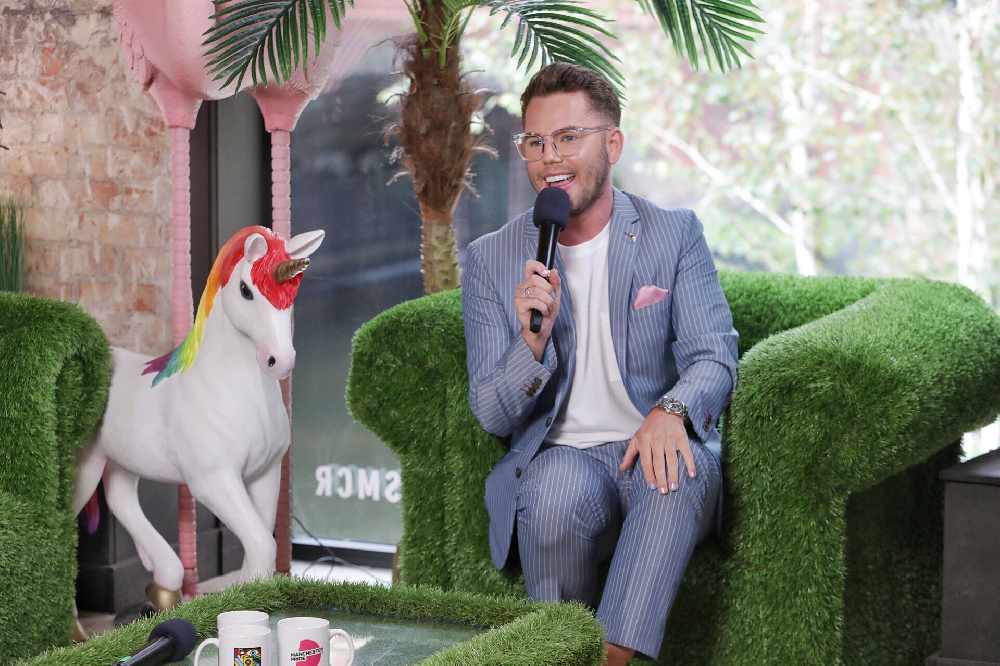 Dean
Originally from Belfast in Northern Ireland, Dean moved to London at the age of 17 to train in Musical Theatre. He was tricked in to being a presenter in 2012 and since then has appeared on Channel 4, ITV and BBC. He has hosted Pride in London, Manchester Pride & UK Radio Pride for Gaydio. You can catch him on most red carpets terrorising A-listers and causing chaos.
Favourite song - 'anything by STEPS'
Favourite artist - 'STEPS'
Best concert - 'STEPS'
Favourite interview - 'Billy Porter... and STEPS'
Connect with Dean
Contact Dean