Gaydio Evenings

Gaydio Evenings
MON-THU 1900-2100 - GAYDIO IN LONDON AND OTHER UK CITIES
When the sun sets on your weekday - the LGBTQI+ world doesn't roll down the blinds, dim the lights and grab a cup of Horlicks...
If anything, it's at night when our community has historically found the space to 'be ourselves'. Meet the team who've got your back Monday to Thursday from 7pm with a look back at the day that was and a glance forward to what tomorrow brings, with lashings of fresh, pumpin' tracks on the side, whether you're starting the party or powering through a late shift.
Find out more about the team, check their track-lists and jump to the most recent shows on Gaydio Replay right here!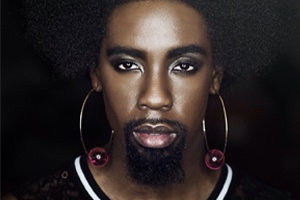 Connor Moseley
TUES 1900-2100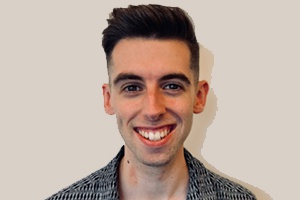 Vicky Hawkesworth
WED 1900-2100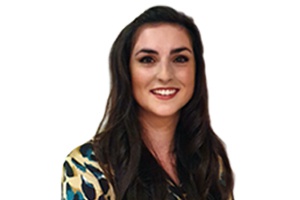 Nick Charles
THU 1900-2100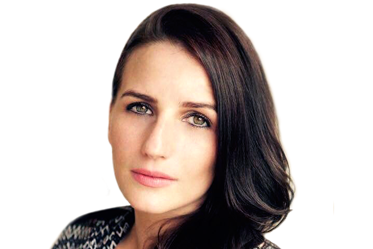 Contact The Gaydio Evenings Team