Jaxon Feeley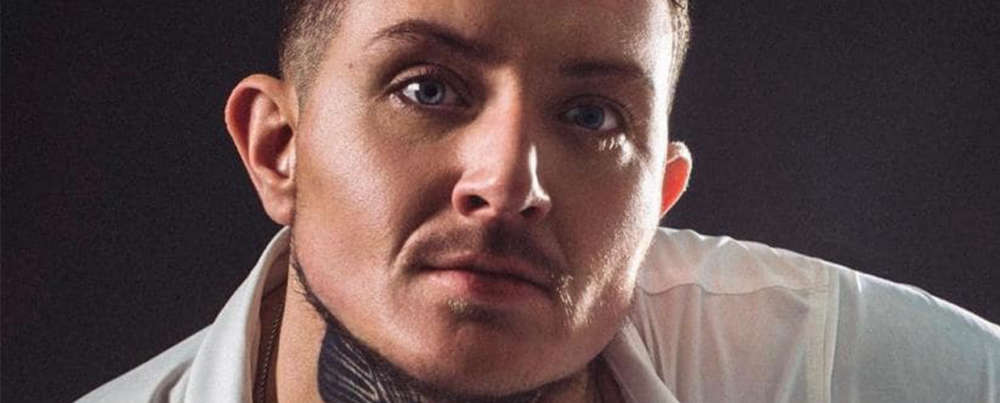 Paris & Dave hung out with icon and LGBTQ+ Activist Jaxon Feeley, chatting about his new show Banged Up on Channel 4, the trans protest he set up after Rishi Sunak's comments on the trans community and, a new event to raise money for Transgender Clinic to help trans people with gender affirming care via the Live Your Truth Concert.
Part 1 - Channel 4 Show 'Banged Up' and life as a prison officer.
Part 2 - Peaceful protest and Live Your Truth Concert to raise money for The Transgender Clinic.
Part 3 - In response to Rishi Sunak's comments about the trans community.
BUY YOUR TICKETS HERE >> LIVE YOUR TRUTH CONCERT