Lawrence Chaney Interview
Paris and Dave on Gaydio Breakfast premiered with a bang this morning as the duo interview their first star guest, Lawrence Chaney.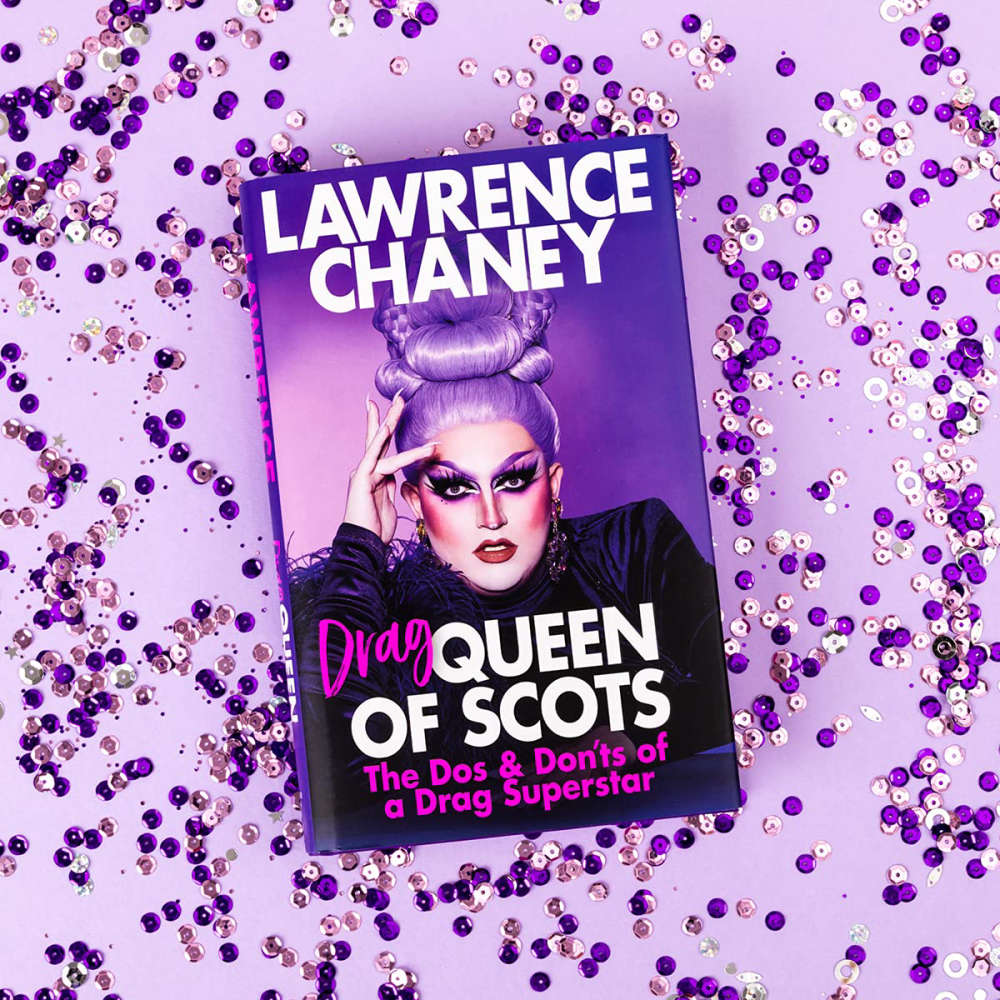 Lawrence won the second series of BBC's Drag Race UK and has recently released their book, (Drag) Queen of Scots. Lawrence spoke about the show, their fabulous memoir as well as their life and love for Halloween.
You can catch up with both parts of their interview below: