Win a 1 Week Holiday in Lesvos!
Gaydio has teamed up with Real Lesvos to give away a 1-week stay on the beautiful Greek island of Lesvos this September. You'll be put up in the gorgeous Defkalion Hotel as the renowned Lesvos International Women's Festival takes place.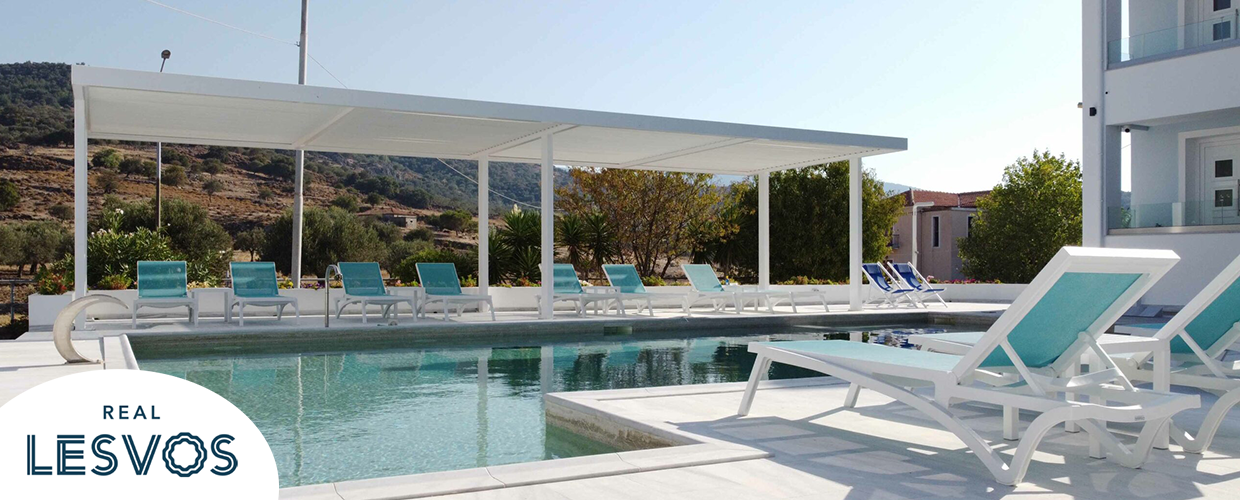 The Greek island of Lesvos is an idyllic setting for a relaxing break, and in the Defkalion, you're just a few minutes away from soaking up the sun on two sandy beaches before cooling off in the swimming pools.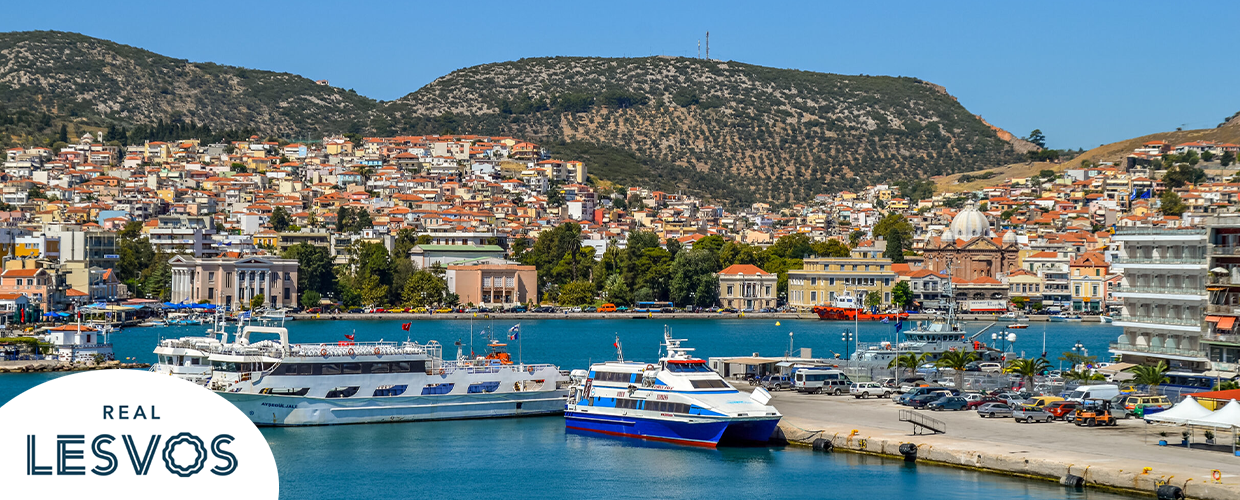 The Lesvos International Women's Festival is internationally famous for its live music, exercise and activities, culture and history - all run by women, for women.
For your chance to win, enter using the form below.
Enter Now
For your chance of winning a one week stay at the Defkalion Hotel in Lesvos this September, just enter the competition form below. Flights are not included. Entries close at 23:59 on Sunday 24th July 2022. Terms and conditions apply and you're playing across the Gaydio network. Good luck!