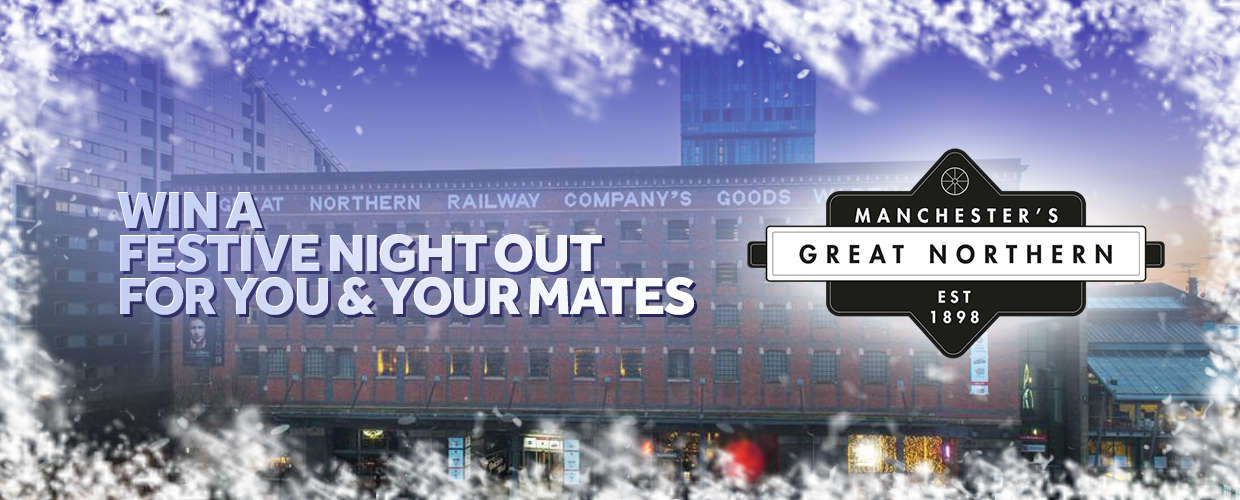 We've teamed up with Manchester's Great Northern to give away the ultimate festive night out, complete with activities for you and your mates, including:
a game of bowling at Lane 7
an axe playing session at Whistle Punks
and a cosy karaoke hütte and complimentary Bombardino cocktail at Bar Hütte
Manchester's Great Northern is in the heart of the city and with good transport links, you'll find it easy to get to.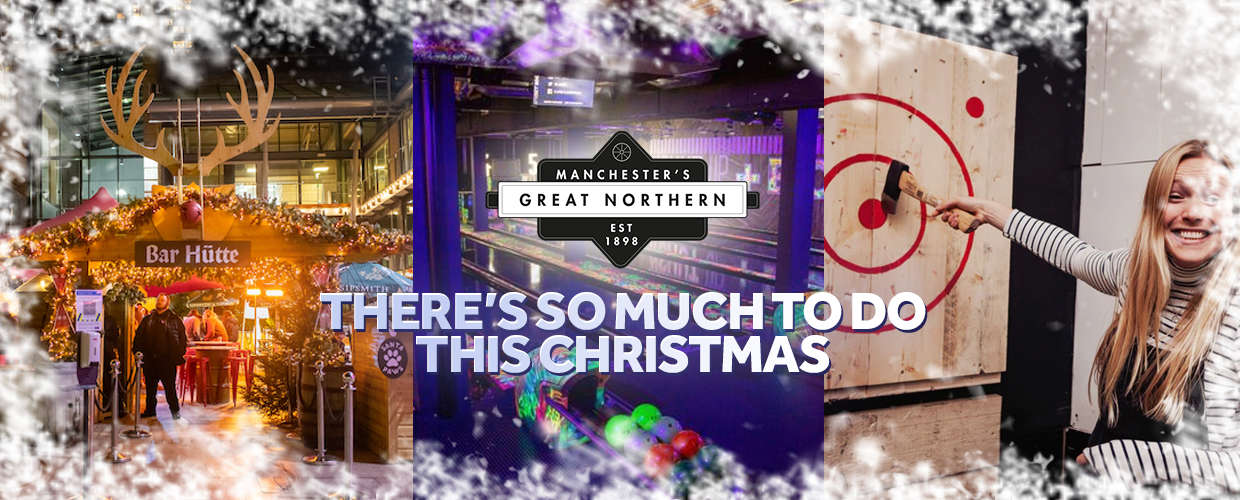 Great Northern is the perfect destination over the Christmas period, with lots of things to do - from entertainment such as Lane 7, Whistle Punks and the lodge Bar Hütte to restaurants including Platzki and stores such as The Butcher's Quarter, 3 Hands Deli and Dormouse Chocolates.
To hear more from Manchester's Great Northern about events, offers, competitions and what's on, make sure you subscribe to hear more.
WIN
For your chance of winning a festive night out at Manchester's Great Northern, just enter the competition form below. Entries close at 23:59 on Sunday 5th December 2021. Terms and conditions apply and you're playing across the Gaydio network. Good luck!
This competition has now closed...
Why not check out what else is up for grabs.