Win a Magnum of Crystal Head Vodka
Crystal Head Vodka, launches their Crystal Head Pride Magnum!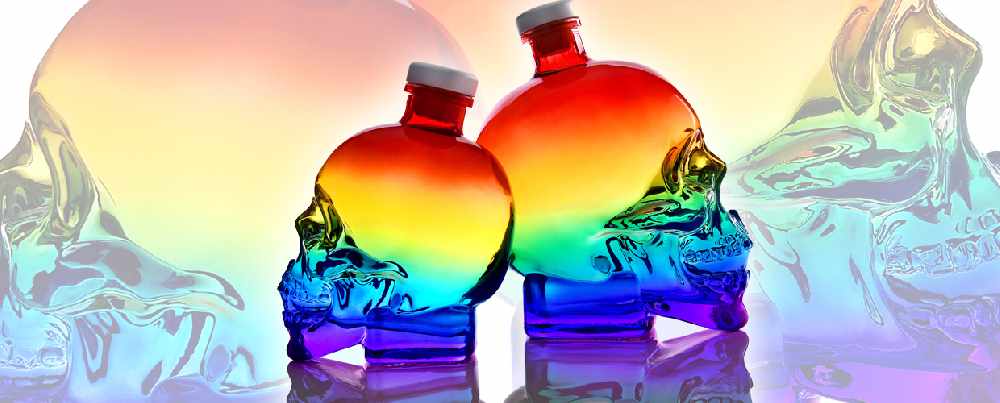 Complimenting the success of the 2020 Pride bottle and an ongoing partnership with leading UK LGBTQ+ charity, Kaleidoscope Trust.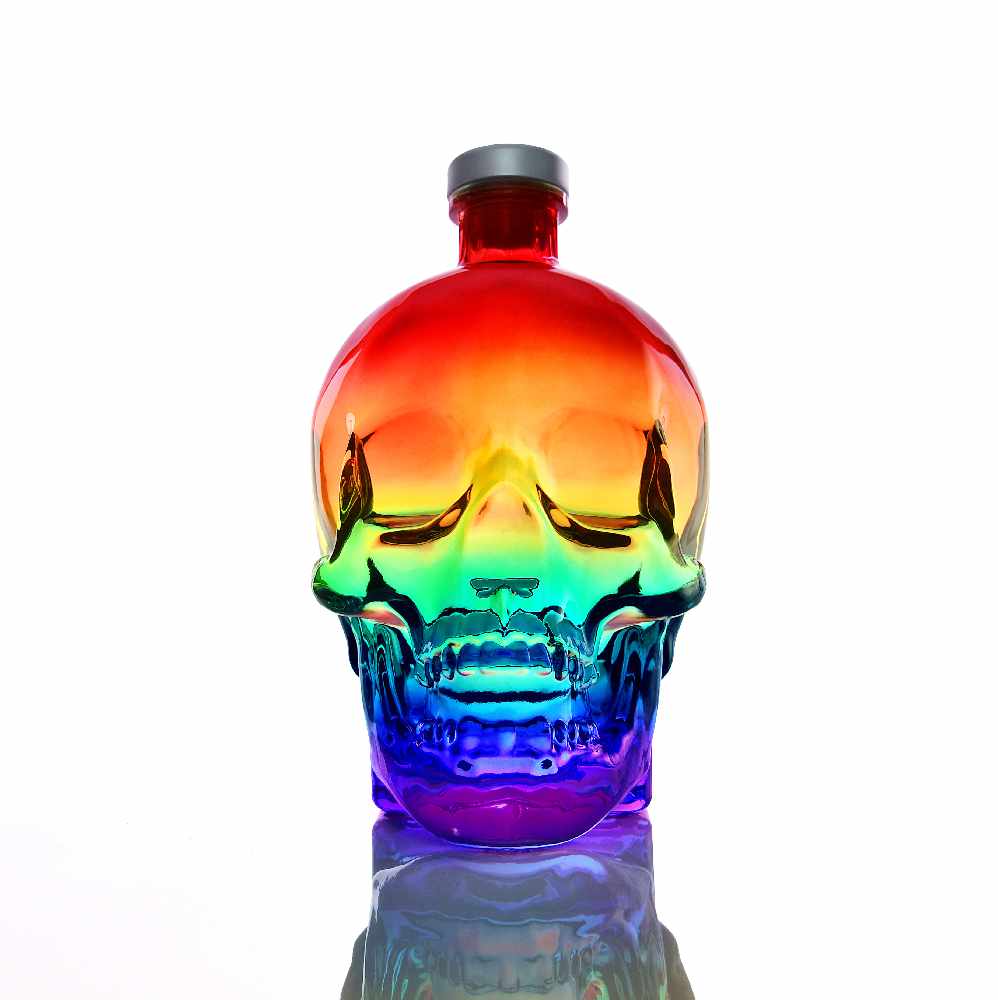 Available from 1st June, in a limited quantity, the striking rainbow coloured skull bottles celebrate diversity and equality, inspiring freedom of expression and creative thought, embodying the creative spirit of Crystal Head Vodka. A contribution from each bottle sold, will be donated directly to Kaleidoscope Trust.
Multi-award winning, ultra-premium, Crystal Head Vodka, was created by actor Dan Aykroyd and renowned artist John Alexander who designed the iconic skull bottle. Creativity is at the heart of Crystal Head,with the desire to inspire those who think differently and encourage their creative pursuits. Crystal Head produces three expressions of vodka: Original, made from locally sourced Canadian corn, Aurora, crafted from English wheat and Onyx, which is Blue Weber agave based sourced from a single farm in Mexico.
Crystal Head uses only the highest-quality ingredients and pristine water from Newfoundland, Canada, to create unique expressions of vodka that are completely additive-free. Crystal Head Vodka and Aurora are certified kosher, and all three expressions are gluten-free. As a distinctive final touch, Crystal Head Vodka is filtered through layers of Herkimer Diamonds. Crystal Head is sold in over 80 countries around the world.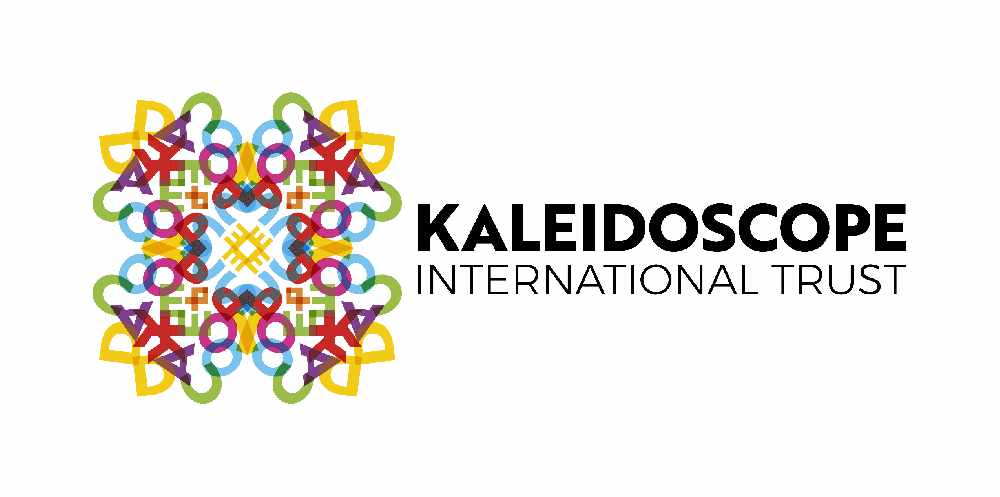 Kaleidoscope Trust, the international LGBT+ human rights charity founded in 2011 and led by Executive Director Phyll Opoku Gyimah, addresses the subjugation, persecution and discrimination of LGBT+ people around the world. The only UK-based human rights organisation focused on defending LGBT+ rights across the Commonwealth, Kaleidoscope Trust's work includes ensuring trans women in Pakistan have access to safe housing and providing fiscal support to organisations affecting legal changes in Tonga and the Eastern
Caribbean.
WIN
For your chance of winning a 1.75L magnum of Crystal Head Vodka, please enter your details below. Entries close at 23:59 on 6th June and you're playing across the Gaydio network. Terms & conditions apply. Good Luck.
This competition has now closed...
Why not check out what else is up for grabs.