Win Mercedes Car Hire with Virtuo
We all feel like we need an escape right now and that's exactly where Virtuo's seamless car rental service comes in. Get behind the wheel of a Mercedes A-Class and hit the road from 1 to 90 days with a generous 150 miles per day included. The best part? Your phone is your car key so you can wave goodbye to counter queues, paperwork and hidden fees - this is car rental on your terms. The prospect of a staycation just got a whole lot more exciting.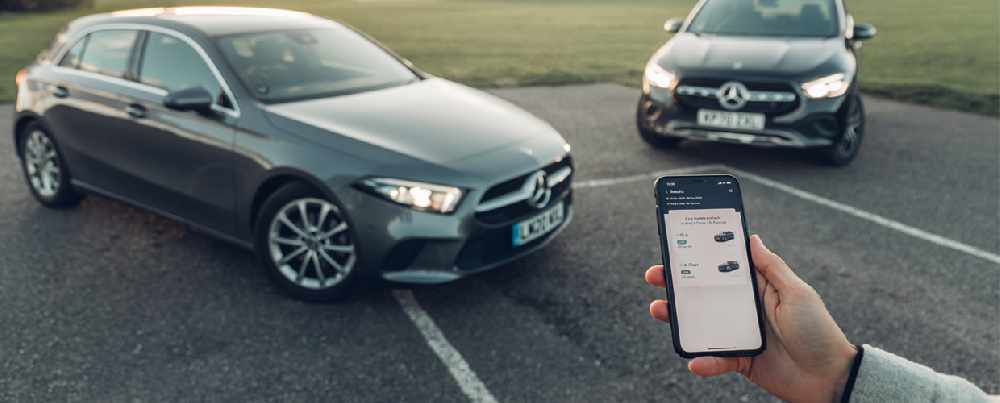 Virtuo is a digitally driven car rental company that makes a car appear when you want it and disappear when you don't. Virtuo's app redefines convenience. There is no paperwork, no counters and no hidden fees. Just show up, unlock and go - it couldn't be easier. You can rent a Virtuo for a day, a weekend or more from one of their stations in Manchester, London or Europe. Virtuo enables a future where everyone has a car in their pocket. A future where it is possible to enjoy the freedom of driving without the burden of owning. Escape the city behind the wheel of a Virtuo and experience the future.
WIN
For your chance of winning a 5-day rental in a Mercedes A-class with Virtuo, just enter your details below. Terms & Conditions apply, you're playing across the Gaydio network and entries close at 23:59 on 30thJune 2021. Good Luck
This competition has now closed...
Why not check out what else is up for grabs.