Gaydio in Europe with British Airways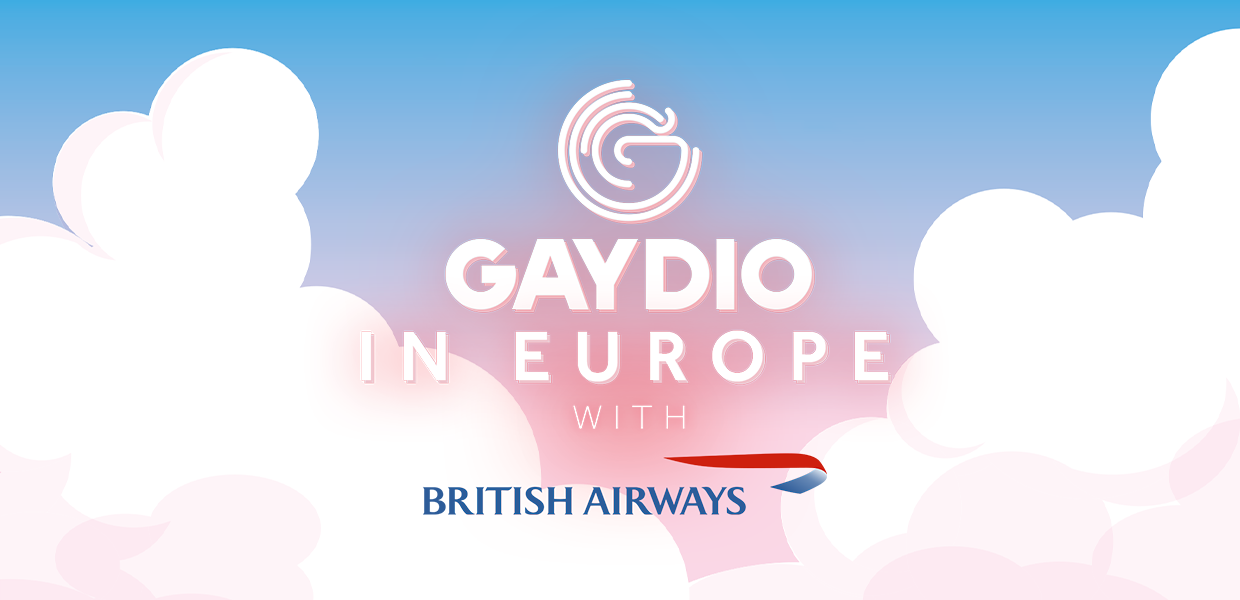 Gaydio, together with British Airways have been exploring the hidden LGBTQ+ gems of Europe in a new podcast series. Hosted by Helen Scott, Chris Blackmore, Luis Wyatt and Lee Barnes, join our presenting squad as they jet off to Nice, Gran Canaria, Malta and Amsterdam to soak up the atmosphere in style.
From food and beverage to hospitality and tourism, let our formidable foursome guide you to the LGBTQ+ friendly European hotspots you simply must check out - and with British Airways, you can fly their direct from London Gatwick for less than you might expect.
We'll take you on a whistle stop tour of each location in a visual podcast, with all four episodes now live!
To book your European LGBTQ+ trip with British Airways, click here. To listen to the podcasts, click below.