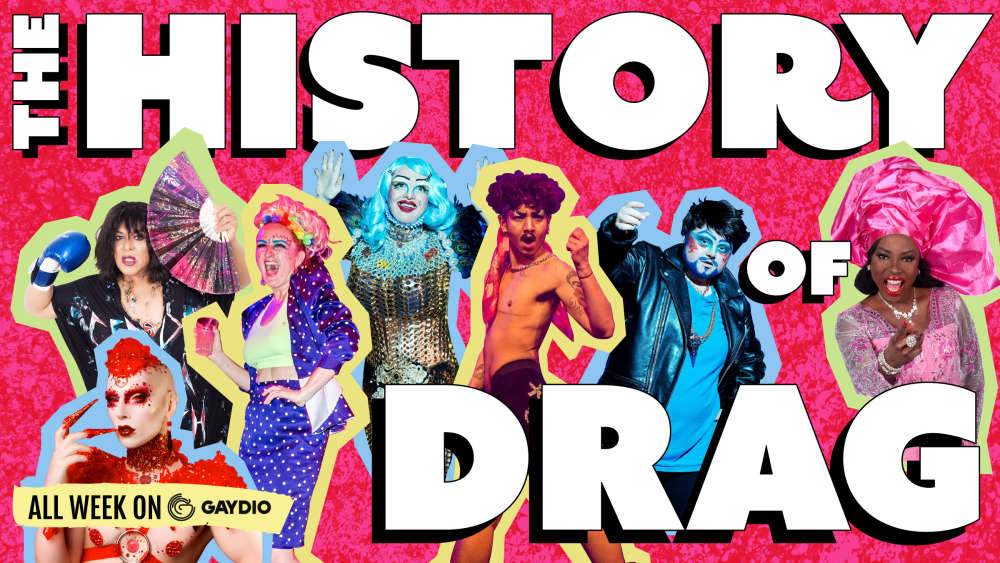 Drag has always been a part of the LGBT+ Community since the beginning, and has so many elements to it, that some people may not even know what it means. What is 'Drag?' Gaydio and the Audio Content Fund have put together a series of documentaries and informational packages about the History of Drag from across the community, ranging from music, to historical Drag figures in the 18th Century, to 80s pop and the Stonewall Riots.

Listen below to the first part of the documentary;
For more featurettes and information, follow the links below, to take you through the portals into The History of Drag...
MORE