Pride Month 2022 with Virgin Atlantic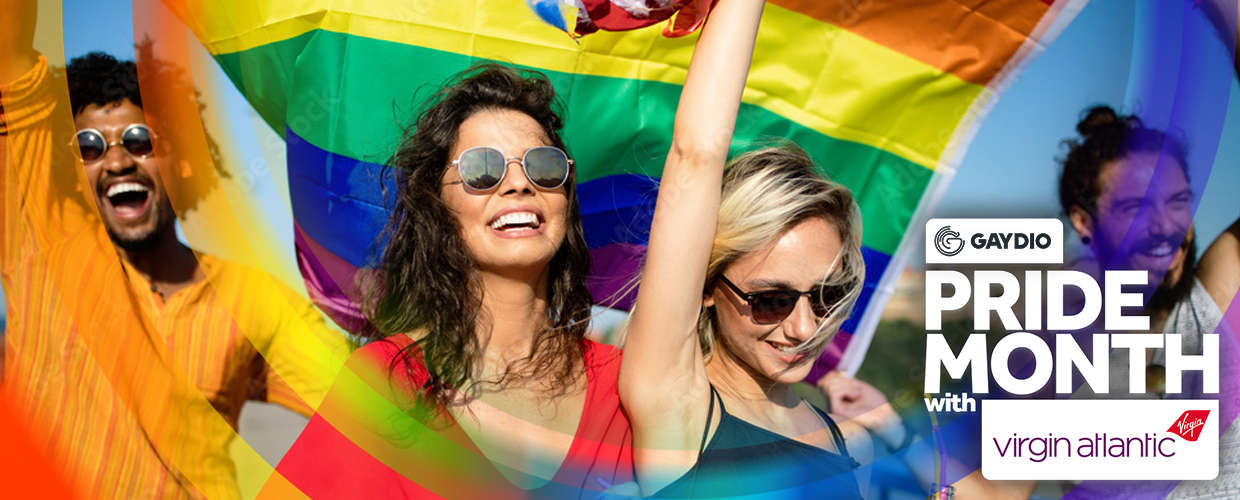 Throughout June on Gaydio, you'll hear from Virgin Atlantic people, special guests and 'Gaydio Artists' talking about what Pride means to them, why it's important to keep protesting and the positive impact of having LGBTQ+ role models.
Virgin Atlantic has a rich history and strong culture of embracing the human spirit without prejudice or boundaries. They believe in creating an inclusive environment where all their people can proudly be themselves - no matter their gender, their background, their beliefs, the colour of their skin, their physical ability or who they choose to love.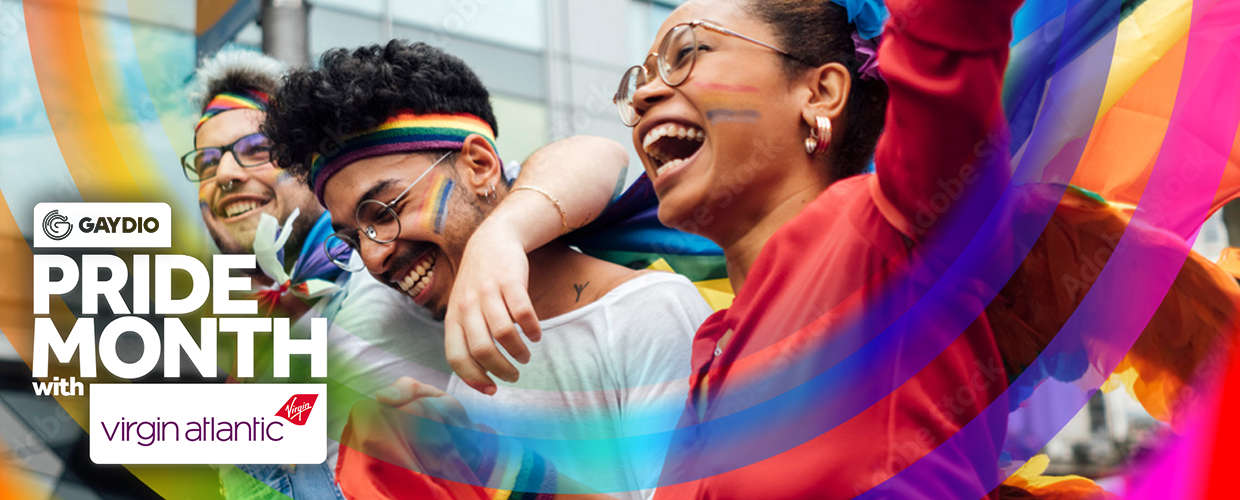 Virgin Atlantic say 'Our purpose is "everyone can take on the world" and we live by that. We champion individuality, and this also extends to our customers. It is this spirit that inspires everything we do, from our communications to the experience of flying Virgin Atlantic and everything in-between. We want every single person who flies with us to feel like they can be themselves when they travel.
We've been hearing from Virgin Atlantic employees to see what Pride means to them. Watch the video below:
MORE PRIDE MONTH CONTENT