All routes Lead to Love
This June, New York welcomes WorldPride to mark the 50th Anniversary of the Stonewall Uprising and a half-century of LGBT+ liberation, and United Airlines can take you there.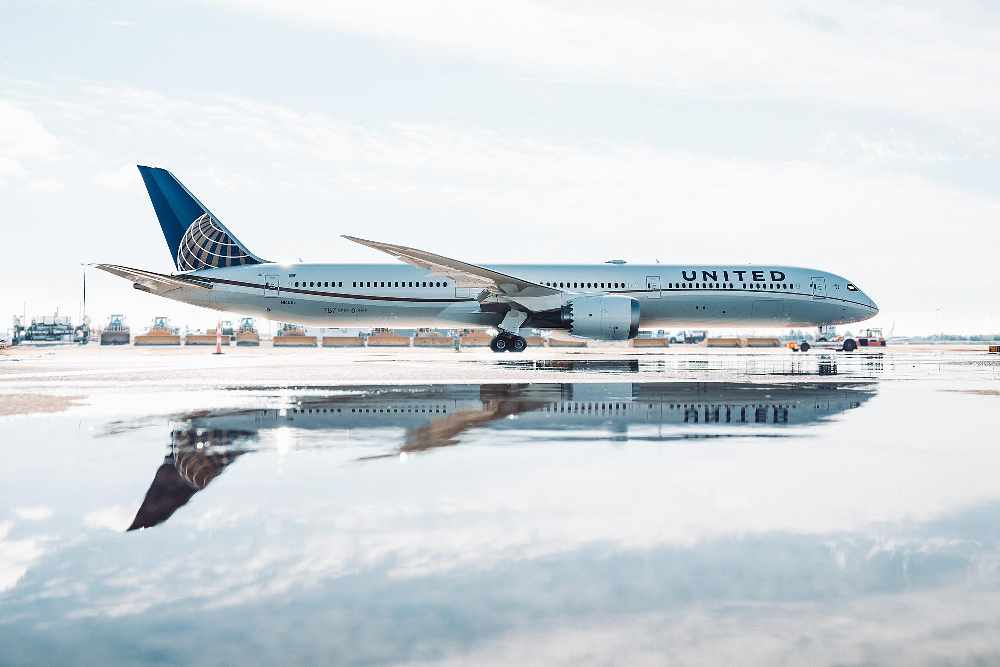 United Airlines has created a culture where acceptance and appreciation of everything is the norm and each employee is comfortable bringing their full selves to work, and that goes for our customers too. This year they have once again received "Best-of-the-Best" award for commitment to Diversity and Inclusion across all communities, from the National LGBT Chamber of Commerce.
So bring your full selves on board and visit WorldPride this June in New York!
Book now at united.com/OutInNYC
United Airlines flies nonstop to New York/Newark from Edinburgh, Glasgow, Manchester and London Heathrow and connects to over 230 destinations across the USA. And you won't just arrive in style, you'll arrive on-time, feeling refreshed and relaxed thanks to United's high levels of in-flight comfort and service.

Sit back and enjoy a hearty three course meal in United Economy® with the latest Hollywood blockbusters on seatbacks or on your personal device. Or fly in United Polaris® business class and experience luxury and an onboard sleep experience like no other. United offers you everything you need to be rested and renewed from lounge to landing, and more importantly ready to celebrate!

MORE IN TRAVEL