Ever wanted to turn left whilst getting on the plane?
Virgin Atlantic: A Touch of Class
We recently jetted off with the lovely team at Virgin Atlantic on their London Gatwick to Orlando route and I got my first experience of Upperclass. Stepping into my home for the next 9 hours, I was pleasantly surprised to be greeted by a warm smile and a glass of fizz. Well if this is the way we can fly now, I am sold!
A true touch of luxury in the sky - we were well looked after by the lovely and glamorous cabin crew Sian, Helen and Scottish Susan. The team were down to earth and could not do enough to make sure our flight was as comfortable as possible. Most importantly, this included serving some very generous port measures and even handing out retro Fab ice lollies.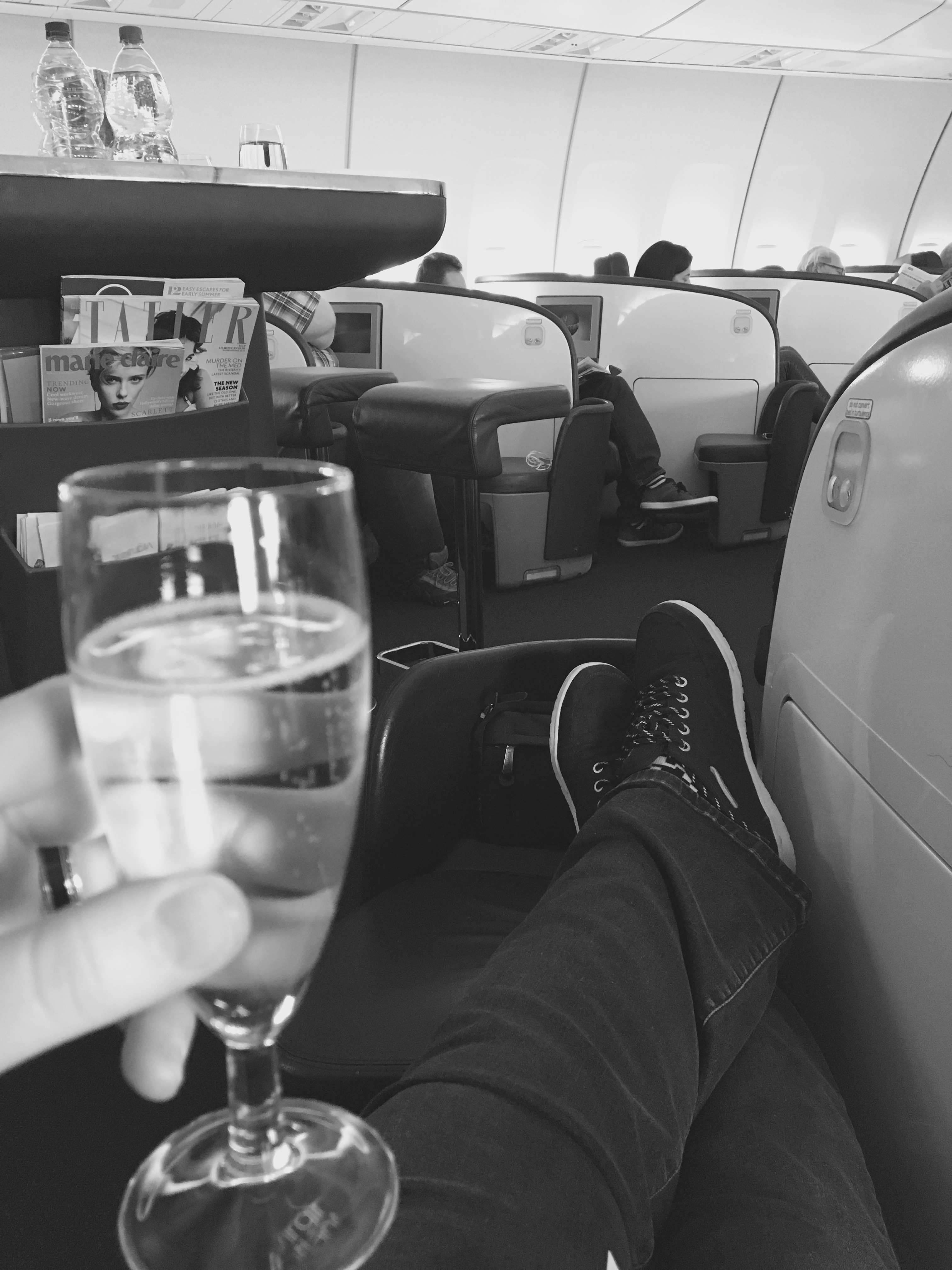 The spacious seating area has everything you need and can be changed into a fully flat bed, perfect for an overnight flight. Each seat has its own power supply, table and ottoman foot rest. I was so comfortable, I almost forgot I was sat on a plane.
All I can say is wear your stretchy pants, as the food is all too delectable. There are no lukewarm, mini grilled chicken filled plastic containers here. Instead I was served a gorgeous three course meal of Thai Chicken kebabs to start, fillet of beef for main and an extra large portion of cheese and chutney to finish off… all topped off with a large glass of Rioja... foodie perfection! Virgin Atlantic offers everything you could ever want on a plane, with a stylish bar area to help yourself, food a plenty, great entertainment, plus the luxury of a turn down service at 39000 feet.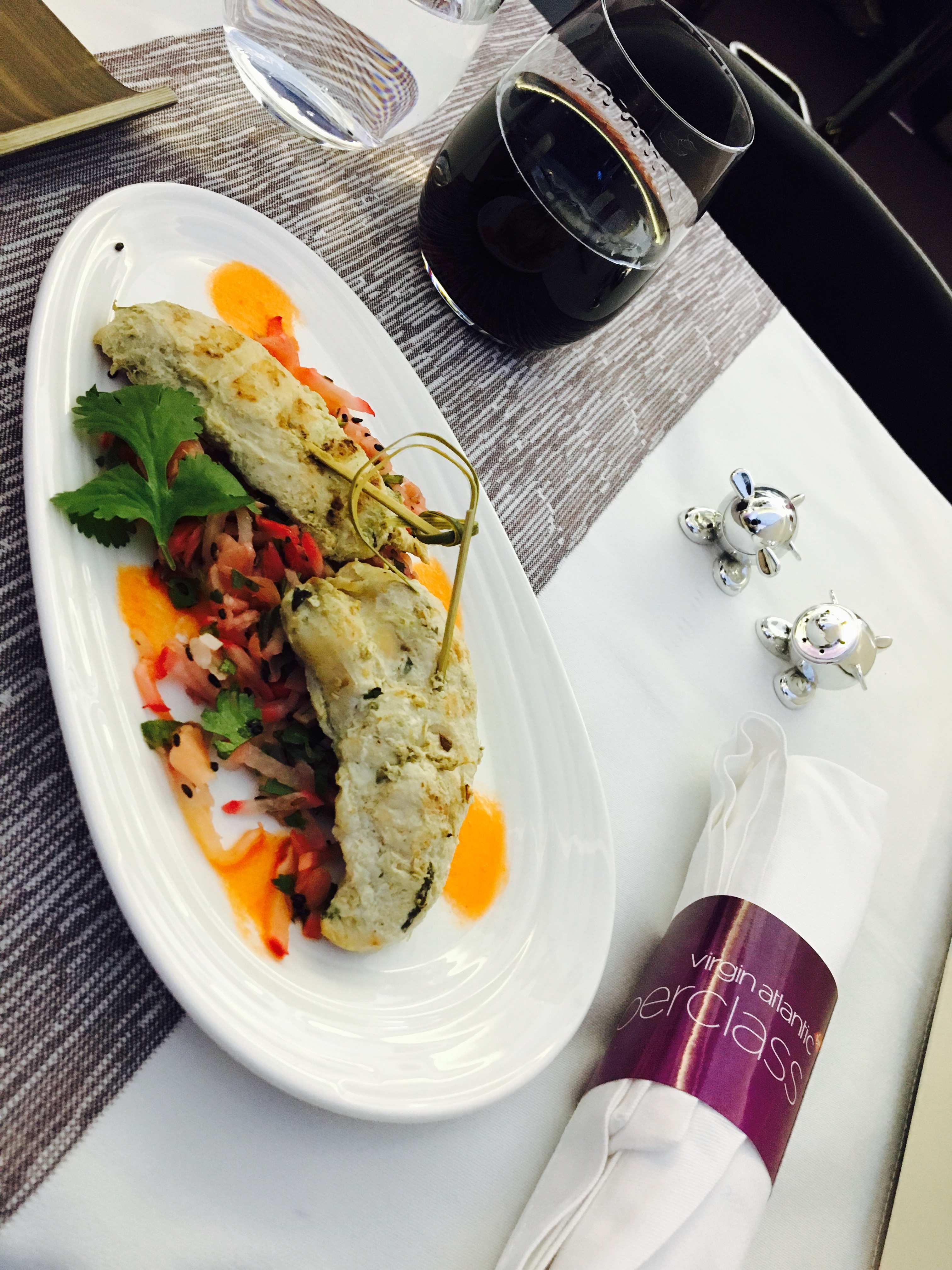 If you are thinking about flying that extra mile this year, make sure to experience Virgin Atlantic Upperclass, you will not be disappointed!
Getting There: Virgin Atlantic flies up to 35 times a week from London Gatwick, Manchester, Glasgow and Belfast to Orlando and is offering return Economy fares from £520 per person including tax.
For more info - www.virginatlantic.com or call 0844 2092 770.
Caroline Dawson, June 2017
MORE IN TRAVEL