2 mins with Chris & Emma
Chris & Emma tell you what to expect from Out at Sea.
In June Chris & Emma take the Gaydio Breakfast show to the sea. On board the Norwegian Epic to be specific.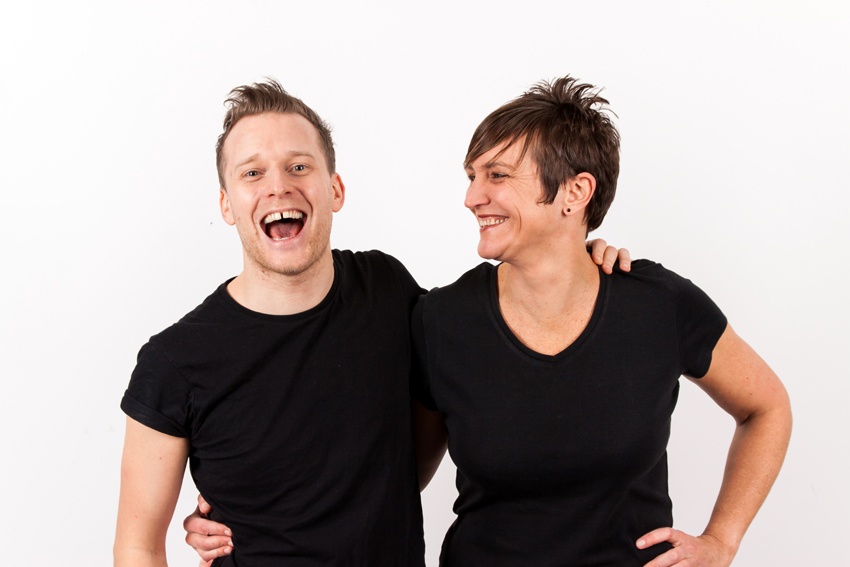 So what can you expect from the week? You'll get to party with Chris and Emma, who will be hosting an array of adults-only on-board events and parties. There will be an exclusive Gaydio club night with a headline Gaydio DJ. You'll also get to explore the fitness club, sports complex, spa, theatre, comedy club, numerous nightclubs, lounges bars and restaurants, while enjoying iconic destinations such as Barcelona and Palma.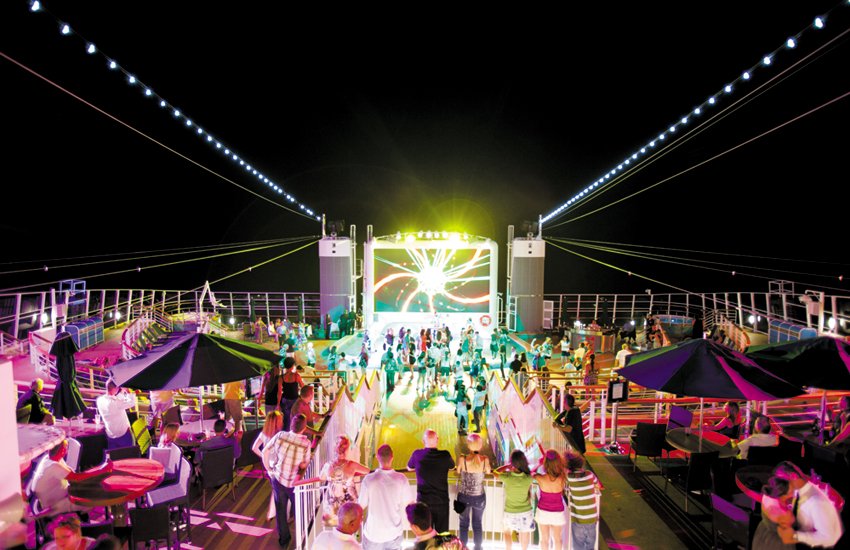 So are they looking forward to it?
Chris: Very much so. I've never been on a cruise before! The ship looks amazing.
Emma: Like Chris, I'm a cruising virgin. I've literally only done the ferry to Dublin!
Chris: Little bit different, Em.
Emma: And I've never been to Italy. It's a place I've always wanted to go. Not just for the culture, but for the ice cream.
Will you be sharing a room?
Emma: No.
Chris: No.
Emma: We've already slept together once. That was enough.
Chris: One heady night in Brighton!
Emma: I've tried and he does snore.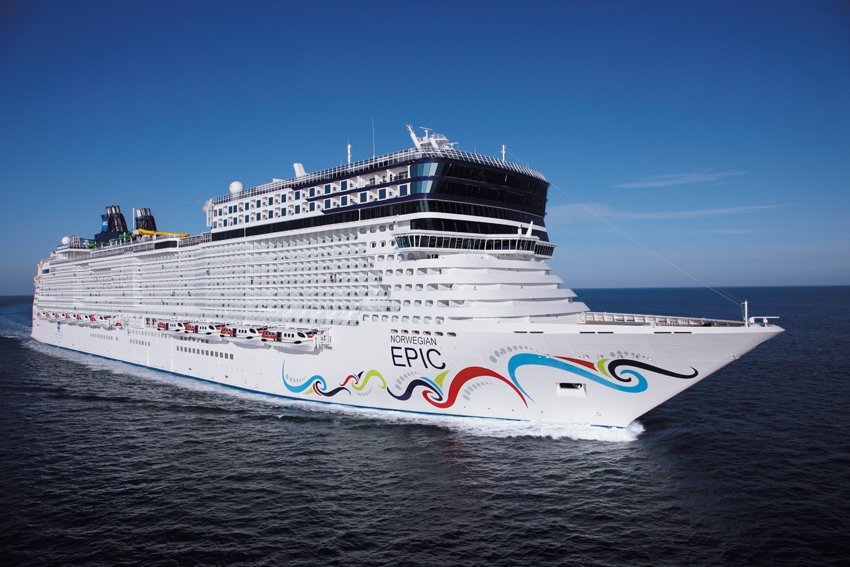 Will you be checking any of the facilities out on board
Chris: Yes, I'd love a good pummel
Emma: Yeah, there's a bowling alley, love a good game of ten pin
Chris: As well as the bars, pools, casino shows, we'll try and fit it all in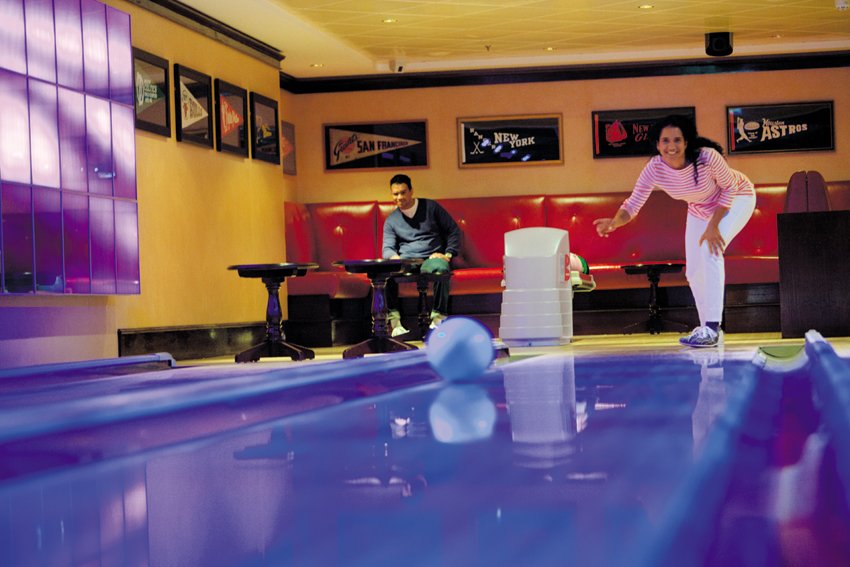 Who is the bigger drinker of the two of you?
Emma: Don't say me. That is such a lie!
Chris: Emma is a very fast drinker. The wine goes very quickly. By the time I've finished a glass she's finished the bottle.
Emma: I'm terrible to share a bottle with.
What city you looking forward to visiting
Chris: I've been to Palma before, and loved it. It's such a beautiful city, really historic.
Emma: Barcelona, Rome Florence...
Chris: Cannes...
Emma: Pretty much all of them to be honest.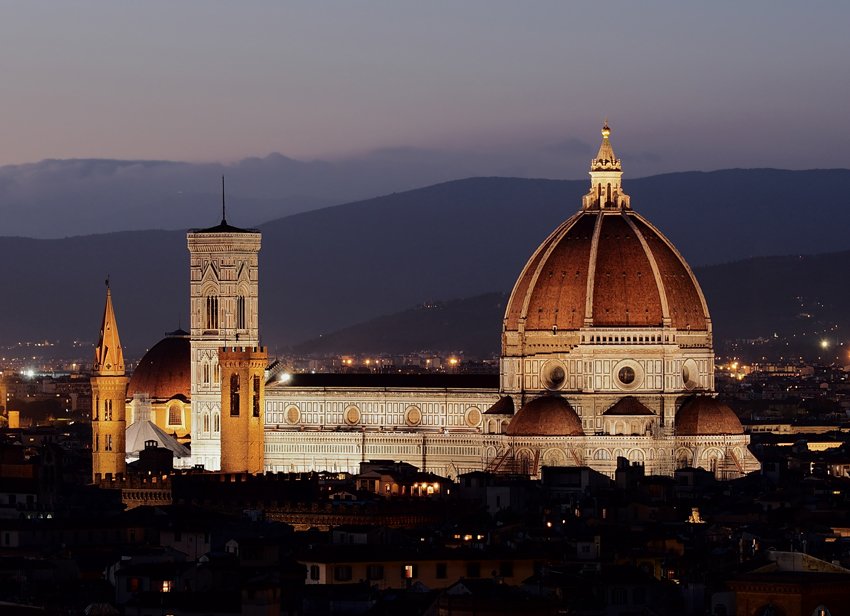 That's our 2 minutes with Chris & Emma up. If you want to know more about Out at Sea, click here
MORE IN TRAVEL