Producer Ellen's lowdown on Provincetown
I visited Provincetown on the beautiful cape cod in Massachusetts, USA last year as part of a Gaydio trip with Chris and Emma from Breakfast, to highlight the area as a fantastic destination for us LGBT'ers!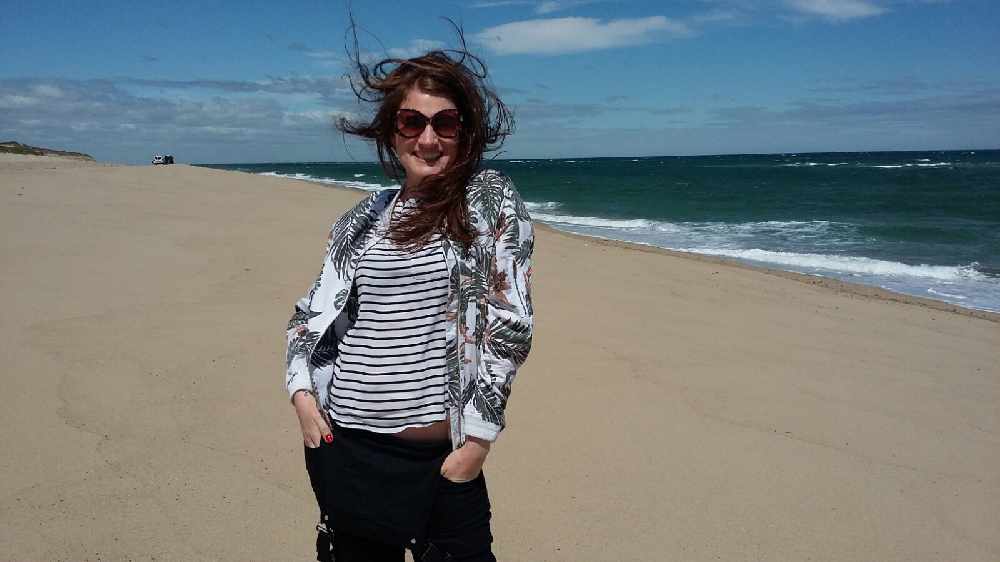 I would describe Provincetown as THE most fabulously friendly, gorgeously gay town with amazing seafood restaurants, where everybody knows your name and you can leave your hire bike unlocked to nip in to the art gallery without worrying it won't be there when you get out!
If you are in PTown for a short stay, above all I would recommend the dune tours – they are STUNNING, miles of unspoilt sand dunes and beach, where if you are very lucky you may see a Dolphin pod, seals or maybe even a whale fin!
The Dune Tours also do barbecues on the beach which unfortunately we didn't have time for this trip but I would imagine Robs sausages on the beach at sunset would create some pretty special memories.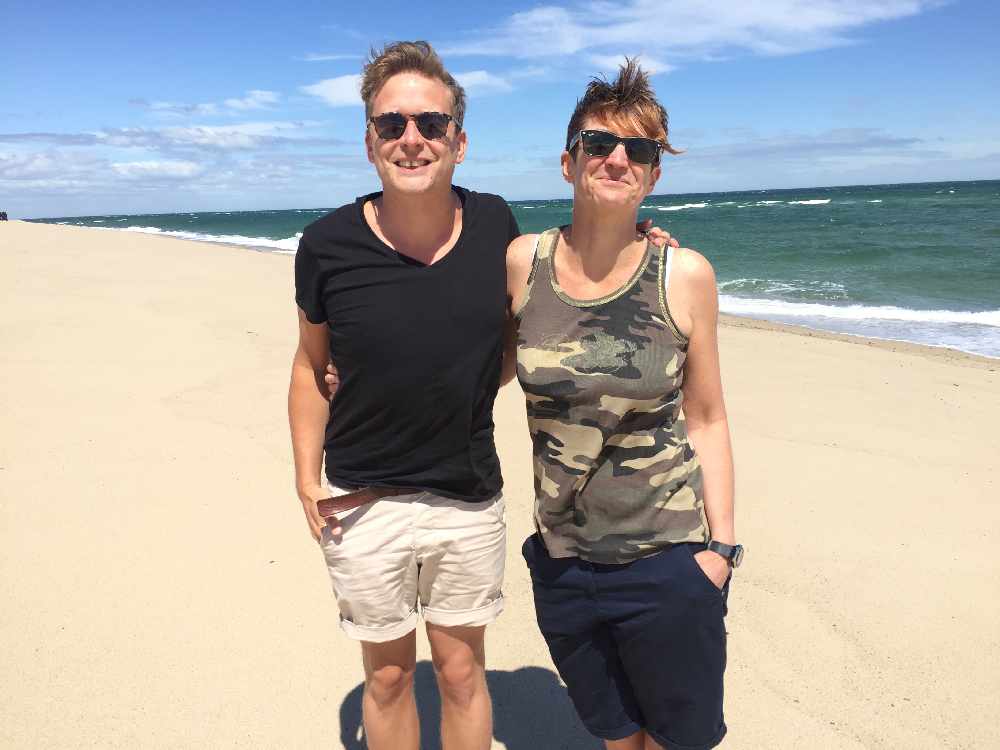 If you, like me are an activities on holiday type of person, there's lots to do in PTown. Obviously there are the seasonal shows, drag and cabaret, plenty of art gallery's to browse, and I mentioned bike hire earlier, which is worth it for a warm summer evening twilight ride around the town, all the chocolate box picture-type houses of PTown lit up, is a sight!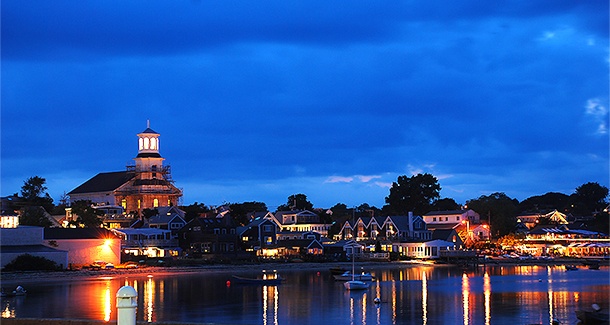 Ever thought about chartering a boat for a day? We did some sailing around Cape Cod,
and it doesn't cost an arm and a sea leg! We went with moment sailing adventures – lovely guy Captain Chris owns the company, and I'm just saying... he was single when we sailed with him... ;)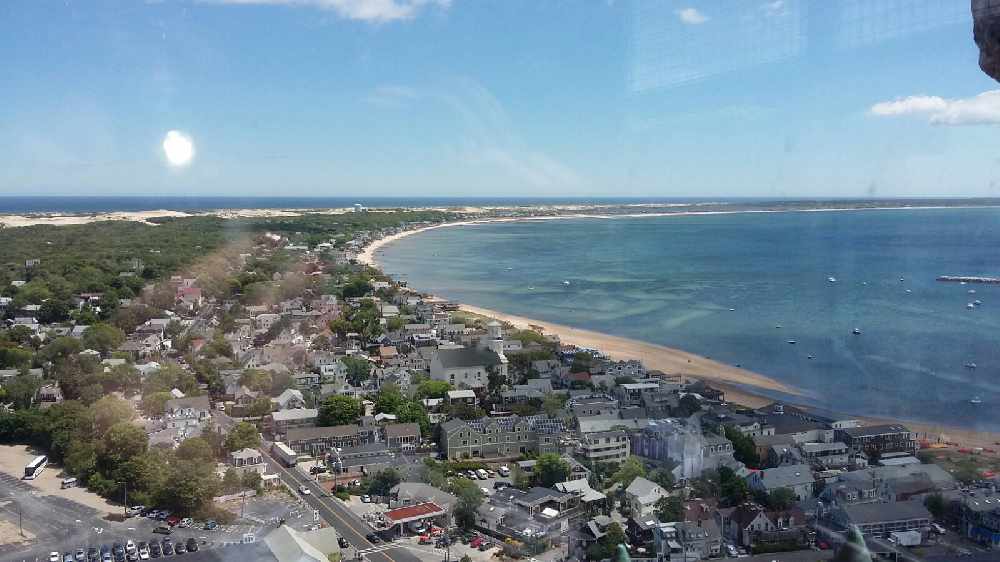 Provincetown was where the first settlers landed in the Mayflower and there is a Pilgrim Monument to commemorate it. There are only 232 steps and a series of ramps between you and THE most amazing views of the whole of the Cape.
LISTEN: Chris & Emma climbed to the top of its most famous landmark, the Pilgrim Monument, to take in the sights.
MUNCHIES
Mac's Fish house is a bit out of town but the food is fab! Tell the restaurant you heard about Macs through Gaydio –and hopefully Sebastian will host you, he is AMAZING.
Mews Restaurant in the middle of the town is also fab (especially if you would like a break from seafood)
429 Commercial Street
SLEEPSIES
Stay at Roux – They ARE hospitality.
Just stay there if they have availability.
If not go for afternoon tea at Roux
EXTRAS
You can hire bikes from - Gale Force Bikes & Beach Market
1444 Bradford Street Extention
MORE IN TRAVEL