STOCKHOLM LGBT
5 REASONS TO VISIT THE WORLD'S MOST OPEN CITY

Stockholm is one of the world's most open-cities and has for decades proactively been at the forefront of gay and lesbian travel, unofficially known as the gay capital of Scandinavia.This summer, it will host the opening ceremony to 2018's Europride celebrations for the third time in three decades, in partnership with the city of Gothenburg, making history as it is the first time two cities will host the landmark event. In 2019, as the world heralds 50 years of gay liberation since the Stonewall Riots in NYC, Stockholm celebrates 75 years since gay and lesbian decriminalization (earning it the moniker "gay since 1944") and 10 years of equal marriage.
Arguably one of Europe's most gorgeous cities, set on 14 islands over 2 bodies of water, it offers an amazing city break for LGBTQ travellers. It's a world music capital, whatever your tastes from Robyn to Basehunter. It offers amazing LGBTQ-welcoming places to stay, from stunning grande dame hotels, to historical properties on a private island, to whimsical, themed places to stay. '. It's also a centre of gastronomy and fashion, art and design – all with an infamous Swedish sensibility. Plus of course, some would say that its residents are among the most beautiful on this earth.
But if that's not enough motivation for you, here are five things that might inspire you to visit the world's most open city.
1. MAMMA MIA ROOM AT POP-HOUSE
Excited about the this year's launch of Mamma Mia 2? Well you can get in the spirit at the Mamma Mia themed suite at Pop House, a hotel attached to the ABBA Museum in Stockholm. Dancing Queens will rejoice with a stay at one of three themed ABBA suites, that's if you can tear yourself away from the interactive attractions downstairs. Pop House Hotel is just one of some stunning hotels in Stockholm.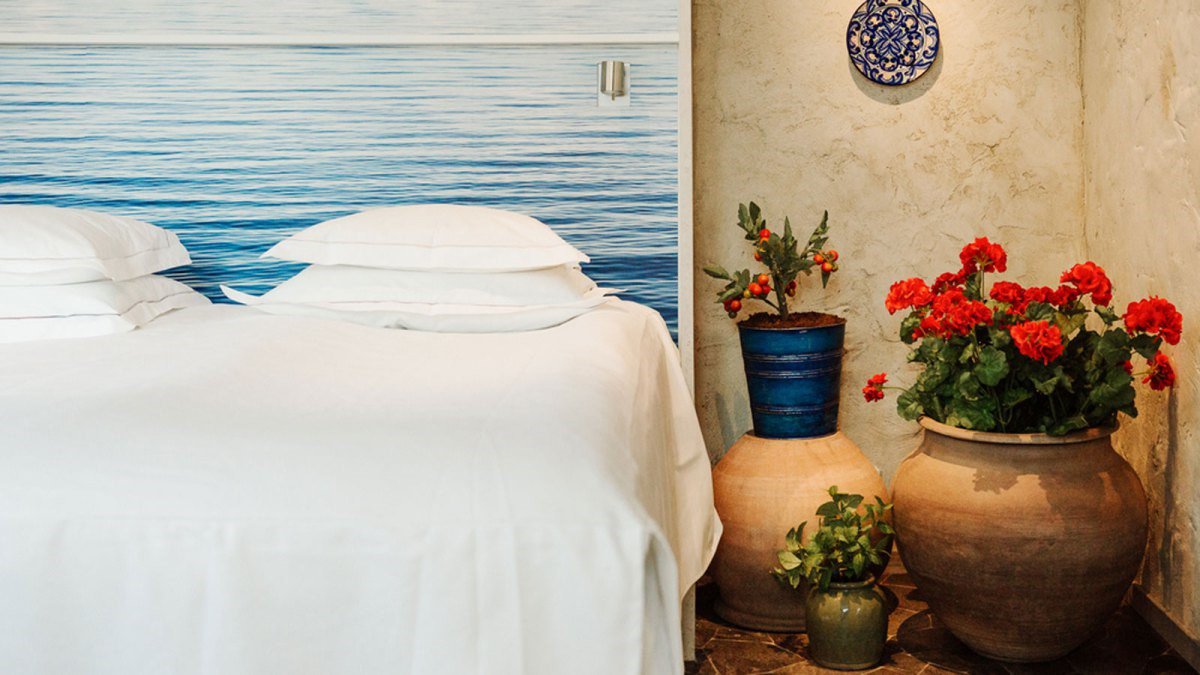 2. SWEDISH FASHION
Do you know your Hope from your ACNE? Your Fillipa K from your Tiger of Sweden? Sweden's style scene is exploding, with beautifully designed yet functional fashion high on every international fashionista's agenda. Check out the collection of amazing Swedish brands at Bibliotekstan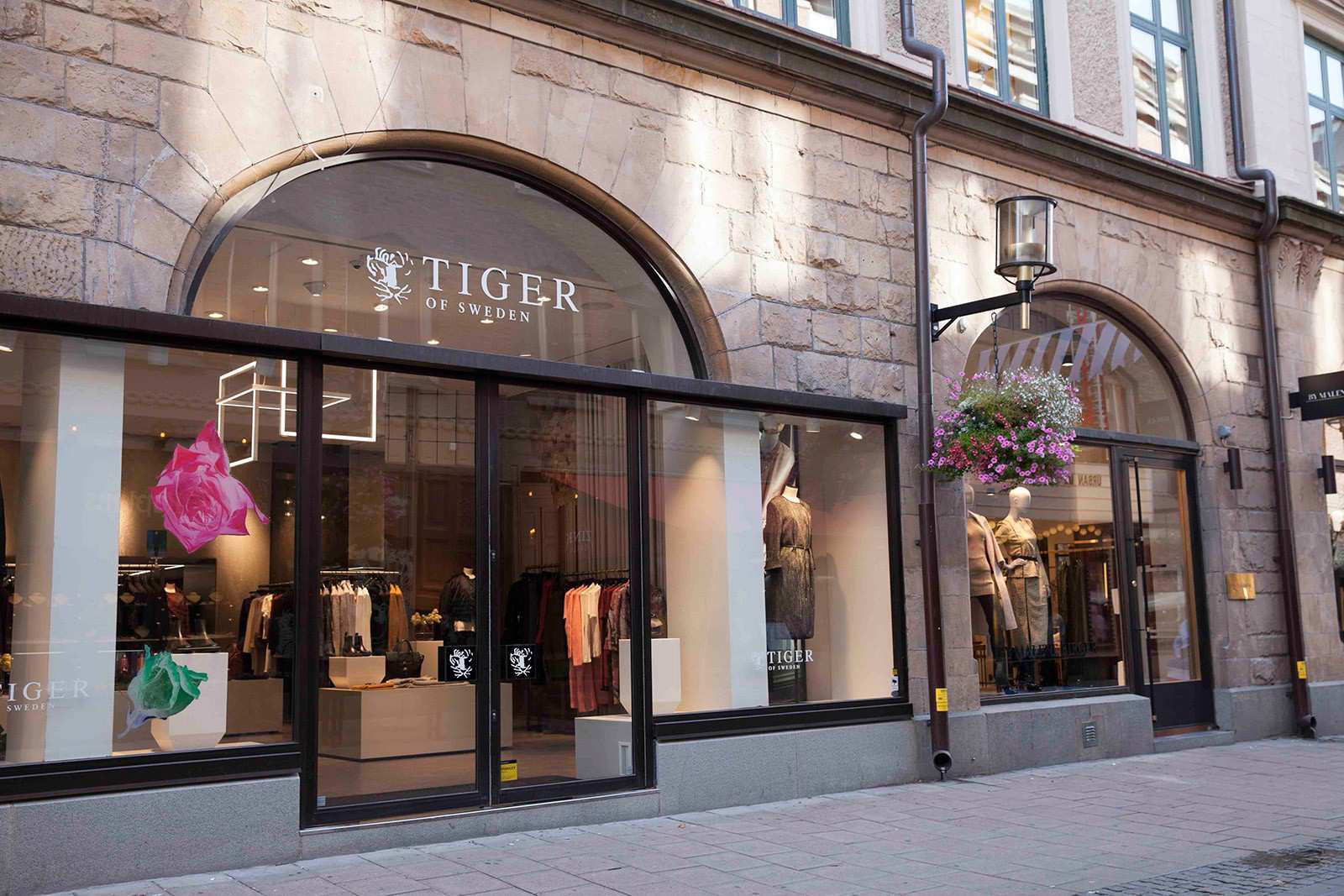 3. VEGANS ARE WELCOME TOO
This year, vegetarian and vegan food are all the rage, with many destinations boasting its new openings to be on trend. In Stockholm, green gastronomy has been part of the foodie scene for years, with restaurants like the gay-owned and run Green Queen Organic Street Food and Bar and Mosebacke Etablissement leading the pack.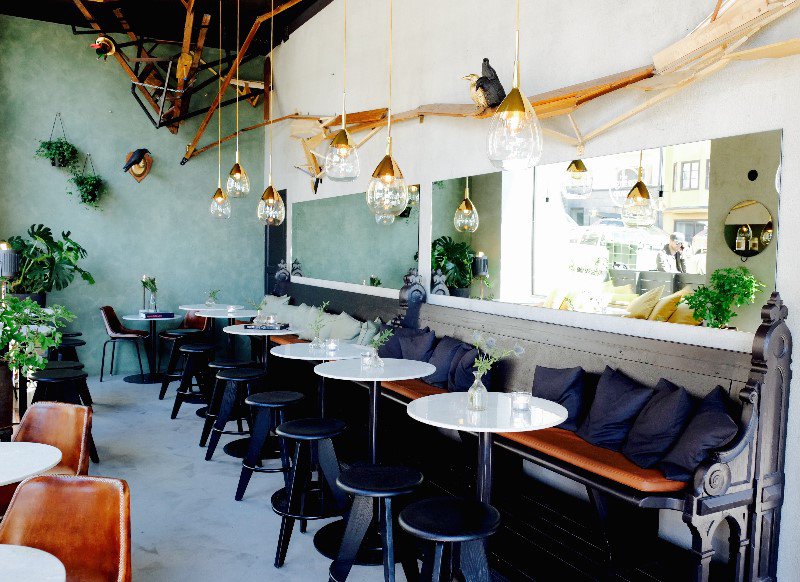 4. UNDERSTATED ROYALTY
In Stockholm, the Swedish Royals are adored because of their down-to-earthness. But their family legacy has provided a number of fabulous places for those with a love for the opulent to see. The Royal Palace is a collection of museums that musn't be missed. The Vasa Museum holds a spectacular exhibit that the royals should be embarrassed about, but they have spun it into a matter of national pride. Royal Djurgården was once the King's hunting grounds and is today a place that can be enjoyed by all.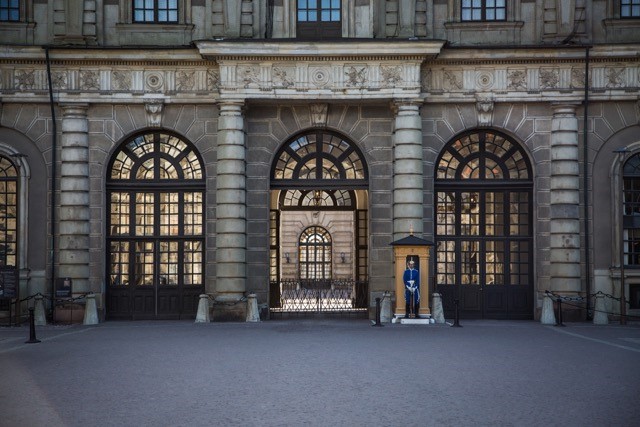 5. EUROPRIDE
While Stockholm is a wonderful place to visit at any time of year, we can't deny that everyone in the city is very excited about Europride. Stockholm has been bestowed the honor of opening the celebrations this year in August. But whenever you come to visit, you'll find that the city has a strong LGBTQ community and its residents LGBTQ or straight are proud of the city's diversity.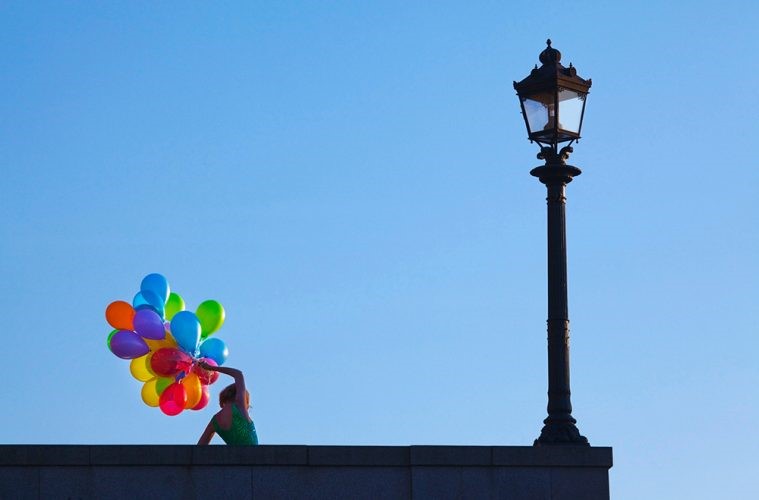 For all the inspiration you need, including gay friendly businesses in the city, visit www.StockholmLGBT.com for more inspiration. You can also follow the conversation on social via Instagram: @stockholmlgbt or by using the hashtag #StockholmLGBT.