Travel with Pride in Illinois

From fabulous nightlife to quaint retreats, Illinois greets LGBTQ travelers with trip ideas that start in Chicago's vibrant LGBTQ neighborhoods and continue to attractions and festivals around the state.
Chicago
Chicago is home to one of the most vibrant and diverse LGBTQ communities in the country, one that outdoes all others in size, diversity and splendor.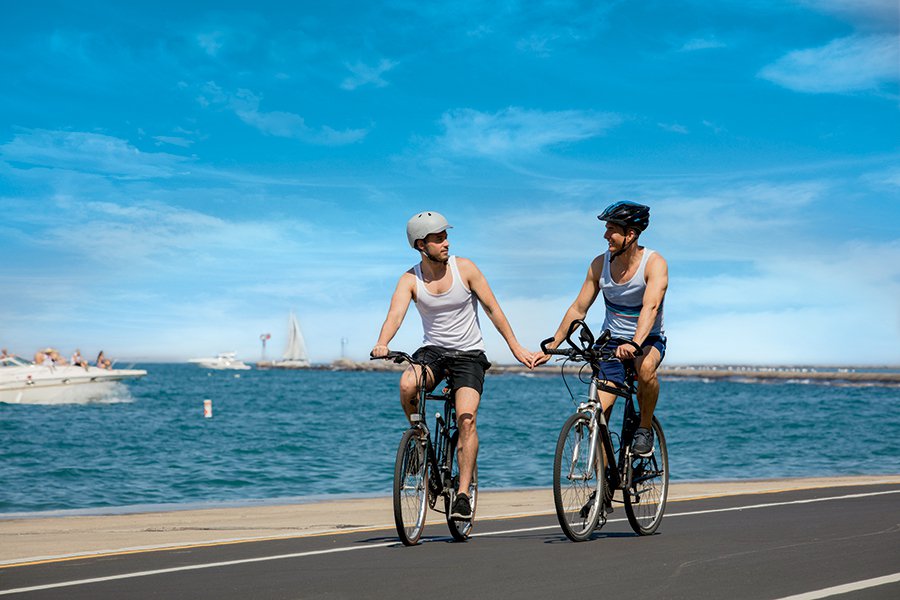 Andersonville
This Swedish neighborhood on Chicago's north side has quietly become an LGBTQ favorite with its quaint restaurants, eclectic shopping, and laid-back bars that favor a touch of sophistication over blinding disco balls. Read more about Andersonville's LGBTQ-friendly attractions.
Boystown
By day, Boystown is a friendly neighborhood of specialty shops, alfresco dining and coffee houses. At night, it's a raucous party featuring everything from glam drag queens to show-tune sing-alongs. Read more about this vibrant LGBTQ hot spot.
Edgewater/Uptown
This pair of north-side neighborhoods are filled with hidden cultural gems and excellent LGBTQ-friendly bars for a more low-key (but no less fun) night out. Read more about Edgewater and Uptown.
The centerpiece of summer fun for the LGBTQ community is Pride season. It's a rite of passage for some. For others, it's an annual chance to party. But everyone agrees that Chicago's Pride Month is one of the largest LGBT celebrations anywhere. Every June, two weeks of celebrations culminate with the Chicago Pride Parade—a four-mile route featuring 200 outrageous floats and more than 800,000 revelers cheering every step of the way.
In Illinois, Pride extends way beyond Chicago, with celebrations springing up all over the state.
LGBTQ Getaways In Galena
Located in northwest Illinois near the banks of the Mississippi River, the town of Galena makes for a romantic weekend getaway for people of all ages and identities.
If you need a little R&R and want to get away from the bustle of big city life, the quaint historic town of Galena is a must-do and tops our list of LGBTQ-friendly weekend getaways in Illinois.
Read more about where to eat, shop, and what to see while there.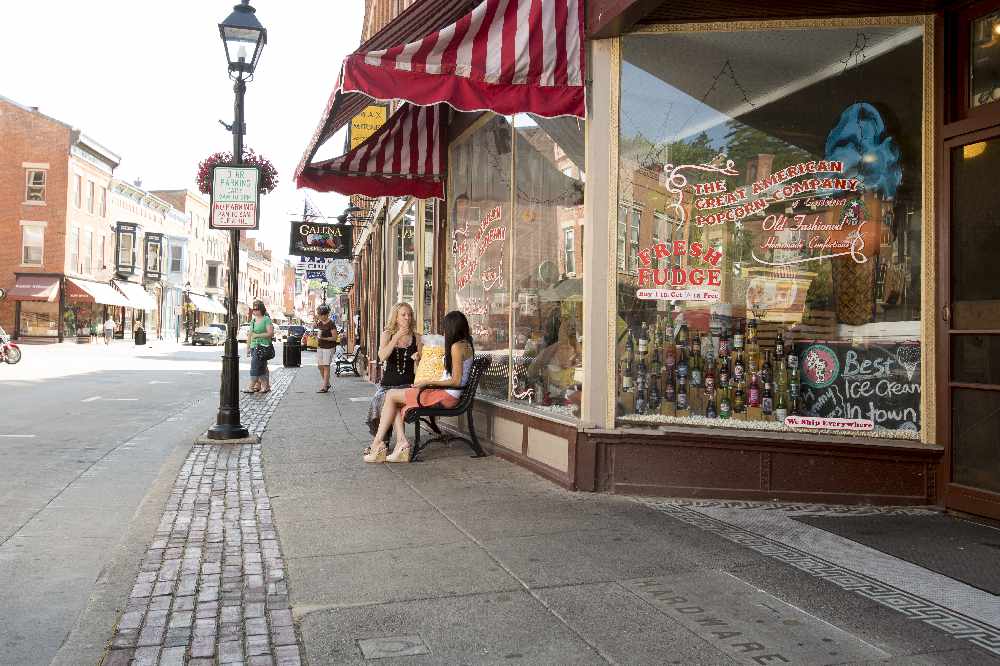 Land of Lincoln - Springfield
History comes alive in Springfield, home to more Lincoln sites than anywhere else in the nation. Explore everything from Abe's house and law offices to his must-see presidential museum. Don't miss the Route 66 classic diners and kitschy roadside attractions. Springfield PrideFest is celebrated annually in the state's capital city and features a street fair, campy fun and music, capped by a drag show.
Learn more about things to do near Springfield
Historic Oak Park
Named one of the top 10 neighbourhoods in America, Oak Park is a historic community with cosmopolitan sensibility. Oak Park is brimming with exciting nightlife, amazing dining and eclectic shopping experiences.
Learn more about historic Oak Park here.
Are you up for the trip of a lifetime? Illinois is ready to share its pride wherever your exploring takes you.
Find your amazing and plan now at www.enjoyillinois.co.uk/amazingforall
MORE FROM TRAVEL